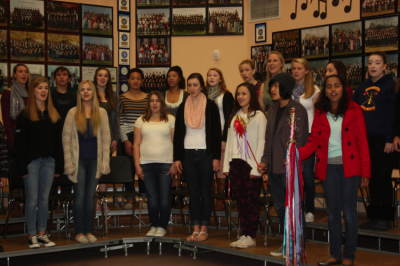 Wynne Zhang , Staff Writer
December 3, 2013
Filed under A&E, Online Exclusive, Showcase
The 20th, and sadly last, annual Madrigal Dinner hosted by Cal High's choir teacher Lucerne Mottaz will be Dec. 11-13 in the school commons. Dinner begins at 6:30 p.m., followed by the choir performance at 8:30. A turkey dinner will be served by choir's concert and treble members, and a comedic... Read more »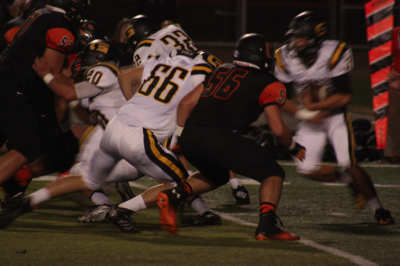 Eric Yee, Sports Editor
December 3, 2013
Filed under Online Exclusive, Sports
For the third time in the past seven years, Cal High will take on the De La Salle Spartans in the NCS football championship game. The third-seeded Grizzlies face top-seeded and undefeated De La Salle on Saturday at 7:30 p.m. at Dublin High School for the title. Maxpreps.com ranks De La Salle as third... Read more »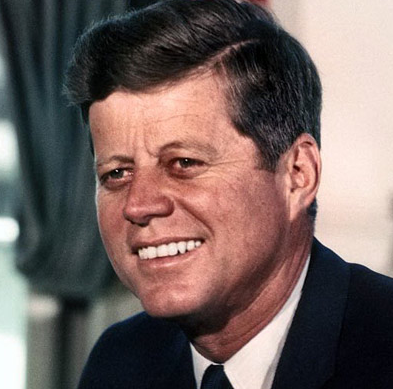 Mohammed Syed, Editor in Chief
November 22, 2013
Filed under Online Exclusive, Showcase
Fifty years after the fateful assassination of John Fitzgerald Kennedy, America still remembers its progressive Democratic President. JFK was a man of many stories and recognitions. Aside from being president of the United States, he was a Harvard graduate, the first Roman Catholic to ever be elected... Read more »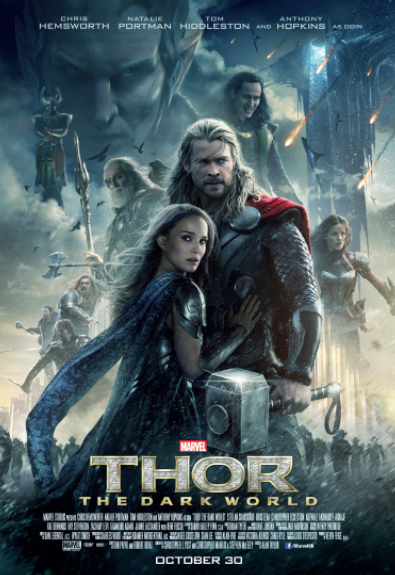 Tim Hoffman, Staff Writer
November 20, 2013
Filed under A&E, Online Exclusive
The Marvel Cinematic Universe has released its next big blockbuster film to go along with its collection of movies such as"Iron Man", "Captain America : The First Avenger", and "The Avengers". Is "Thor: The Dark World" the Marvel film we've all been waiting for, or is it a flop? I... Read more »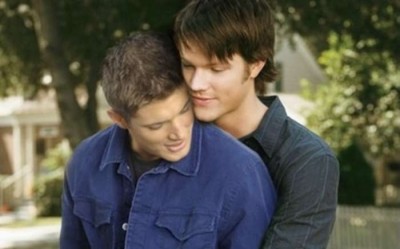 Adam Jackson, Staff Writer
November 12, 2013
Filed under A&E, Online Exclusive
Insanity takes on its true form with a new breed of human: the ever-emotional, always-stalking fangirl. Google defines a fangirl as "an obsessive female fan (usually of movies, comic books, or science fiction)." But the truth of the religion of "fangirl-ism" is much darker than a simple obsession. For... Read more »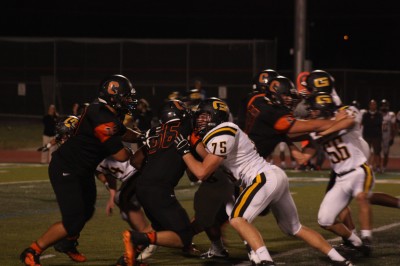 Eric Yee, Sports Editor
November 12, 2013
Filed under Online Exclusive, Sports
Cal's varsity football team earned the No. 3 seed in the NCS playoffs and will host crosstown rival Dougherty Valley Friday at 7 p.m.  It is the first time in school history that Cal and Dougherty will meet in a football game. The Grizzlies (8-2, 6-0 EBAL) are coming off their first outright EBAL title... Read more »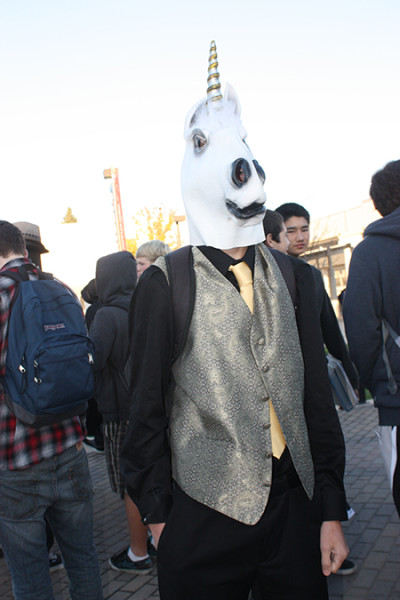 October 31, 2013
Filed under Online Exclusive
It's the time of the year again - and the grizzlies are showing off their "spirits" with creative and fun costumes to haunt the school. Photos down below!

October 29, 2013
Filed under Online Exclusive
Members Ravid Reif, Dhuvi Karthikeyan, Shalaka Phadnis, and Stephanie Yip placed second on October 26th at the annual Moot Court competition.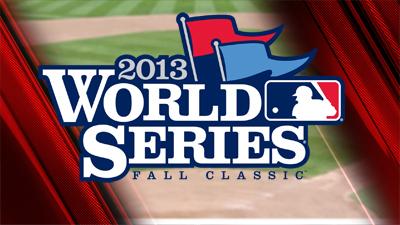 Sydney Finkel, Staff Writer
October 25, 2013
Filed under Online Exclusive, Showcase, Sports
As game three of the 2013 World Series approaches between the Boston Red Sox and the St. Louis Cardinals, we asked staff members of The Californian to give their predictions of who will win the title. Joe Muhlebach and I predict the Red Sox will win in six games, while Mike Northcraft predicts the Sox... Read more »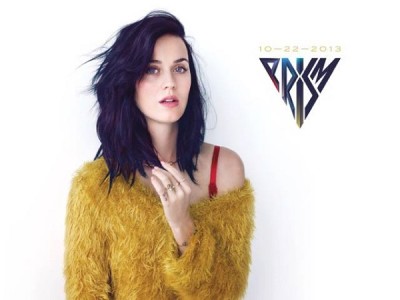 Kathryn Lew, Staff Writer
October 23, 2013
Filed under A&E, Online Exclusive
Katy Perry returns to the spotlight with a new, 13-song album entitled "PRISM," just released Tuesday. After being the first female artist to ever have five No. 1 hits on one album ("Teenage Dream," 2010), fans had high expectations for "PRISM." But the question on many fans' minds is if this album... Read more »