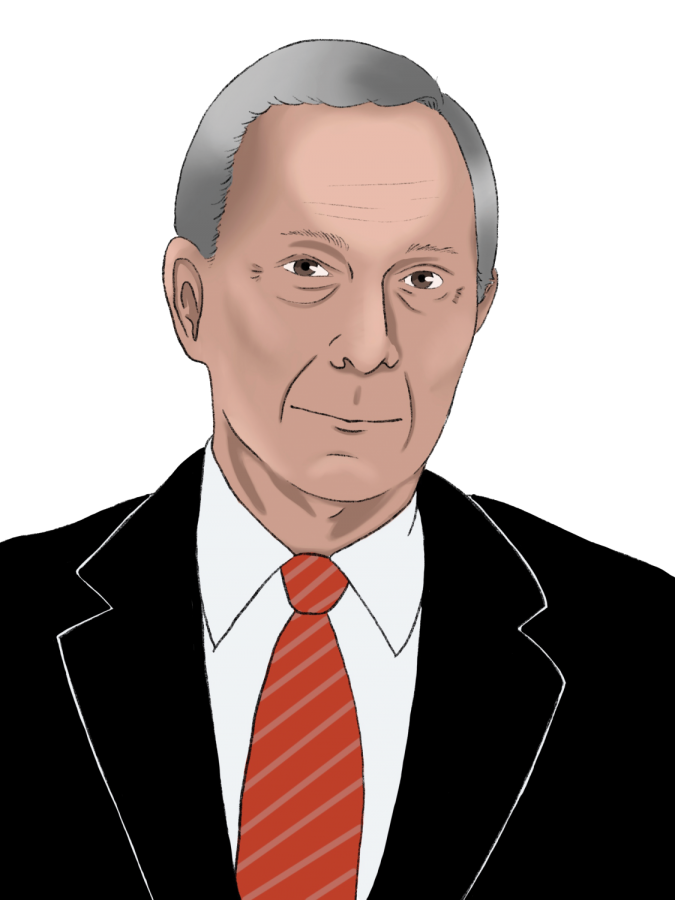 Isabelle Coburn
He is the 77-year-old billionaire and former mayor who has a personal vendetta against sugary soft drinks.
And you would have to be living under a rock underneath another rock to not have seen one of his many advertisements on YouTube and TV over the past few months.
His name is Michael Rubens Bloomberg, the former mayor of New York City and CEO of Bloomberg L.P. He has amassed a net worth of more than $60 billion, making him the wealthiest candidate running in 2020.
This gives him quite the edge, as Bloomberg has relatively unlimited resources to spend on his advertisements and campaign staff compared to other Democrats running for the nomination.
As President, Bloomberg hopes to put forth policies to slash greenhouse gas emissions in the electricity, buildings, and transportation sectors.
As well as making New York the first place in the U.S to raise the smoking age to 21, Bloomberg also became a controversial figure in the Big Apple as he was a big supporter of "stop and frisk," which many said targeted minorities. He also supported a laughably ineffective policy banning certain sized sodas.
Now in 2020, Bloomberg has given up on attempting to end Coke and Pepsi and is running as a Democrat focusing his campaign mainly on gun control. He wants to ban assault weapons, extend background checks, and hold the gun industry accountable. Bloomberg also is focusing on ending the opioid epidemic and banning e-cigarettes.