Pandemic puts the movie industry on hold
Many new and upcoming movies have had to press the pause button on their release dates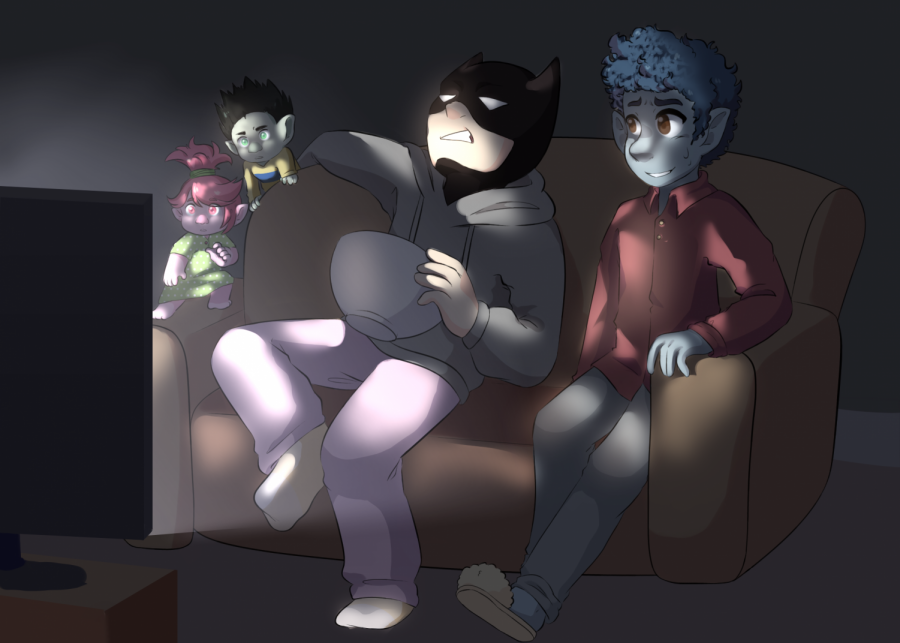 The coronavirus pandemic has written a new script to the movie industry and how the world will experience cinema in the future. 
Many films originally set to have a release date this spring were pushed to the fall or 2021 because of the mass closure of theaters. To avoid further delays, some films were launched onto streaming networks and can be viewed through digital payment. 
The film "Trolls World Tour," a direct sequel to 2016's "Trolls", was originally scheduled to be released in theaters on April 10, but it made the digital transition because the country was under shelter-in-place orders last month. 
Films like Disney Pixar's "Onward" that had just hit theaters when COVID-19 swept the country made a quick transition to streaming sites such as  Disney Plus, Amazon Prime, Google Play, and Vudu.
Films that were expected to be released during April and May have all endured the same fate as the next James Bond movie, "No Time To Die," which saw its release date pushed to Nov 25.
"Black Widow," originally scheduled to hit theaters on May 1, is now scheduled to come out on Nov 6. "Mulan," one of the most controversial films of the year, was supposed to come out on March 27 is now officially set to hit theaters on July 24. 
With no movies coming out anytime soon, the film  industry is expected to lose more than $5 billion because of the pandemic as people are more concerned in their safety and are avoiding large crowds. 
Films that are still in development have suspended production indefinitely and have also pushed back their theatrical release dates. "The Batman," which began filming back in January, unfortunately saw its production suspended indefinitely. "Mission: Impossible 7," which was being filmed in Italy, was halted on Feb 24 after the country was hit hard by COVID-19. 
Sadly, the movie theaters will not be opening anytime soon as COVID-19 cases continue to spread across the world. Once the pandemic is over, and life goes back to normal, it is unknown on how theaters will survive. 
Since some movies have gone straight to streaming services, it's possible that theaters may never return to the way they were as viewers adapt to the convenience of streaming films from the comfort and safety of their own homes.
About the Writer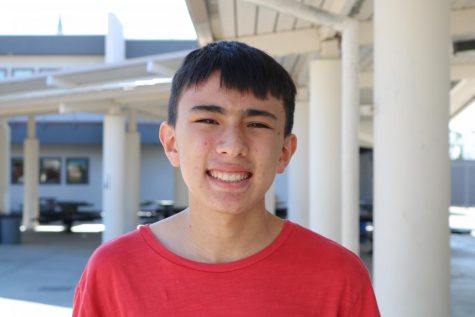 Tyler Aronson, Staff Writer
Tyler Aronson is a sophomore student in his first years of newspaper at Cal High. Before moving to San Ramon, Tyler lived in New Jersey where he spent...