Juliette Garcia, history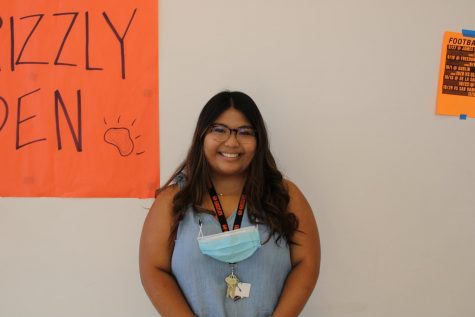 As a first-year teacher, Juliette Garcia is in the middle of her probationary period at Cal High. 
But the new history teacher hopes to have a long career as a Grizzly. 
Garcia got her bachelor's degree in history at Saint Mary's College and is currently working towards  a master's degree in history from the same university.
She wanted to be a history teacher because she thinks "history is in everything" and being a teacher was a long term goal she has had since childhood. 
Garcia's favorite historical events include the Cuban Revolution and World War II. Some activities she enjoys  in her free time include graphic design and creating vivid illustrations. She also a huge fan of Disney and her favorite characters include  Ariel from "The Little Mermaid" and Baymax  from "Big Hero Six".
Lucas Westmoreland, world geography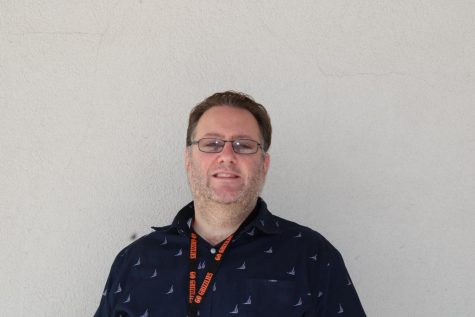 Newly hired world geography teacher Lucas Westmoreland has made his return to San Ramon. 
Westmoreland taught for two years at Kimble High School in Tracy before coming to Cal because he said he was "born and raised here."  He chose to teach world geography because he has always had an interest in history and the world around us. 
 But teaching wasn't his first job. Westmoreland earned  his bachelor's in marketing at Pepperdine University in Malibu,  and he worked in that field for 10 years before becoming a teacher. 
 Some activities he enjoys in his free time are reading books and playing video games. Currently, his favorite video game is "Assassin's Creed". To push himself, he's reading "Where Do We Go from Here" by Martin Luther King Jr. Westmoreland said it's not easy, but it's a great book.