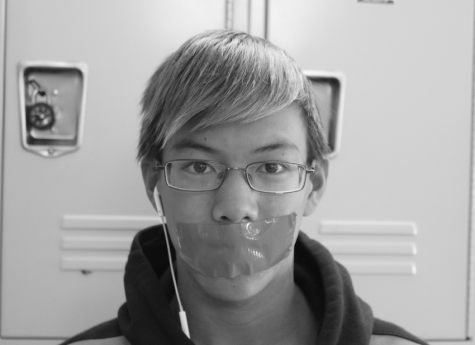 Adam Jackson, A&E Editor

April 27, 2015
Communication has always been a vital part of society, to the point where it is nearly impossible to go a day without it. But on April 17, students across the nation vowed to not speak for an entire day to recognize the Day of Silence. The Day of Silence, first organized at the University of Virgina...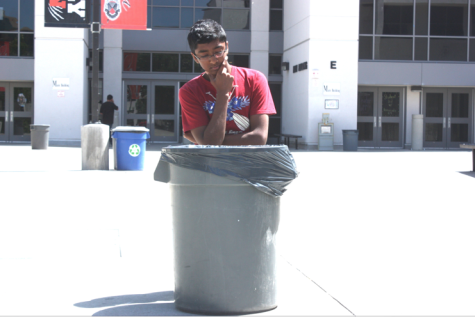 Sabine Hrkalovich, Caitlin Stein, and Californian Editors

June 5, 2014
There is nothing average about Dhuvarakesh Karthikeyan as a science enthusiast or a son. The junior, mostly known as Dhuvi around campus, demonstrated this last month when he won the Intel International Science and Engineering Fair and gave every penny of the $10,000 prize to his mom for Mother's...