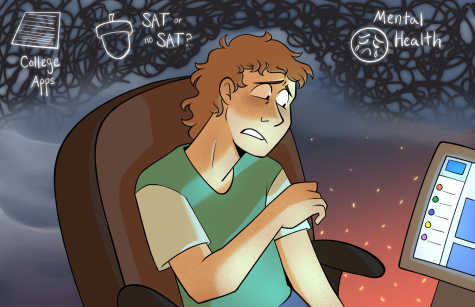 Tyler Lunn, Asiyah Ally, Ridhi Goyal, and Eli Mayerson

September 25, 2020
After the 2020-21 school year started online, there have been many perks exclusive to the high school experience that freshmen, sophomores, juniors, and seniors are now missing out on.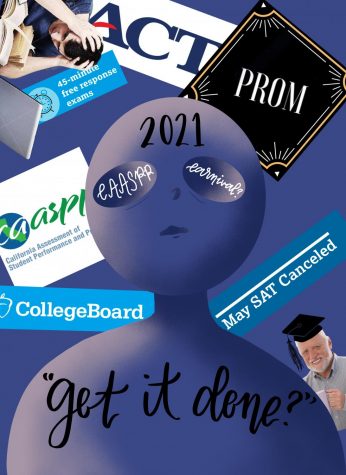 Shannah Saul, Staff Writer

May 13, 2020
I'm definitely not the first to say or feel this: I am straight up not having a good time right now. School has been pretty much canceled through the rest of the year and with it, every fun activity. We have lost graduation, senior ball, junior prom, spring sports and shows, spring trips, senior...
June 6, 2011
by Jacqueline Uranga, staff writer The weekend of Junior Prom is a time for upperclassmen to have fun and memorable experiences. But those experiences were affected this year by instances of students breaking school rules during the dance on April 30 at Livermore Shrine Center. This year's...