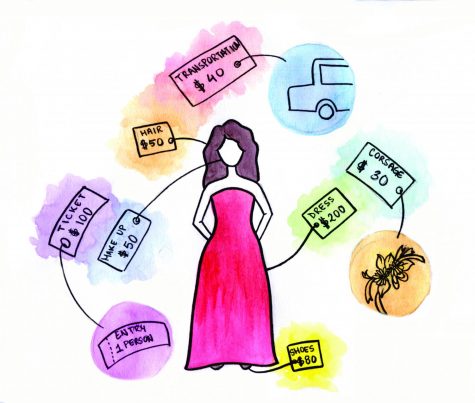 Maddy Klessel, Staff Writer

May 2, 2019
Senior Ball has just ended for Cal High. The wild dancing and loud singing last Saturday night was all fun and games until some girls got home and realized they had just spent nearly $500 for one three-hour long night. Simply put, some girls have to put in far more effort, and money, when it...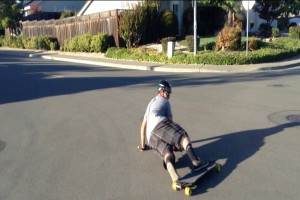 Darrah Cooper, Staff writer

November 16, 2012
Sophomore David Law was looking to buy a longboard last winter, but when he saw how expensive they were he realized it would be much cheaper to make one himself. So that's exactly what he did. Law began designing and hand-crafting custom  longboards last December when he started his own company...