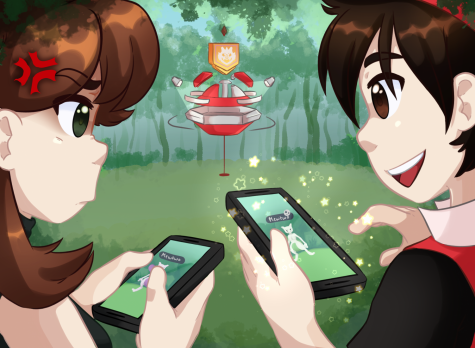 Jay Warren, Artist

April 17, 2020
February 27 marked the 24th anniversary of Pokémon, the franchise that boomed into a worldwide phenomenon not long after its release and continues to be one of the highest grossing media franchises of all time. With various video games ranging from dungeon crawlers to RPGs, a long-running anime that...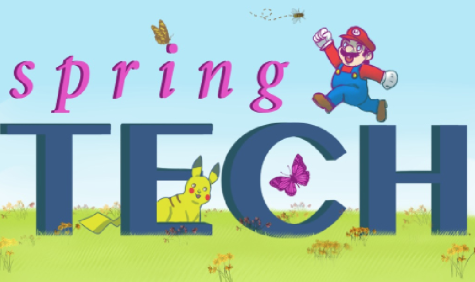 Vaidya Keeran, Staff Writer

April 27, 2015
Students have had fond memories of Nintendo, whether they were collecting coins with Mario, fighting through enemies in the Legend of Zelda universe, or trying to become the strongest trainer in Pokémon. The handheld gaming craze was pioneered by Nintendo, with popular early lines including the Game...