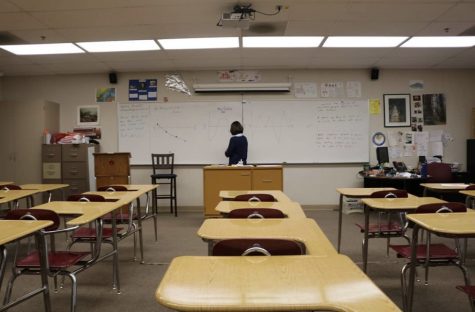 Christine Oh, Co Editor-in-Chief

June 24, 2020
Students in the San Ramon Valley Unified School District will return to campus full-time in August if the school board has its way. The district's Board of Education said it unanimously supports having students on campus for a full-time in-person schedule during Tuesday night's meeting streamed...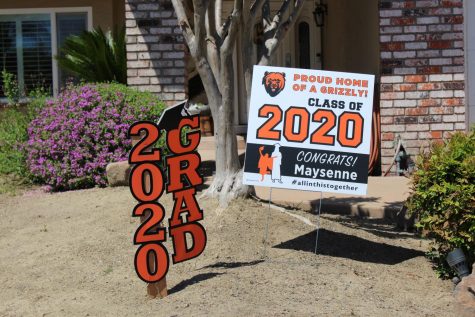 Avni Kalur, Staff Writer

May 22, 2020
Across the top of the Cal High website lies a red stripe stating that class is canceled for the remainder of the 2019-2020 year. For freshmen, sophomores, and juniors, this means missing out on creating more memories with friends and finishing out the school year as expected. For seniors,...