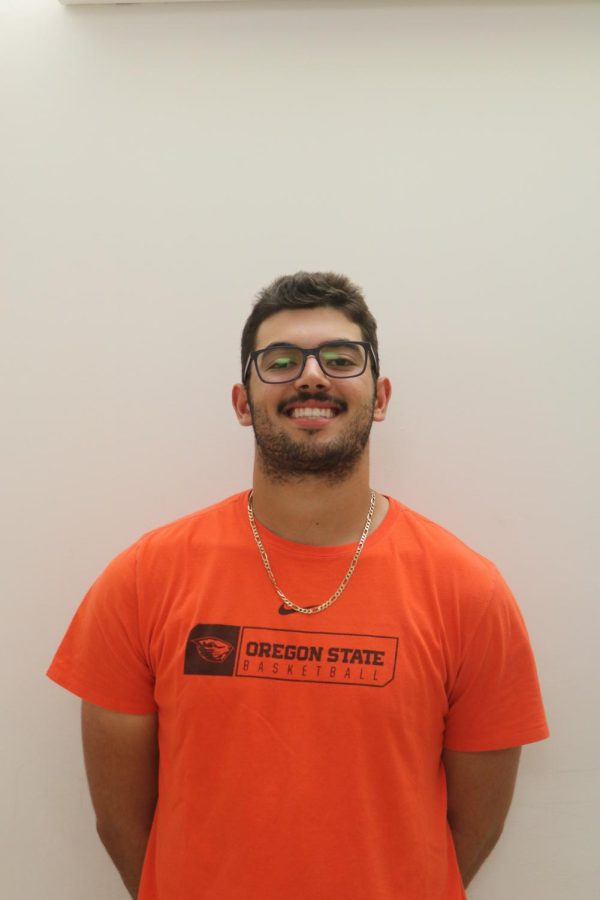 Adit Karode – Local Food Critic
From reviewing water and sodas to local and international eateries, Karode, also known as Bound2eat, has tried it all and shared his food experiences with the people. When he was younger he wrote a lot of food reviews on Yelp. One day he posted a video food review and was inspired to create Bound2eat. Under the Instagram handle of @bound2eat, Karode's most popular review was the chicken sandwich from Popeyes in Dublin. He vividly described the sandwich as not being juicy enough and the fries being a little soggy. 
"My favorite part [of Bound2eat is] when my friends bring it up in real life or when people tell me 'I need a feature on Bound2eat'. [It] makes [Bound2eat] feel like something I made with my friends and not just myself," Karode said. On behalf of all food lovers, we thank you for all your reviews, and are looking forward to all the foods and reviews to come.