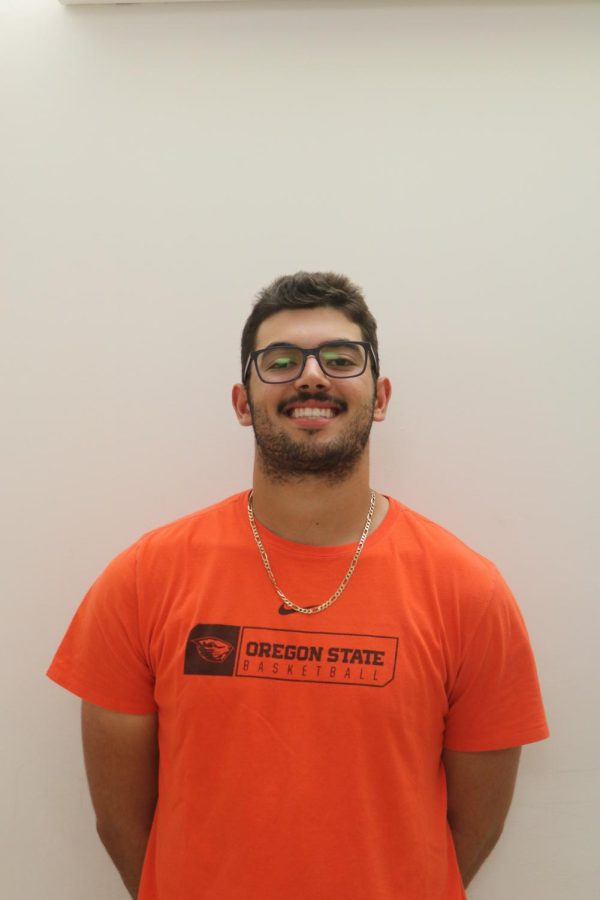 Catherine Casserly and Ethan Melvin – Mural Makers
This duo created the larger-than-life Grizzly mural on the old gym. The mural originally began as a legacy project for leadership class that turned into an opportunity to beautify Cal's campus. 
Casserly sketched the design and Melvin handled the documents and logistical aspects to approve a mural on campus. They then contacted a muralist who produced a graphic rendering and then later painted the mural. The mural is now quite the spot for campaign videos and cal spirit photos. Gus Grizzly has never looked better.