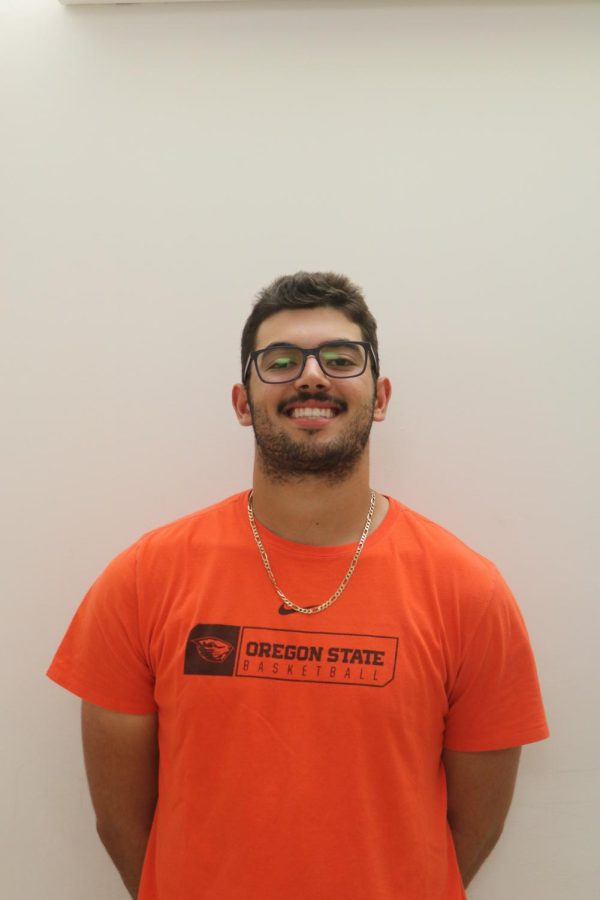 Sishir Katta – Committed Suit Wearer
It all began the second semester of freshman year when he was inspired by the video game "Deus X" character who wore a trench coat. After wearing the trenchcoat to school a few times Katta began modifying what he wore underneath the trench coat. 
"Eventually I started realizing I was basically just wearing a full-on suit underneath [the trench coat] and I might as well just get rid of the trench coat because the suit looks pretty good on its own," Katta said. 
Katta has worn a suit to school every day since. You bring class to our class.