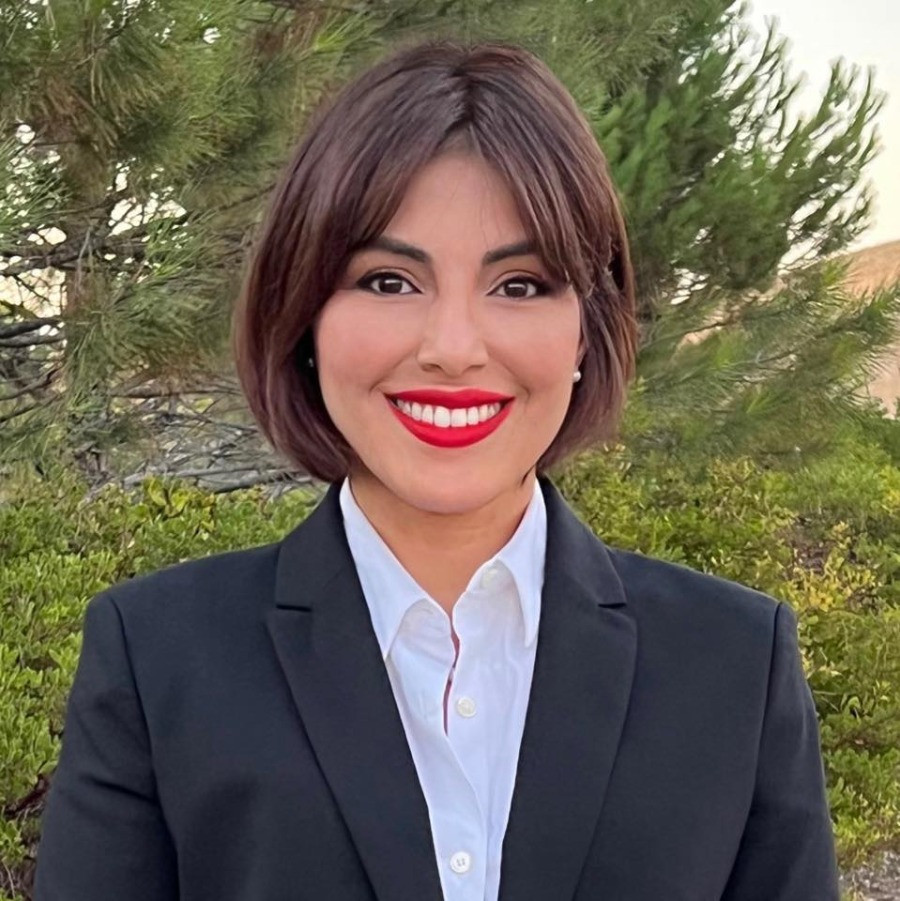 District 4 candidate Marisol Rubio
When new District 4 city council candidate Marisol Rubio's baby was diagnosed with brain cancer, she was told that her daughter's case was severe to the point where there was no well-known, successful treatment. 
"My daughter was being treated at one of the top ten pediatric hospitals in the country, and despite having the most talented doctors treating her under their supervision 24 hours a day, every day of the week, they were letting her die," she said. 
Instead of resigning to what seemed like the last six months of her baby's life, she reached out to a neurosurgeon and researched treatments, even those in clinical trial, on the belief that there is no such thing as dying in comfort, especially from cancer.
Thirteen months later, her daughter was in remission — and now, she is 27 years old. Rubio has stayed dedicated to supporting her, studying neurobiology, psychology, and other courses that would allow her to step in where doctors couldn't. As a single mother, the experience made her realize the importance and difficulty of prioritizing people over work or finances.
"[Doctors] are overextended, they have a patient load more than they — more than anyone — can manage," she said. "I can't imagine how many loved ones have lost a family member because they handed all the trust and faith to the doctors without question. If you really want to do something, you want to make sure it's done right, you really have to grab the bull by the horns."
And to those who currently can't sacrifice much to look after their family and friends, she hopes to build a community where they can make that leap of faith without losing everything. In her mind, people's well-being should always come first. 
"What this led me to was realizing the importance of making sure we create an environment where families are able to stay by their side, care for their loved ones, without having unusual setbacks," Rubio said. "It's sad that people have to decide between working or if their family member stays alive."
Along the lines of positive change, Rubio pictures San Ramon as a future model for environmental change. Key venues of action for her include increasing the safety of pedestrian and biking paths and shifting buses from gasoline to clean energy. 
Rubio believes emerging industries should relocate to the city, as it would reduce commute time and CO2 emissions from cars and ultimately improve the quality of life. Although this would put a strain on San Ramon's open spaces, she thinks that it can be resolved with smart planning and reliance on alternate forms of transportation. 
"Looking after the environment is like looking after ourselves, each other, and the next generation," she said.
As the current vice president of the Elected Division 1 Director of Dublin San Ramon Services District and a city council candidate, Rubio's goal is to hone in on serving the public, whether it's through her emphasis on support or the environment.
"I think that what makes me different is that I've had very unique experiences that have grounded me very well," Rubio said, "and they've enabled me to be the public servant I think most people would appreciate."