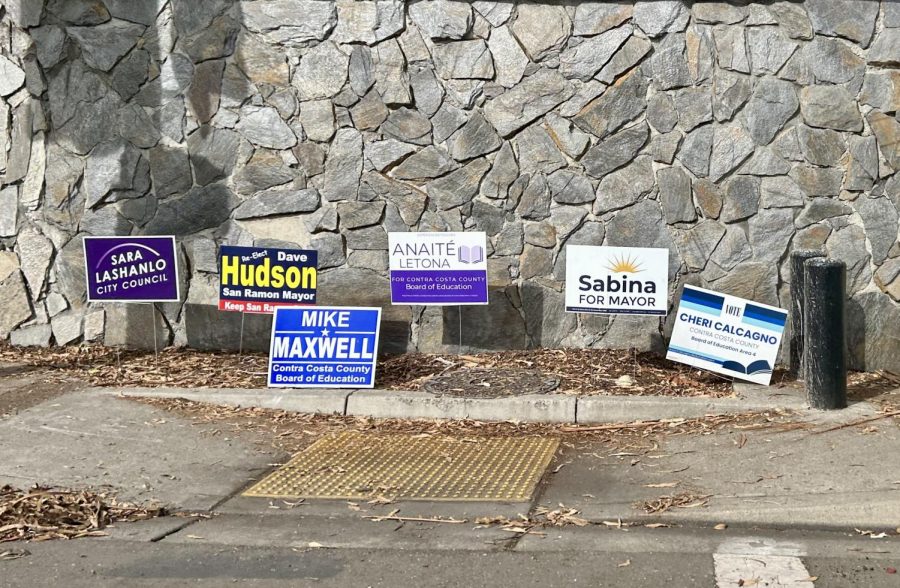 Two city council seats up for grabs
The 2022 San Ramon midterm elections have brought both familiar and new faces to the stage for San Ramon's city council race.
Out of San Ramon's four districts, District 2 and District 4 will be having elections on Nov. 8. District 2 incumbent Mark Armstrong is going head to head against newcomer Sara Lashanlo, while Marisol Rubio and Heidi Kenniston-Lee are vying for the District 4 city council seat. All offer a strong view of a future San Ramon, inspired by their unique backgrounds and beliefs.