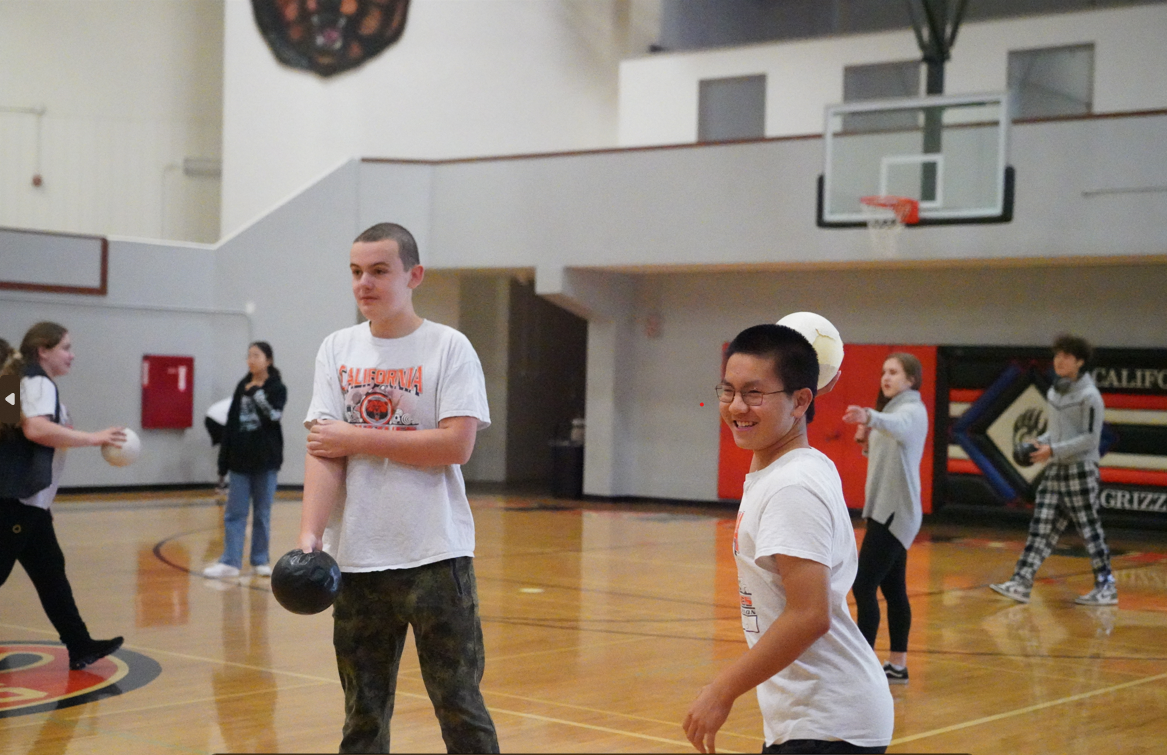 Strategies in Recreational PE is a class like no other physical education class on campus. The class was...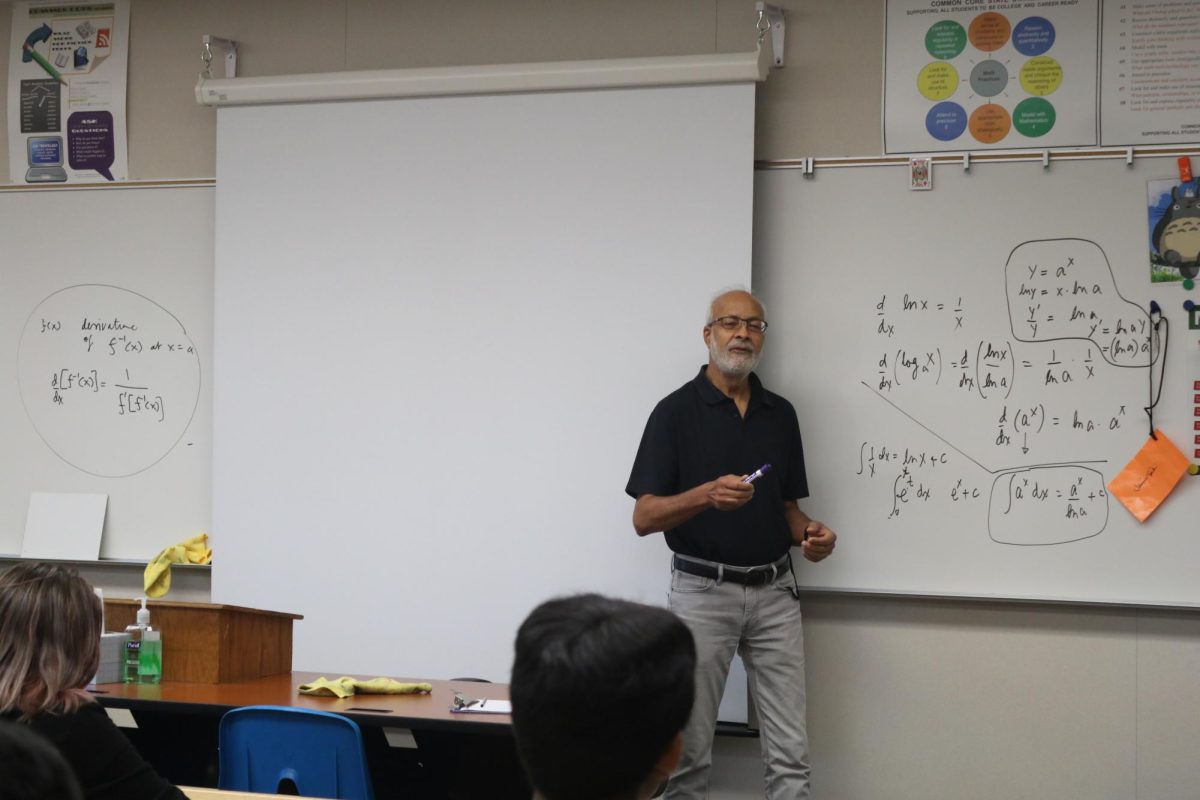 Everybody needs to have a teacher like Jatinder Singh at least once in their lifetime. These are the words of senior Hao Ouyang, a former AP...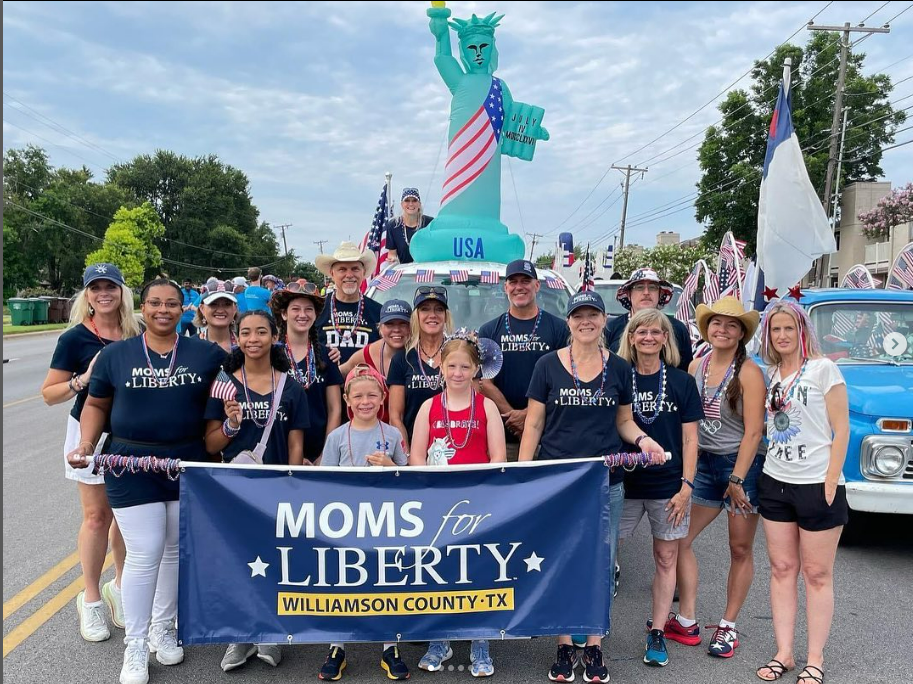 The conflict between school boards across the nation and the controversial nonprofit organization Moms for Liberty has reached the San Ramon...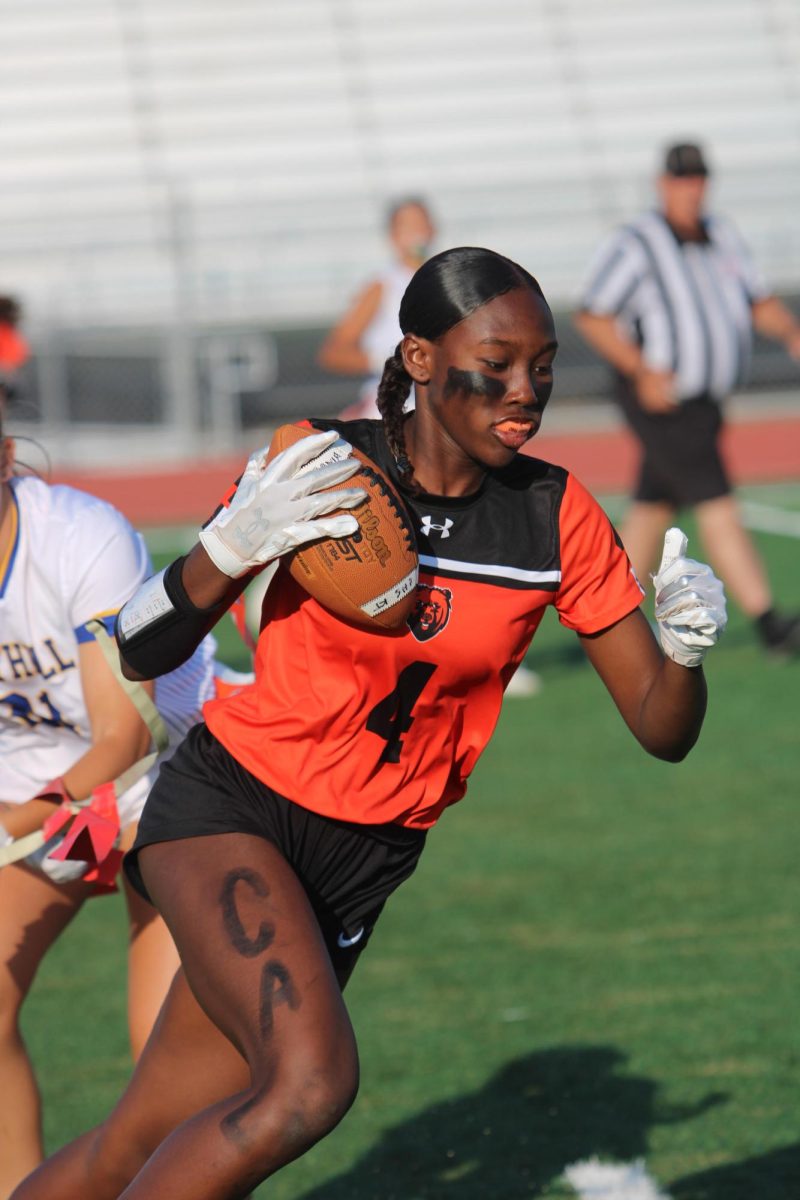 Cal High kicked of the inaugural flag football with a perfect EBAL record and league title. From their...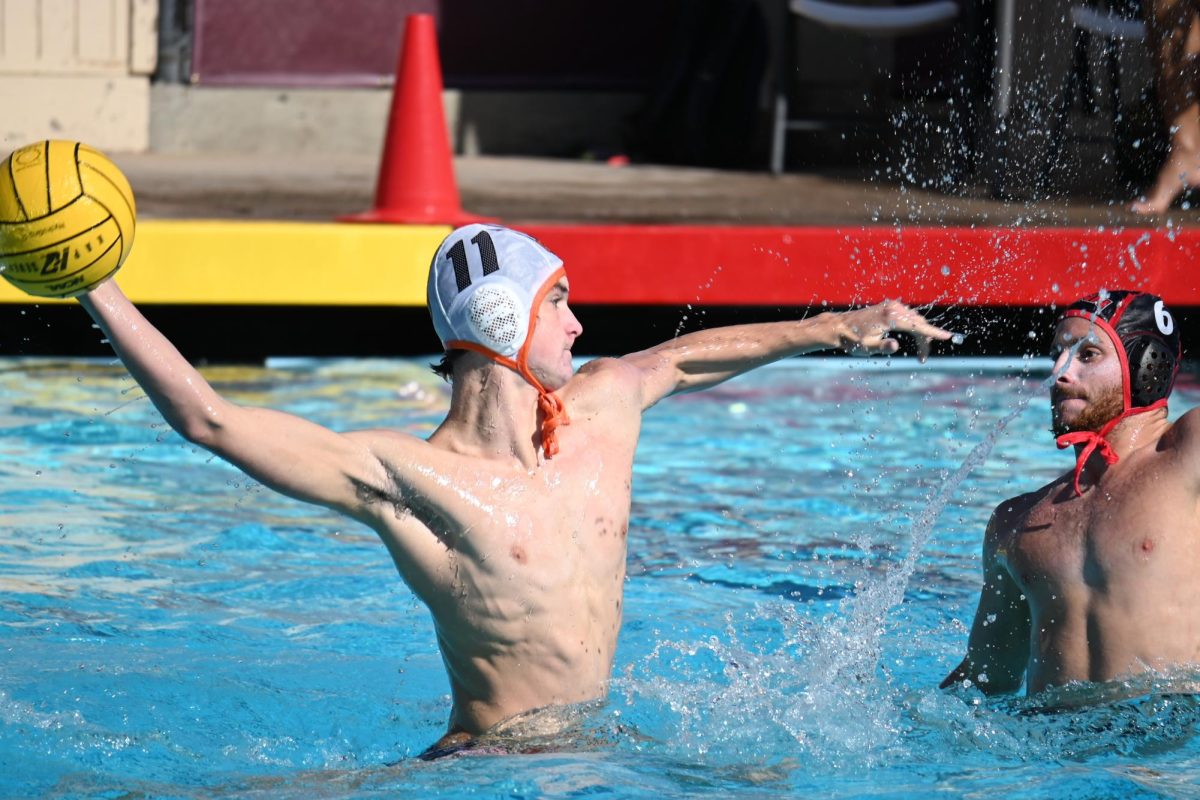 With unparalleled skill and unwavering commitment, Cal High junior Aiden Berry has emerged as a force to be reckoned with in the realm of high...
This season, the NBA, added an in-season tournament to crown a champion within the first couple months of the season. I do not like this idea...