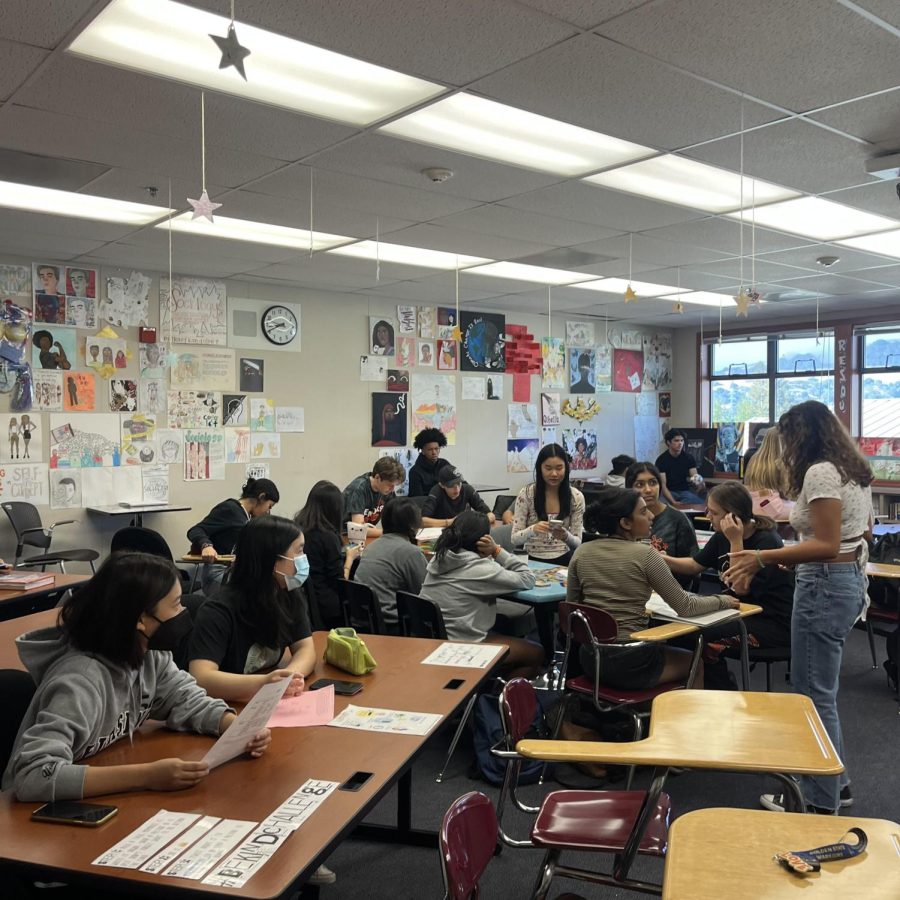 Less than three weeks into the new school year, Cal High's long-term substitute teacher in the senior English...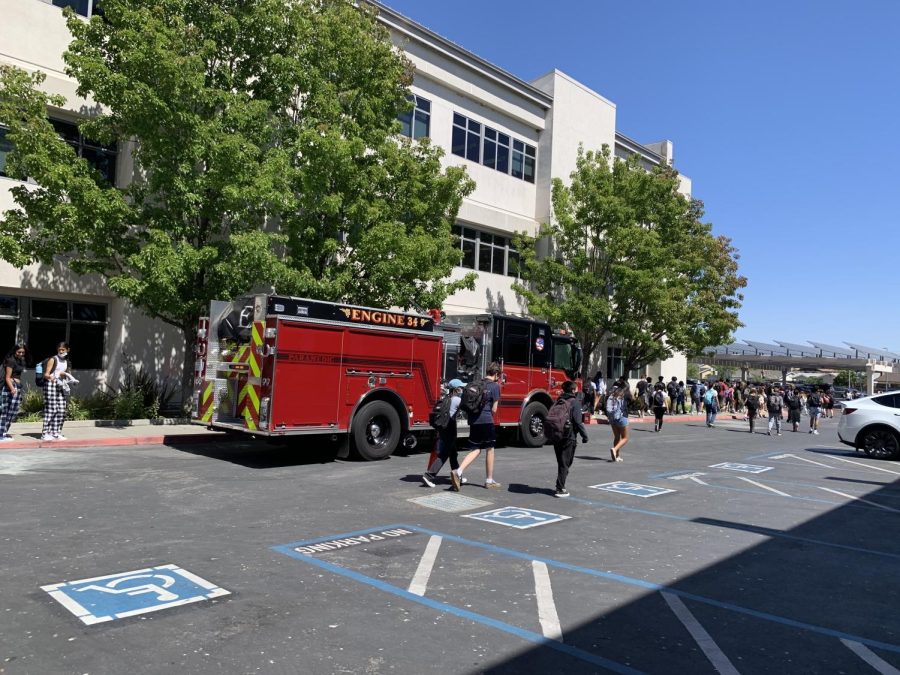 As history teacher Sarah Eddings was walking through the first floor hallways in the main building last Friday, she heard two girls whispering...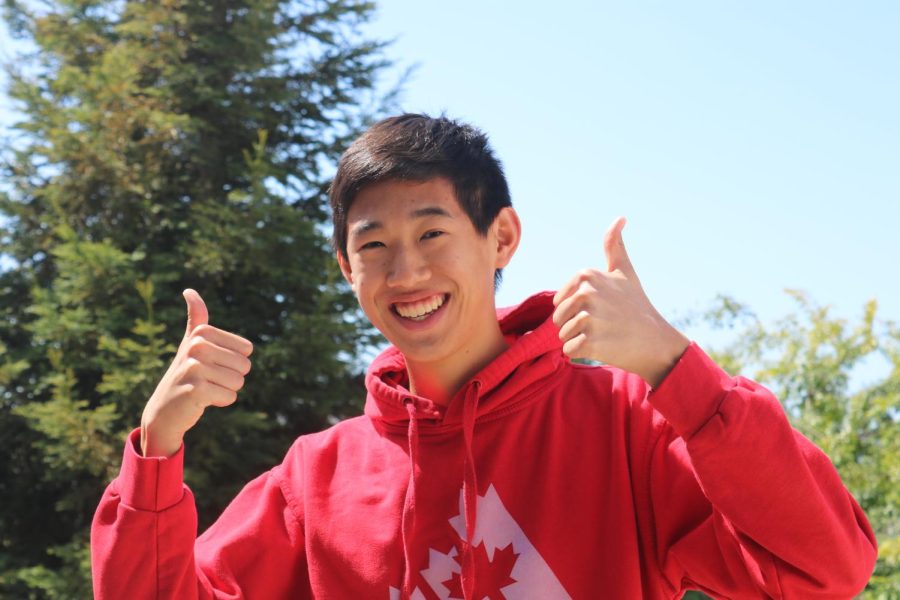 Every year, elections represent the ambitious aspirations of innovative students striving to make a serious difference. Except for junior...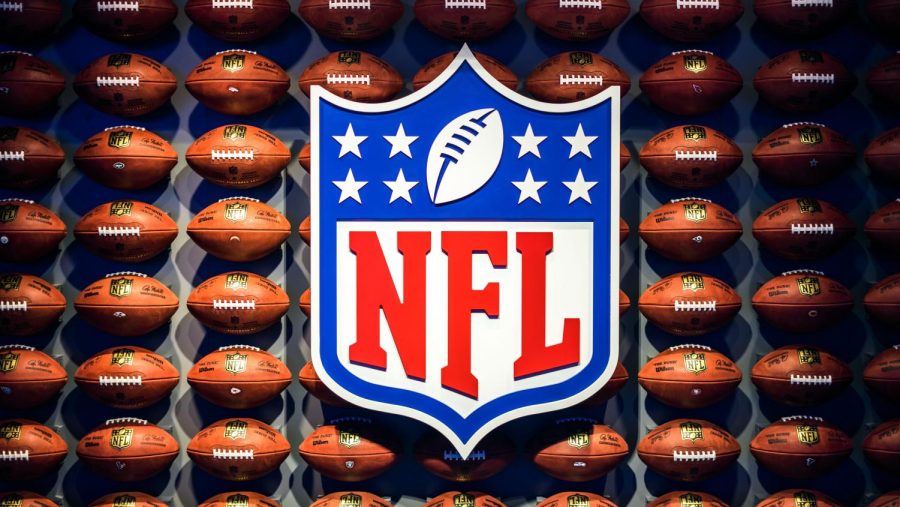 The NFL kicks off another season tonight with the defending Super Bowl champion Los Angeles Rams hosting...
The Californian shined a spotlight last issue on one of the top female athletes from each spring sport. This issue, we will focus on one male...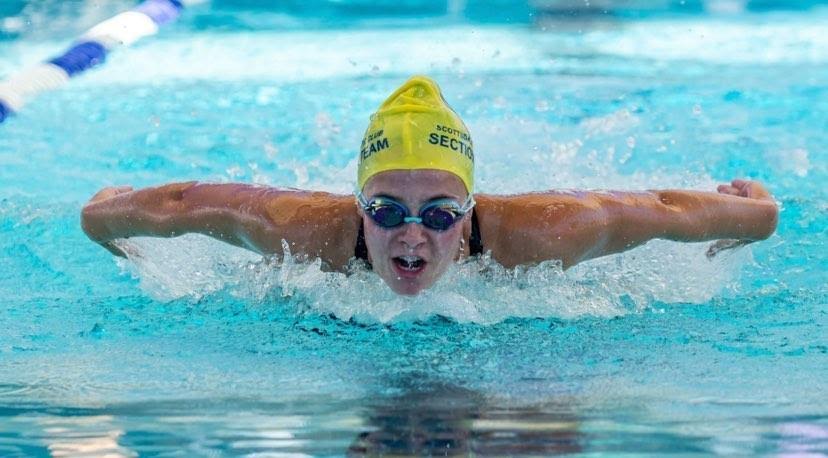 There are many outstanding athletes excelling on the field, in the pool and on the track this spring. The Californian is shining a spotlight...