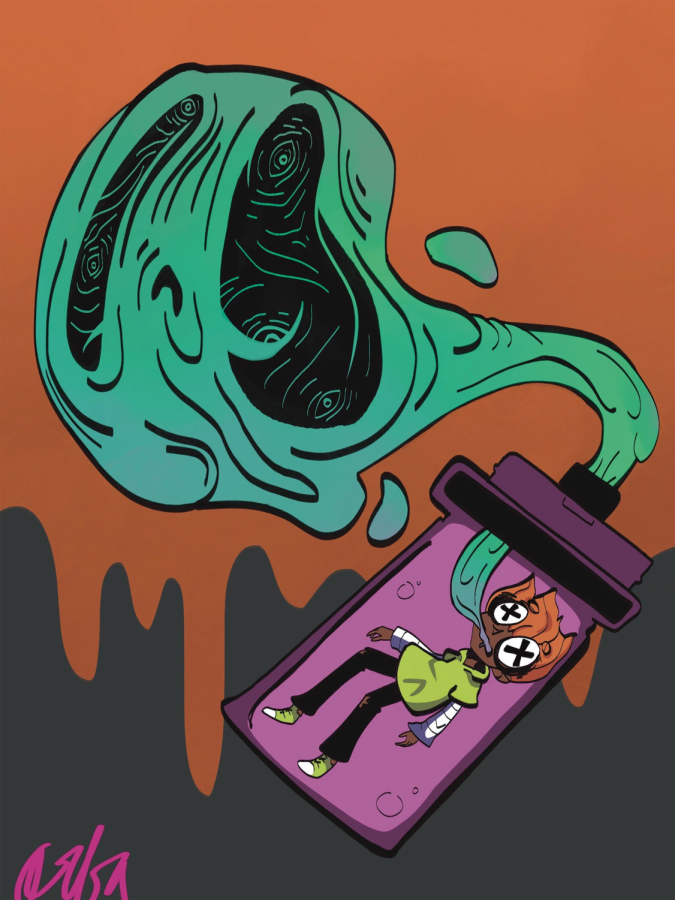 How often do Cal High students really do drugs? From nicotine to weed, drugs are often depicted as a large...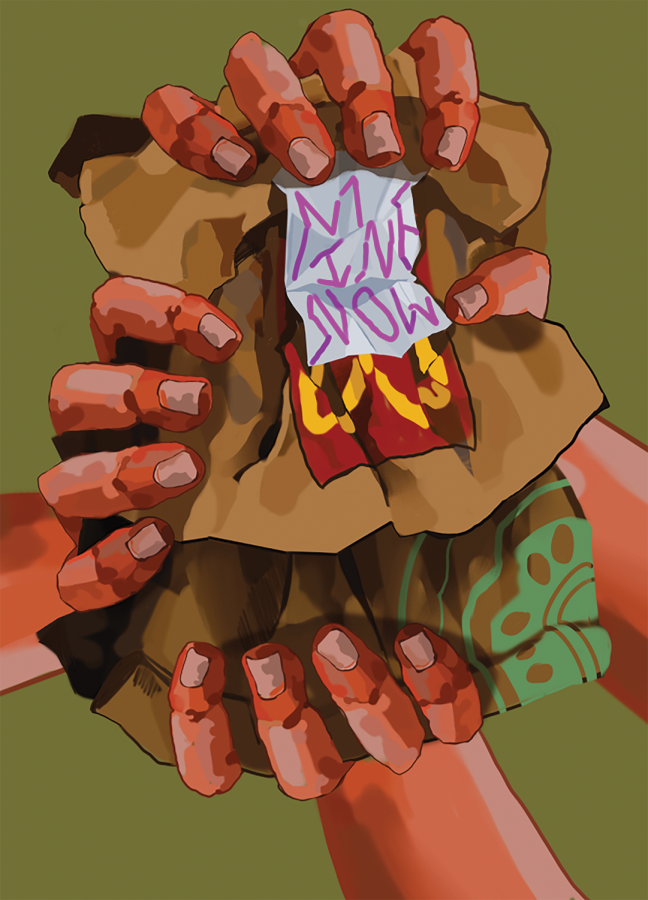 As sophomore Aneesha Reddy watched someone stroll past her with a familiar-looking bag of food in their arms, she realized they were stealing...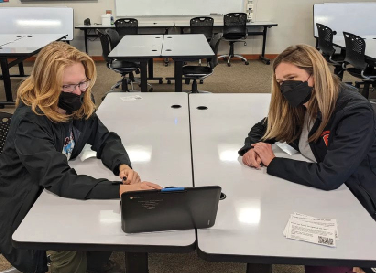 Cal High's library will be receiving upgrades, including a chair with a charging outlet and a seed library, after students voted last month...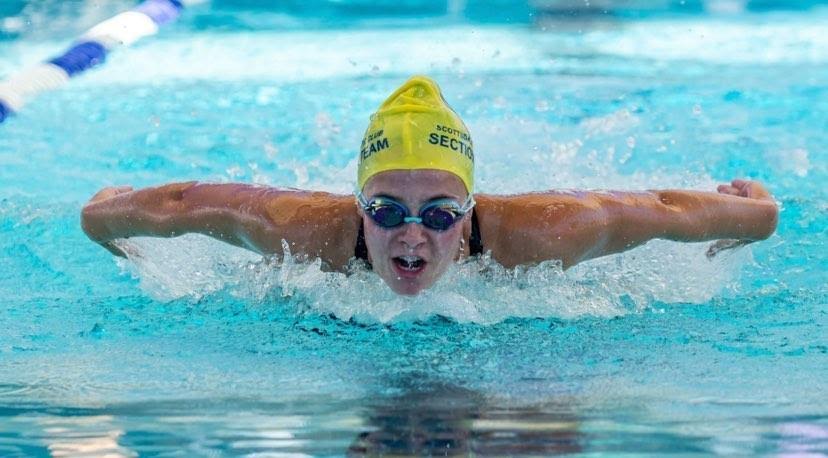 There are many outstanding athletes excelling on the field, in the pool and on the track this spring....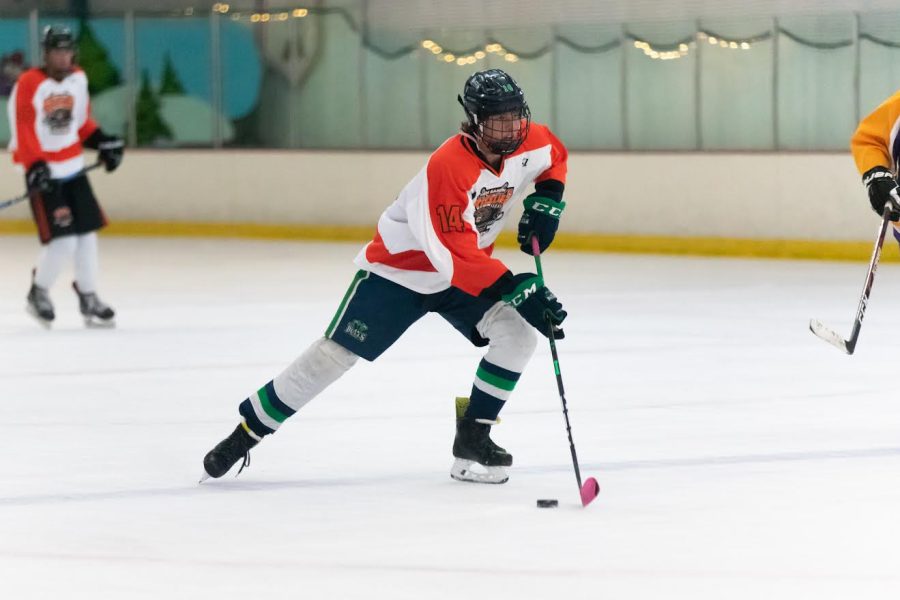 Despite playing two sports in one season, senior Max Hove still finds a way to balance playing both at the same time.  Hove is the starting...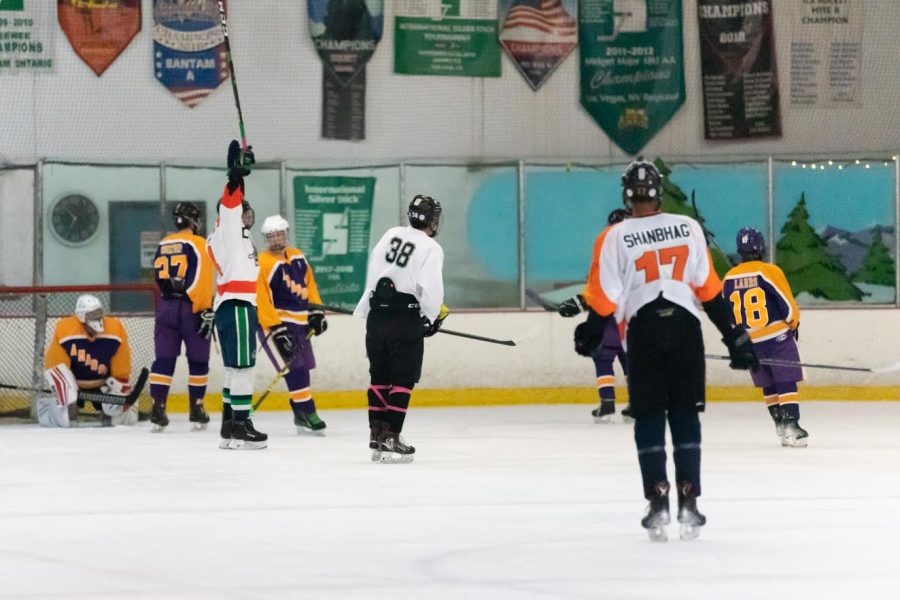 The Cal High hockey team has gone undefeated against its opponents this season, which is framed as a seven-game tournament. "I am very confident...