Christine Oh, Vidhima Shetty, Kate Hong and Rachel Pak, Staff Writers
May 28, 2019 • No Comments
A series of four shooting threats targeting Cal High this month have shaken students and staff and resulted in the lowest attendance in school history. San Ramon police and the FBI continue to investigate threats that led to about 80 percent of Cal's 2,811 students staying away from campus on May 9. "We've never been through something like this before," assistant principal Catie Hawkins said. "This is a national crisis and that reality generates real fear." The first threat was...
Sabrina Contreras, Staff Writer
April 30, 2019 • No Comments
Beautiful beaches, mountains that are full of life, warm bread with coffee, cheese on everything, intense card games, awfully translated TV shows, and the sweetest mangoes. If I told a stranger that these were the things that represent Venezuela to me, they would either think I'm crazy or they would laugh in my face. What many people believe represent Venezuela right now is this: crisis, dictatorship, death, starvation, inflation, and corruption. Unfortunately, I can't say they are...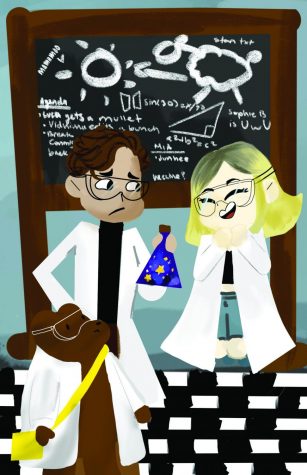 Michelle Kuperman, Staff Writer
May 2, 2019 • No Comments
People believe whatever ideas and concepts support their perspective of the world. As such, many people have differing opinions on astrology, the study...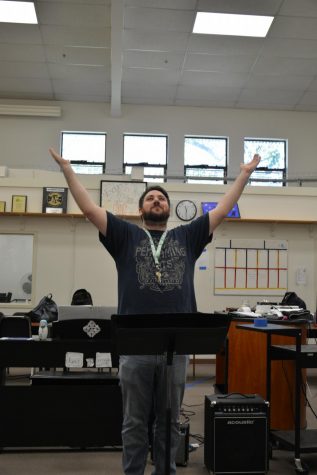 Christine Oh, Staff Writer
May 29, 2019 • No Comments
After five phenomenal years of a thriving choral department, choir director Nicholas Patton is leaving Cal High this week because of personal reasons. Patton's sudden...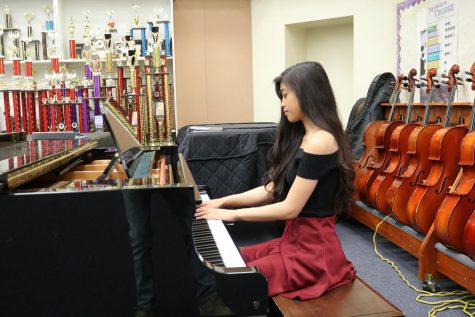 Sierra Randel and Isabella Belof, Staff Writers
May 29, 2019 • No Comments
When the stage lights blare and the spotlight focuses on her, Brooklyn Miravalles-Calceta knows that despite her apprehension, she can't let her nerves get the best of her. Miravalles-Calceta,...
Staff Editorial, The Voice of California High School
May 29, 2019 • No Comments
We frequently see Cal High on the news, and often it's for all the wrong reasons. Recently, we had multiple school shooting threats, the most...