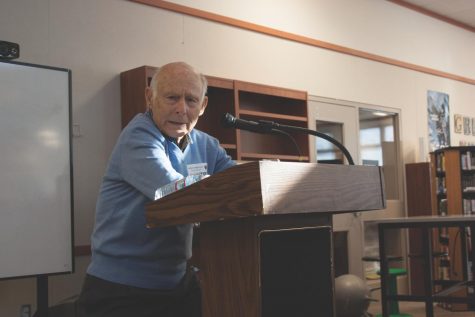 Ananya Nag, Staff Writer
February 12, 2019 • No Comments
Emotions ran high as Holocaust survivor and San Ramon resident Bernie Rosner recount-ed his experiences during World War II to students last month. Several sophomore and junior classes gathered in the library on Jan. 25 to listen to Rosner, who was born in 1932 in a small town in Hungary and was raised as an Orthodox Jew. Rosner told students that the first 12 years of his life were happy, despite the anti-semitic sentiment he and his family were often subjected to. But a sudden...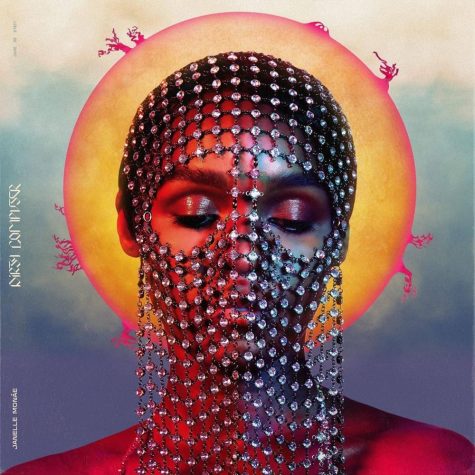 Kate Hong, Staff Writer
February 8, 2019 • No Comments
It's finally time for the 2019 GRAMMY Awards, and we're set to have some pretty competitive nominations this year. The GRAMMY Awards is an annual showcase that recognizes the talents of popular musicians.The ceremony airs this Sunday on channel CBS. Some of the award categories are the Album of the Year, Song of the Year, and Best New Artist of the Year. The nominations for Album of the Year are Cardi B's "Invasion of Privacy", Brandi Carlile's "By The Way, I Forgive You,"...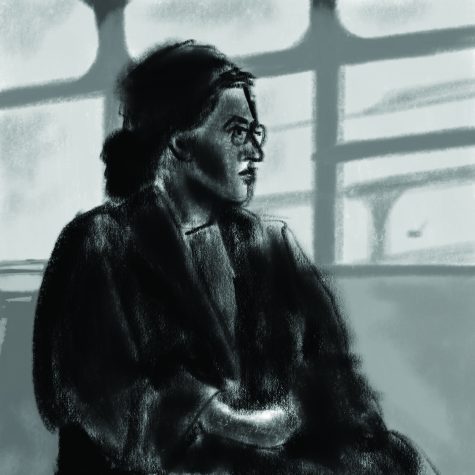 Sabrina Conterras and Ceci Musgrove, Staff Writers
February 12, 2019 • No Comments
Martin Luther King, Jr. once said, "Darkness cannot drive out darkness; only light can do that." Black History Month is the time to bring to light what so...
Sierra Randel, Staff Writer
February 12, 2019 • No Comments
Instagram is not just for selfies anymore. Cal High students use Instagram to work with companies, sell products, and to reach a wider audience for their talent...
Aidan Trejo, Staff Writer
February 12, 2019 • No Comments
The third annual Teen Rock Band Showcase should have given out bread for all these jams. The event held on Jan. 26 at the San Ramon Community Center was hosted...
Staff Editorial, The Voice of Cal High
February 12, 2019 • No Comments
For now, the government shutdown is over. But for the everyday government worker, the shutdown left a scorching path in its wake, leaving more...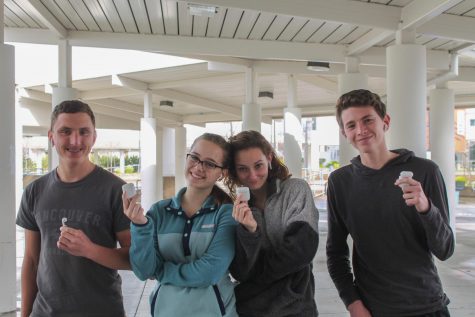 Josh Nichols, Staff Writer
February 12, 2019
Throughout history, people have always had the desire to be the best: sports, academics, politics, underwater basket weaving, beaver role play, you name it. There...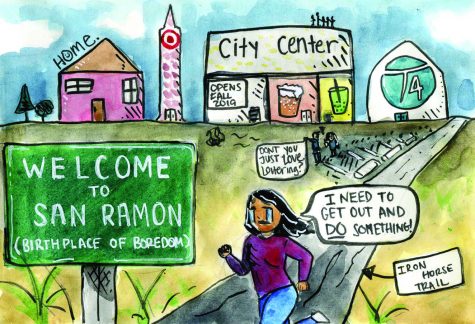 Looking for fun? You won't find it in San Ramon
February 12, 2019
Boba Guys line is not 'tapiokay'
December 18, 2018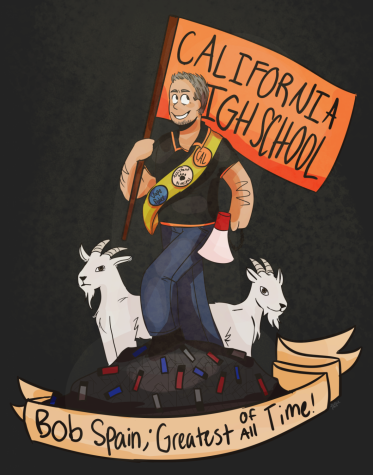 Legendary Bob Spain leaves Cal High
November 28, 2018