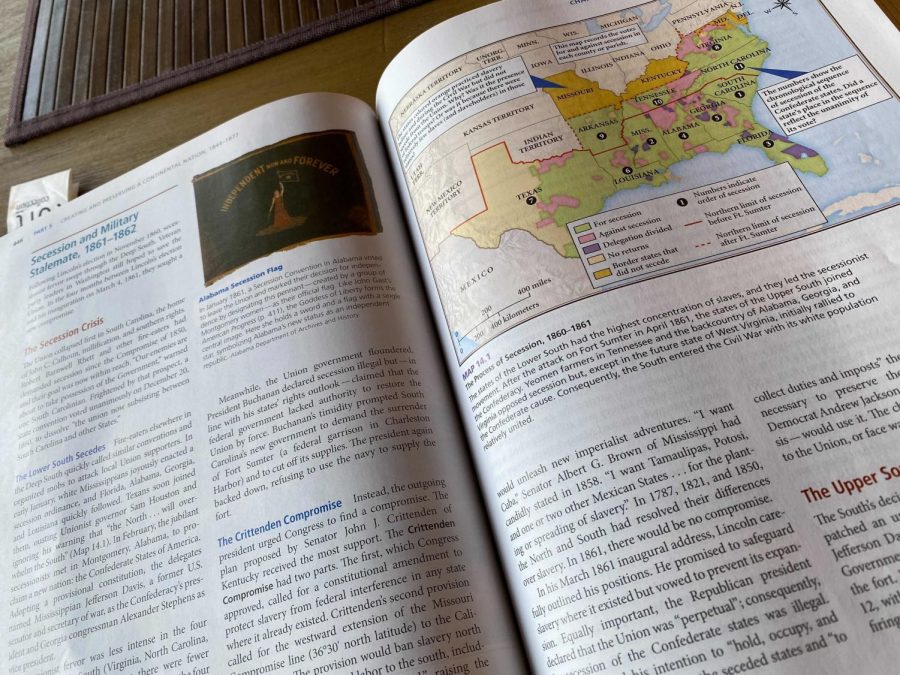 As the future generations peer into their history textbooks, a certain page will catch their attention. This one is different from the rest....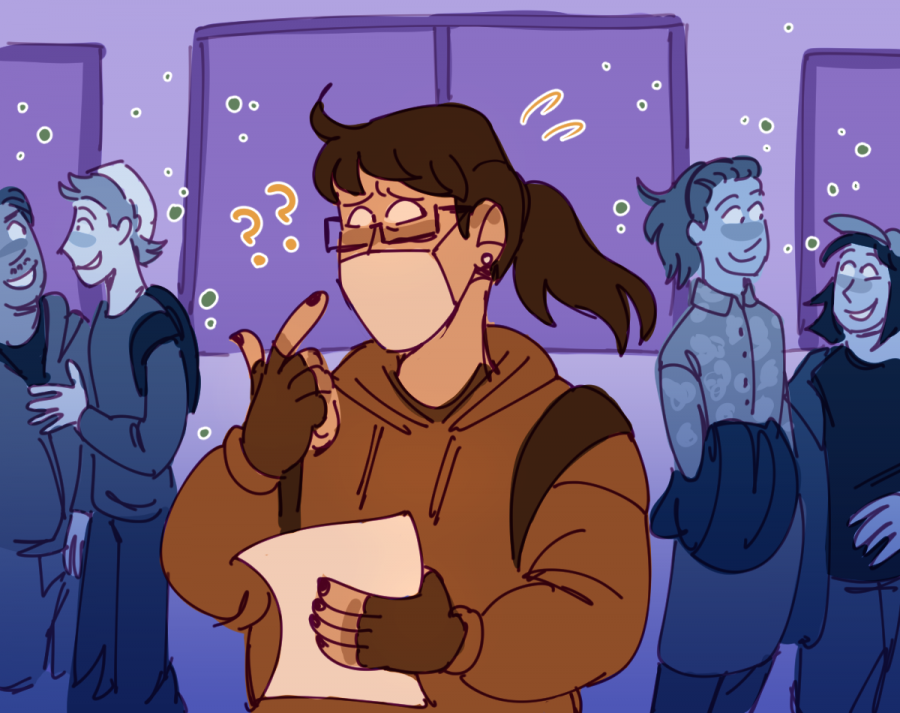 The PSAT is notorious for the errors in its administration throughout the years at Cal High.  From invalidated scores to testing site changes,...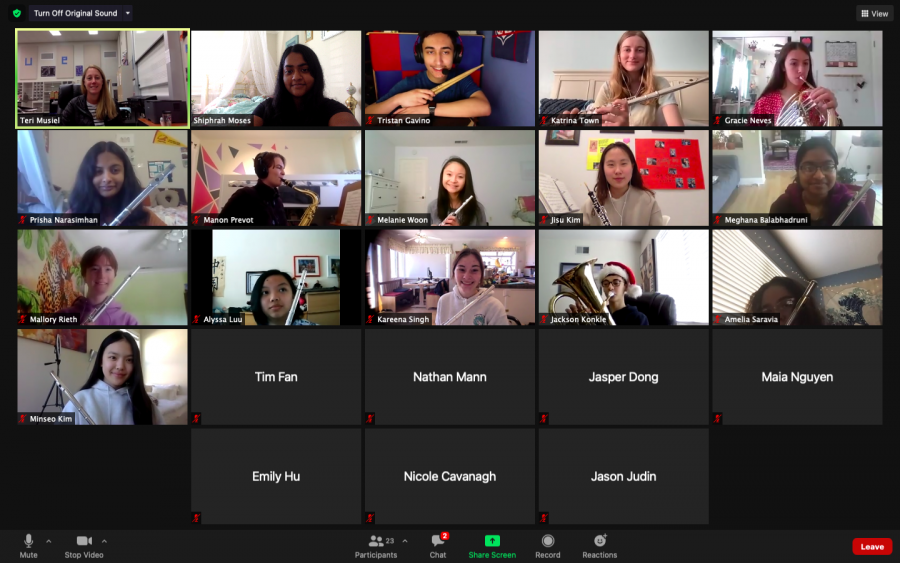 When Cal High's longtime band director Kent Johnson departed in 2019, junior Audrey Luu was upset at the loss of a cherished teacher. But...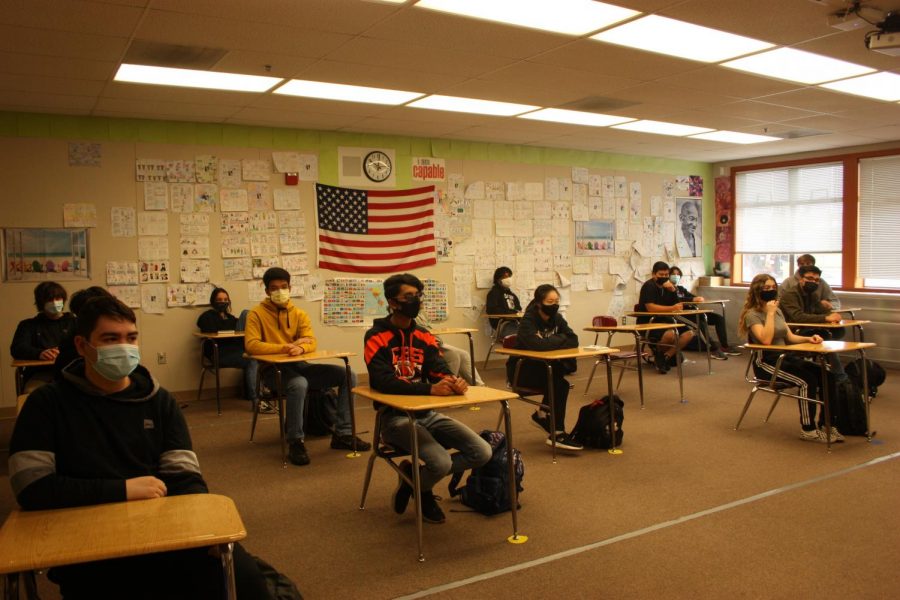 After almost a year of remote learning, students finally returned to campus last month in a hybrid setting. After what seemed like a long,...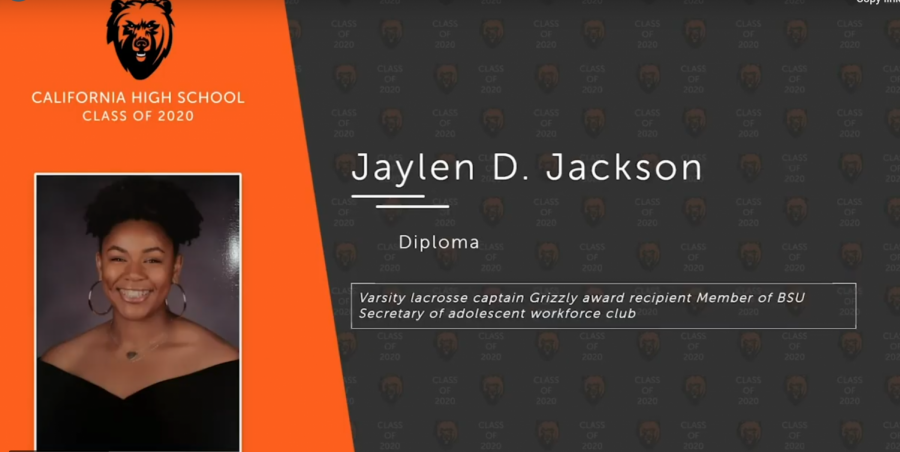 Across the top of the Cal High website lies a red stripe stating that class is canceled for the remainder of the 2019-2020 year. For...
Twitter
Click on a marker to see the names of the students attending. Click and drag to move around the map, and use two fingers to zoom in or out.