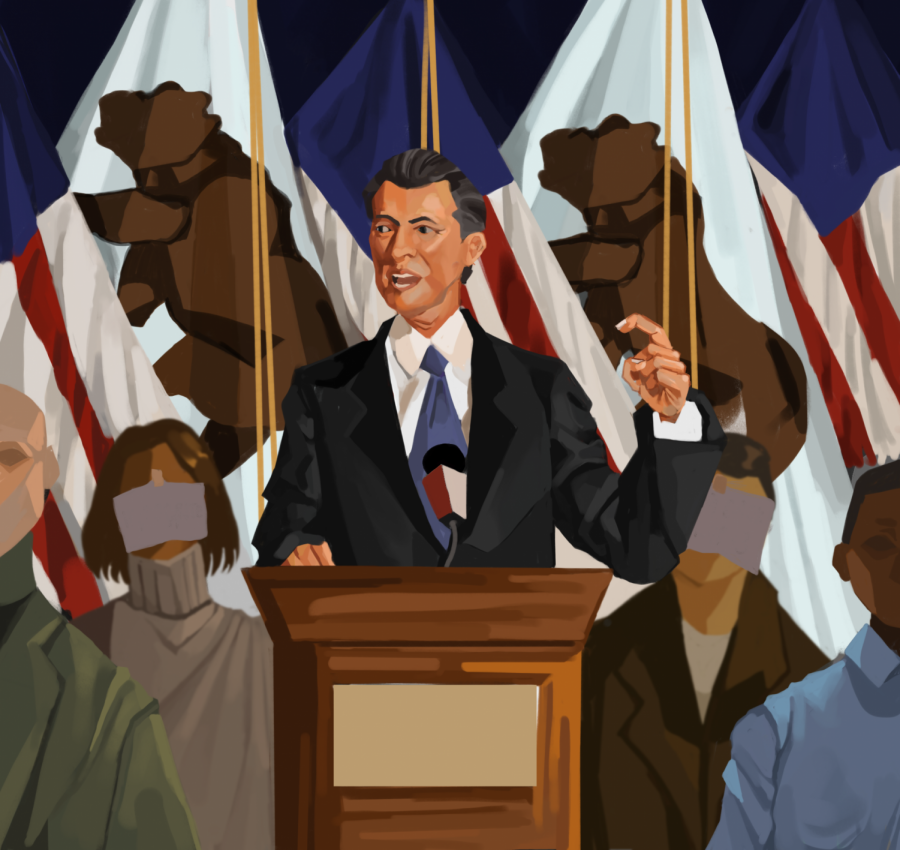 California is headed toward bcoming the first state to impose a vaccination mandate for all  school students and staff. California Gov. Gavin...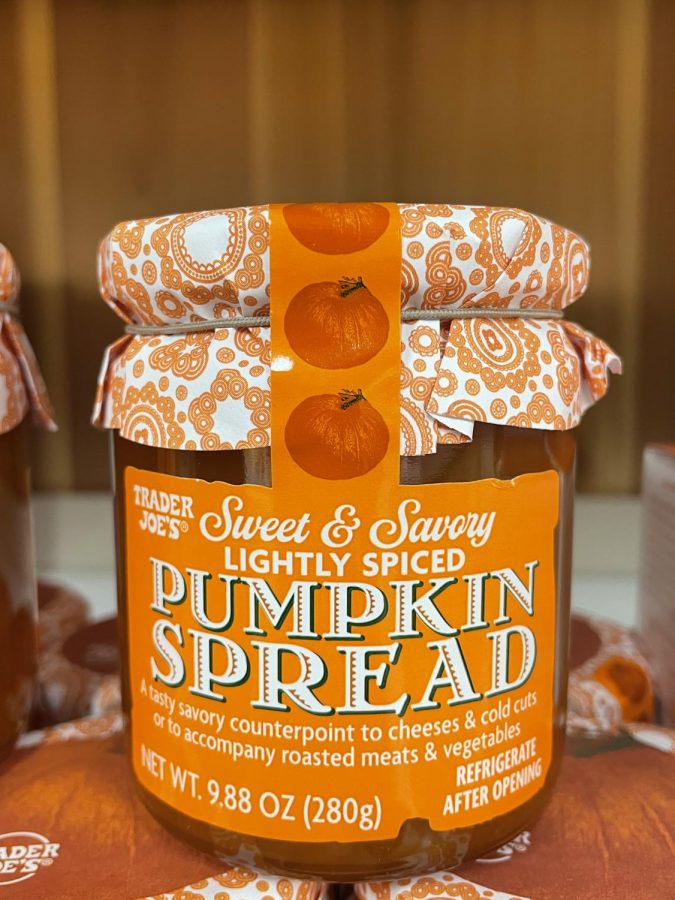 The holiday season is near, stuffed with many new foods and festivities. Here are a few to look forward to over the next month. Food  Fall...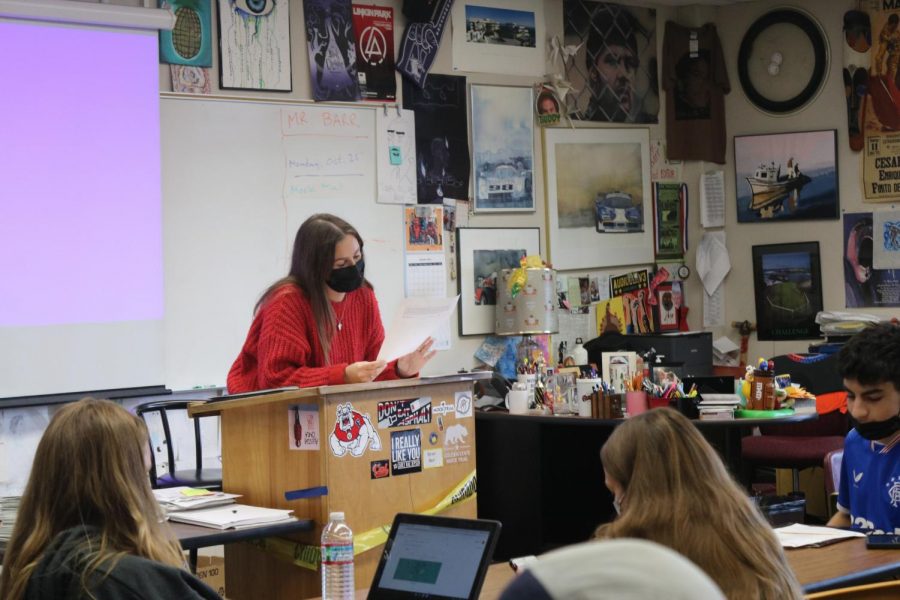 When no substitute teacher showed up for sophomore Derek Ono's English class in October, Ono didn't know what he and his classmates would...