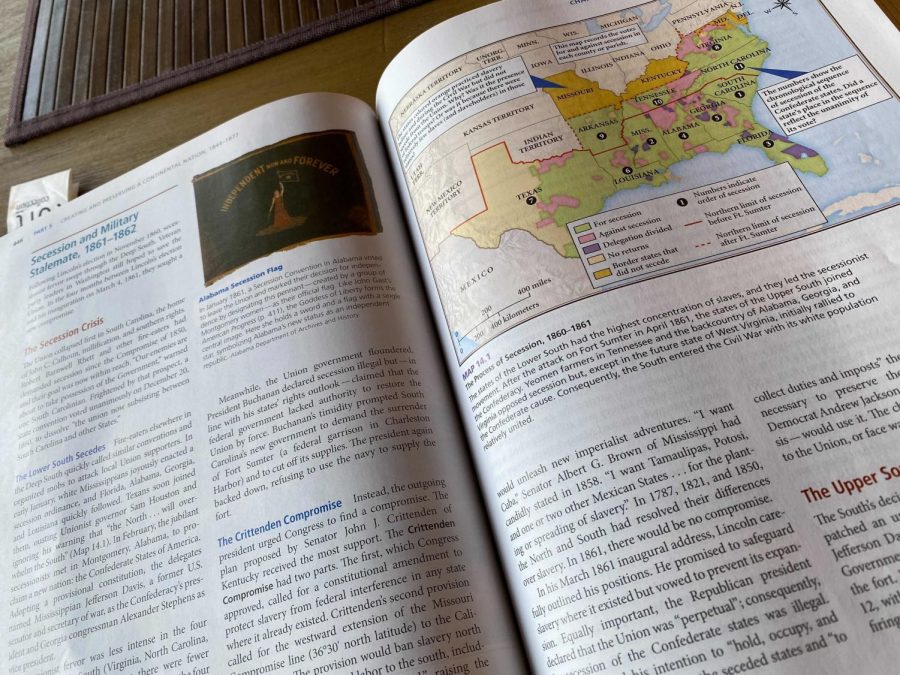 As the future generations peer into their history textbooks, a certain page will catch their attention. This one is different from the rest....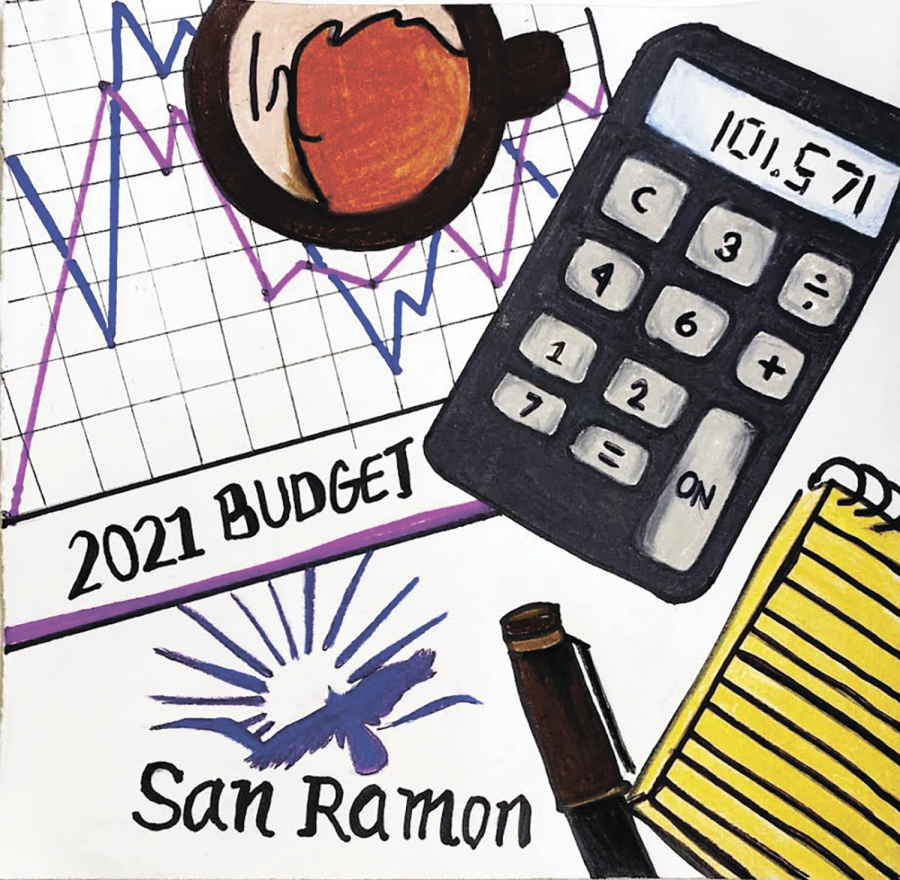 The focus of the district's budgets has shifted during remote and in-person learning.  In March 2020, the state issued learning loss mitigation...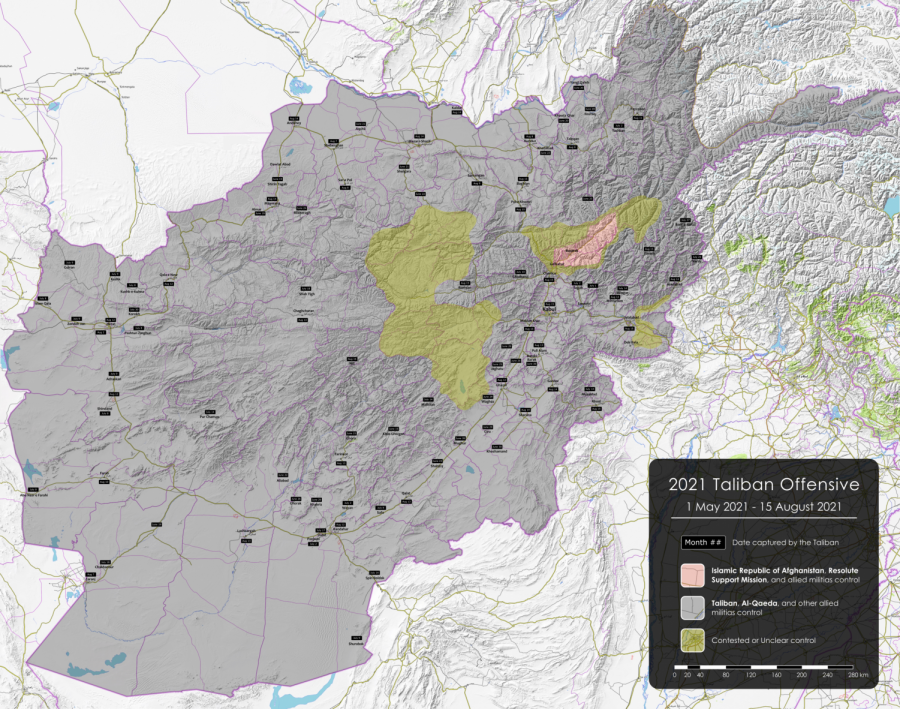 After almost 20 years of war, American troops retreated from Afghanistan  in August, leaving the country under the control of the Taliban.  The...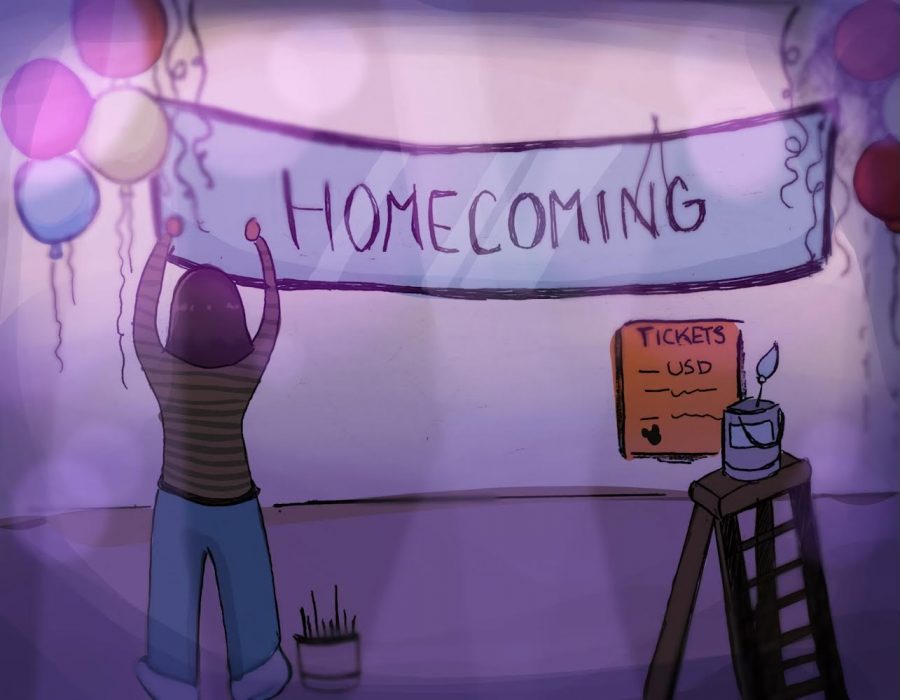 Homecoming is coming a little earlier this year. In addition to being scheduled for next week - a month before it's traditional late October...
Click on a marker to see the names of the students attending. Click and drag to move around the map, and use two fingers to zoom in or out.