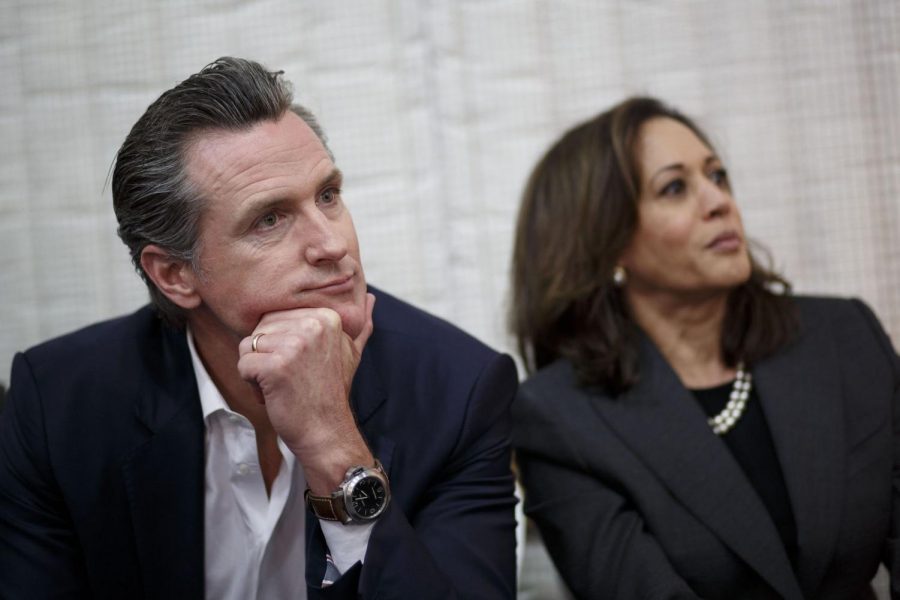 Ideally, when democracy runs smoothly, the people vote for their representation in the government and citizens have a say in who their leaders...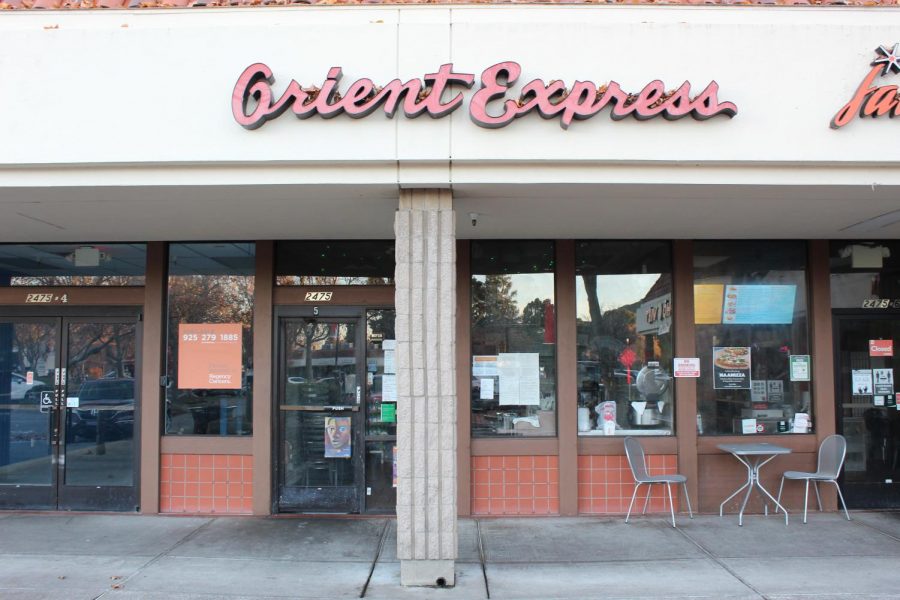 Every six weeks, sophomore Srinidhi Kanchi Krishnamachari pulls up in front of San Ramon Orthodontics for her routine appointment, finding herself...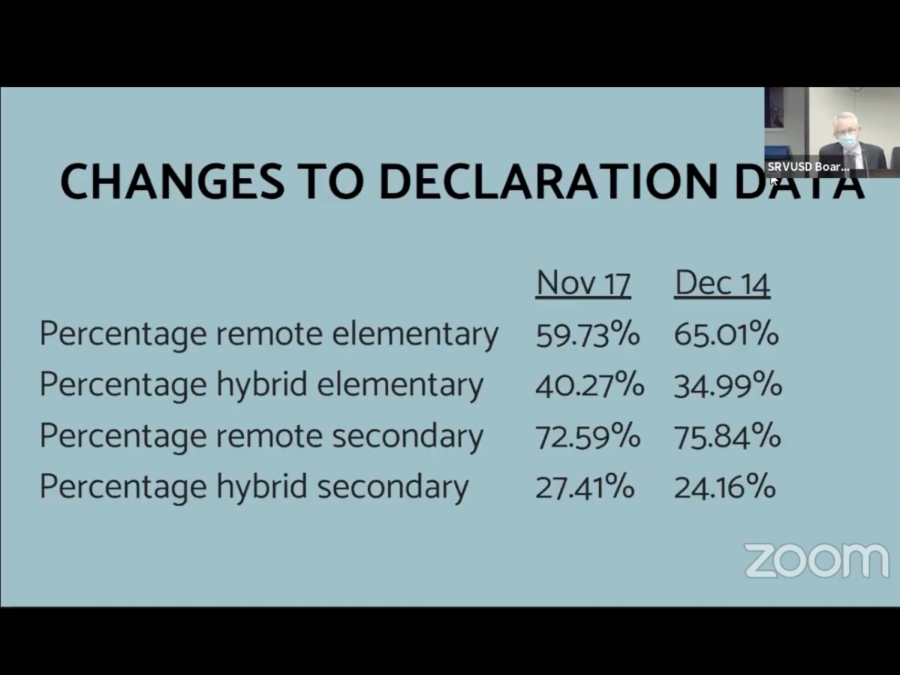 The San Ramon Valley Unified School District requested last month that students declare if they intended to attend school in the second semester...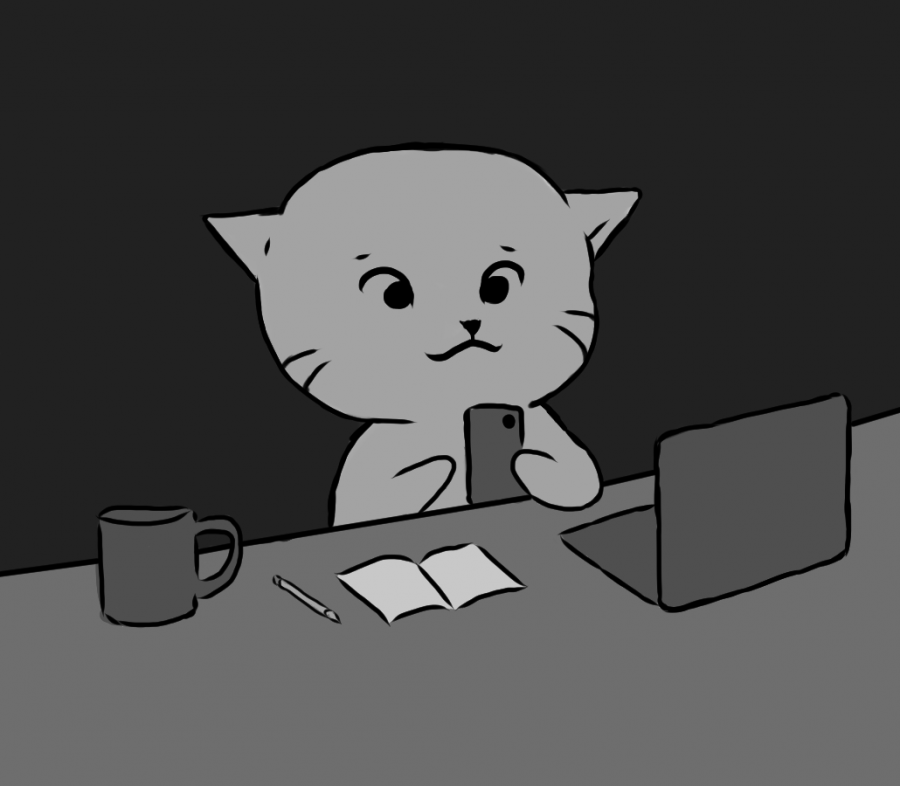 Remote learning may be the only opportunity for many students to continue their education at home, but the possibilities and different techniques...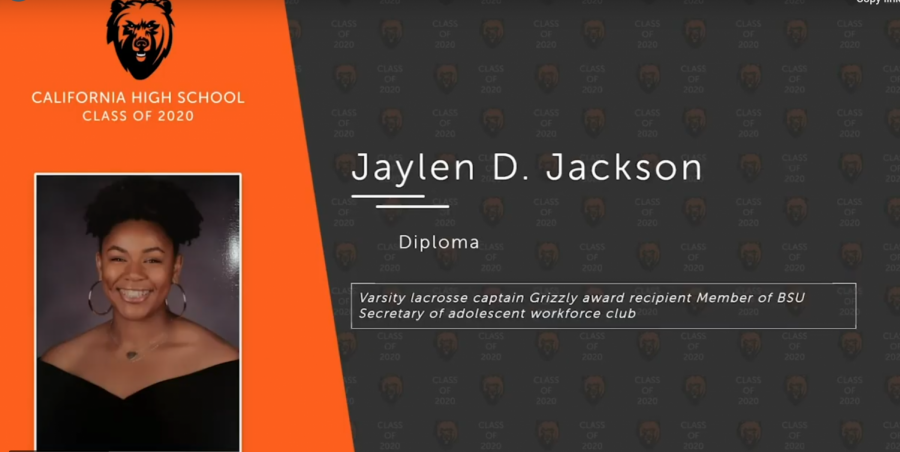 Across the top of the Cal High website lies a red stripe stating that class is canceled for the remainder of the 2019-2020 year. For...
Twitter
Click on a marker to see the names of the students attending. Click and drag to move around the map, and use two fingers to zoom in or out.