Emmy Burrus, Staff Writer
March 26, 2019 • No Comments
Members of Cal High's leadership program are leaving their mark on the school through new legacy projects designed to improve the community. In creating these projects, first-year leadership teacher Ross Dautel took inspiration from Las Lomas High School, his alma mater. But more than that, he wanted to give his students the opportunity to pursue their passions and leave their legacies at Cal High. "The idea [behind the projects] is that spearheading new ideas is hard, but failure doesn't...
Josh Nichols, Staff Writer
March 26, 2019 • No Comments
On March 17 in the year of our lord 2019, March Madness commenced. Like the Purge, the weak teams have started to get rooted out and eliminated to the likes of powerhouses Duke, North Carolina, Kentucky and Gonzaga. In fact, all of the top three seeds in each region advanced to the Sweet 16, something that rarely happens.All I can say is… WOW. This has been an extremely top heavy March with very few major upsets. The only double digits seed in the Sweet 16 is Oregon. Everyone else is a 5...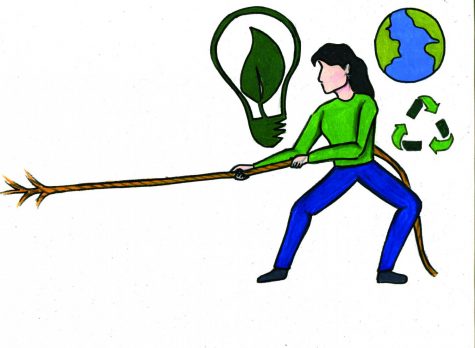 Maira Nigaar, Staff Writer
March 26, 2019 • No Comments
Everyone longs to live in a utopia, but the upsetting reality of the earth is overwhelming as it rapidly drifts away from the perfect world people envision in their minds. Earth's...
Ceci Musgrove, Staff Writer
March 26, 2019 • No Comments
Remember kaleidoscopes, those fun cylinders given to us as kids, with colorful, geometric shapes inside? Well, that's the idea for this year's performing arts...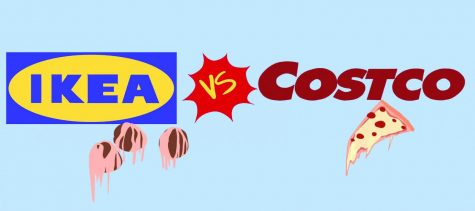 Varsha Ravi, Staff Writer
March 26, 2019 • No Comments
After a long, hard day of shopping, whether you've been weaving through the aisles of Costco or finding yet another one of IKEA's secret passageways, a warm meal never...
Californian Staff, The voice of Cal High
March 26, 2019 • No Comments
The month of March means one thing for seniors: college decisions. At any given moment students can be found either crying tears of joy or pain as...
Andrew Sousa, Staff Writer
March 26, 2019
At the beginning of time, there was Pong. Then there was Mario. Then there was Minecraft. And then there was... "Fortnite." Throughout history, video games have come...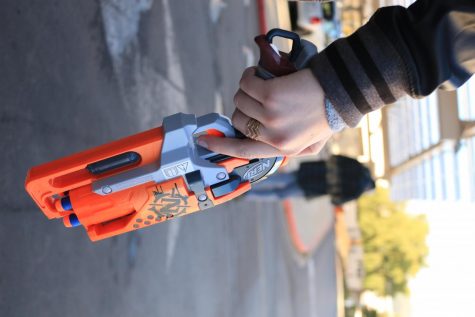 The stressful, terrifying game of Assassins
March 26, 2019
The shame of failing a driving permit test
March 26, 2019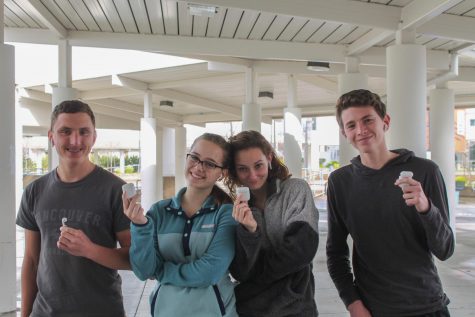 Overpriced, overused, overrated
February 12, 2019