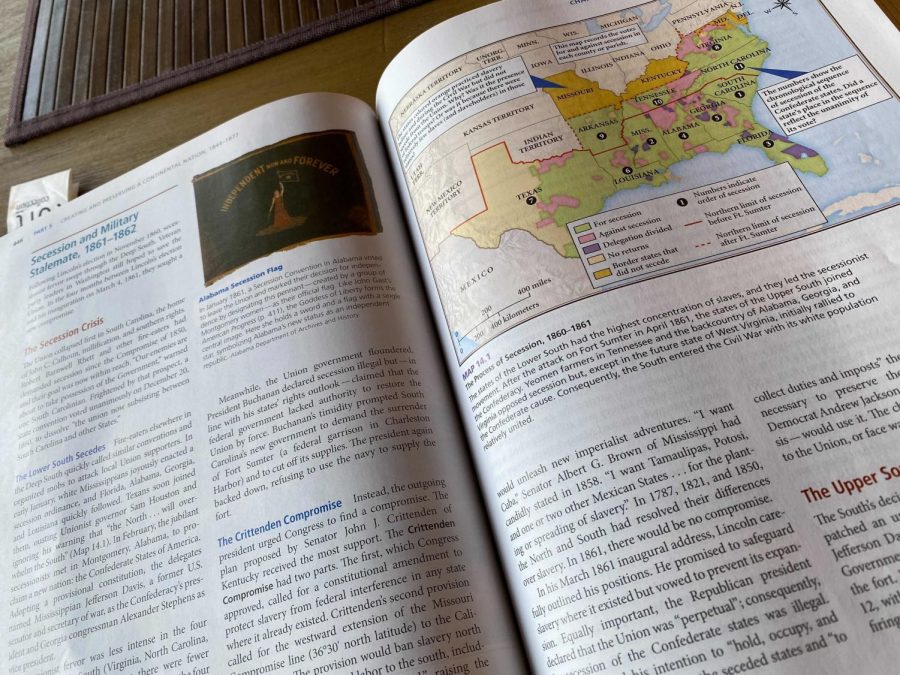 As the future generations peer into their history textbooks, a certain page will catch their attention. This one is different from the rest....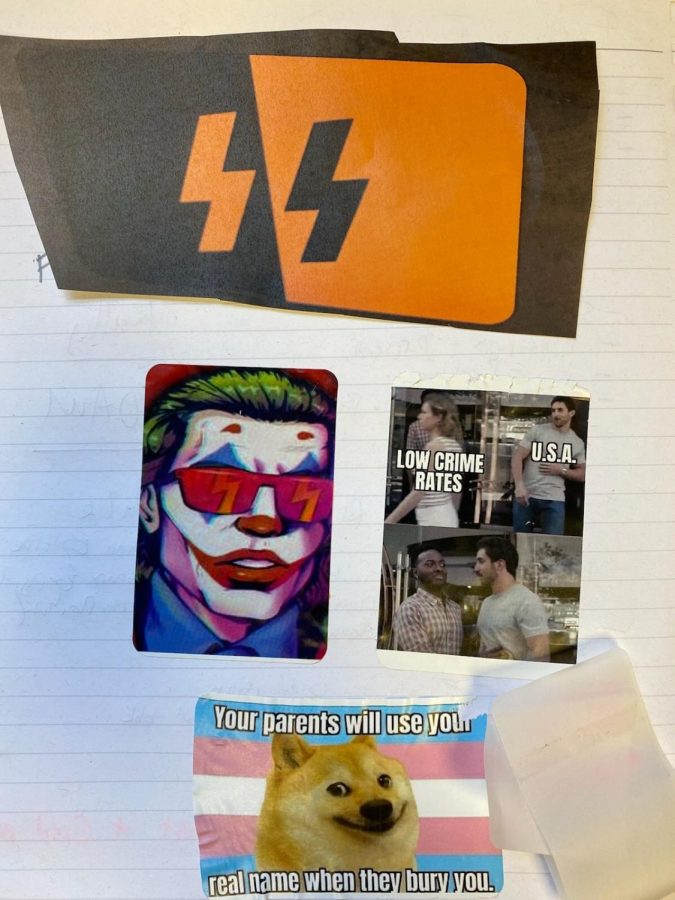 Two unidentified individuals stuck nearly 100 racist, transphobic, and antisemitic stickers around Cal High's campus on March 24, according...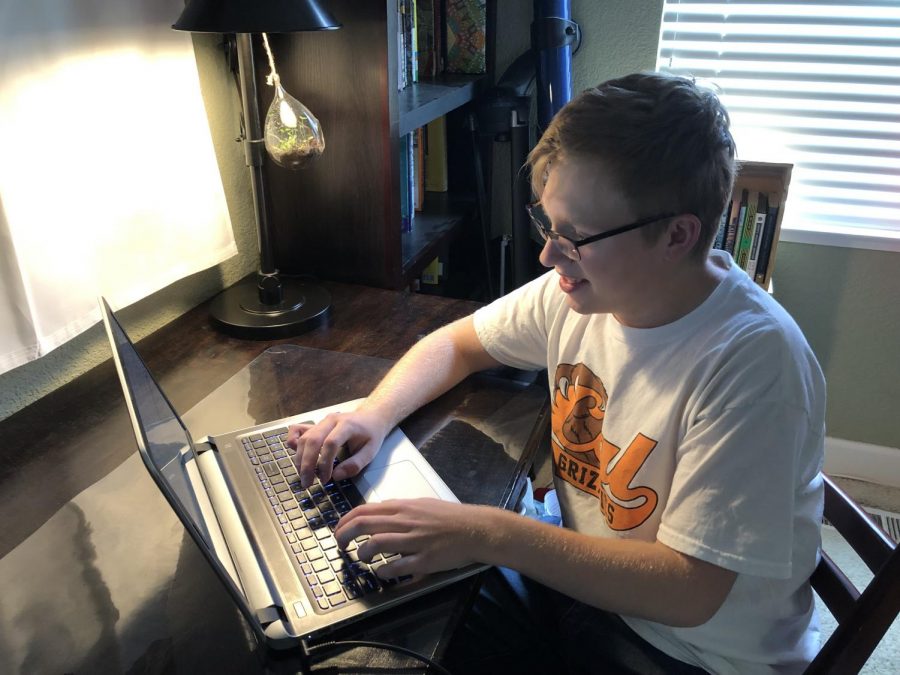 After a series of unprecedented events and online learning, the 2020-2021 school year has come to a close. For next year, the San Ramon Valley...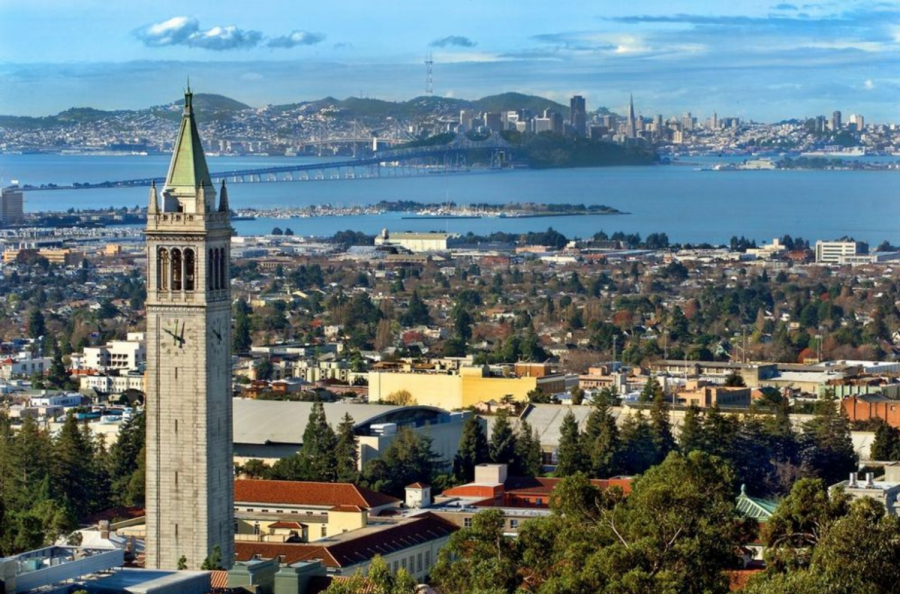 In the last year, COVID-19 has affected almost every facet of high school life, and one such change was the college admissions process experienced...
Click on a marker to see the names of the students attending. Click and drag to move around the map, and use two fingers to zoom in or out.