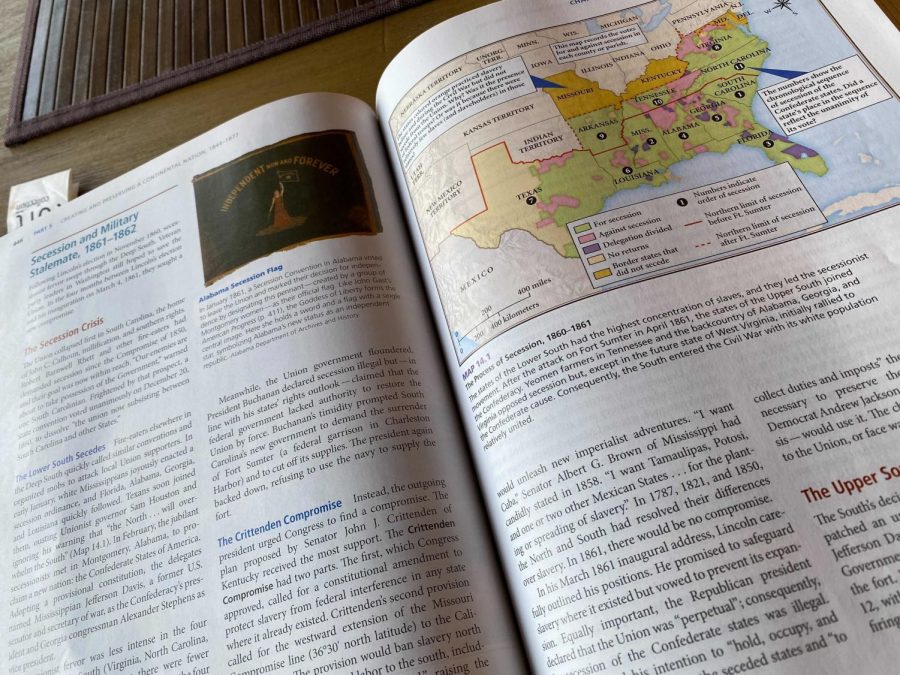 As the future generations peer into their history textbooks, a certain page will catch their attention. This one is different from the rest....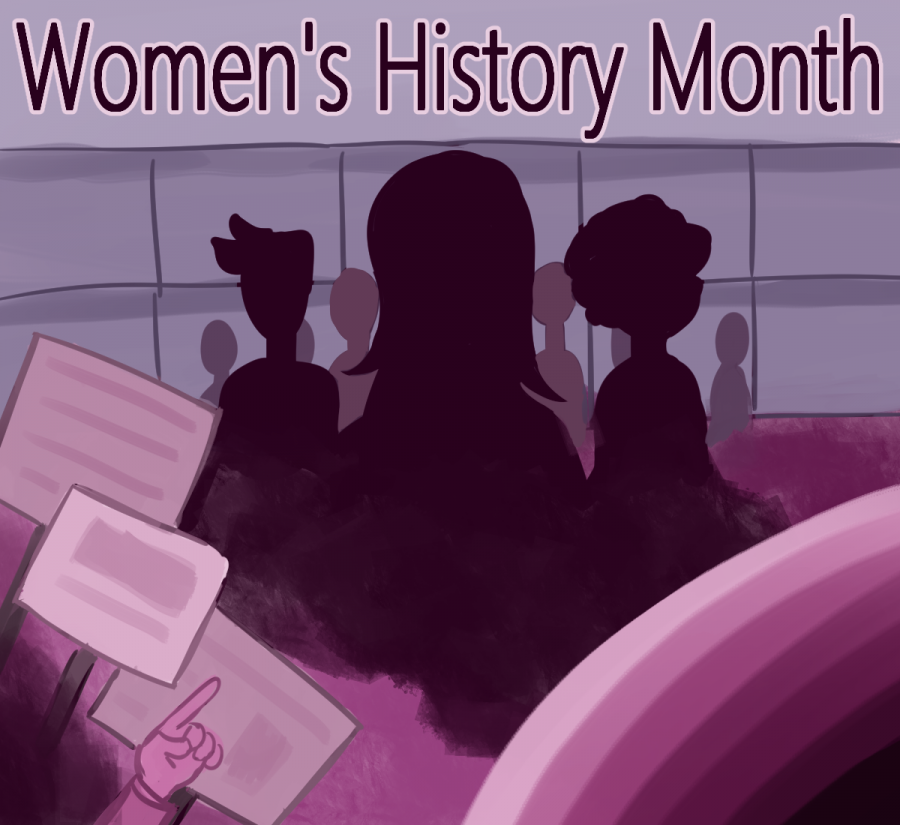 In addition to being the one-year anniversary of the month the world descended into the chaos of a pandemic, March 2021 has also been a cause...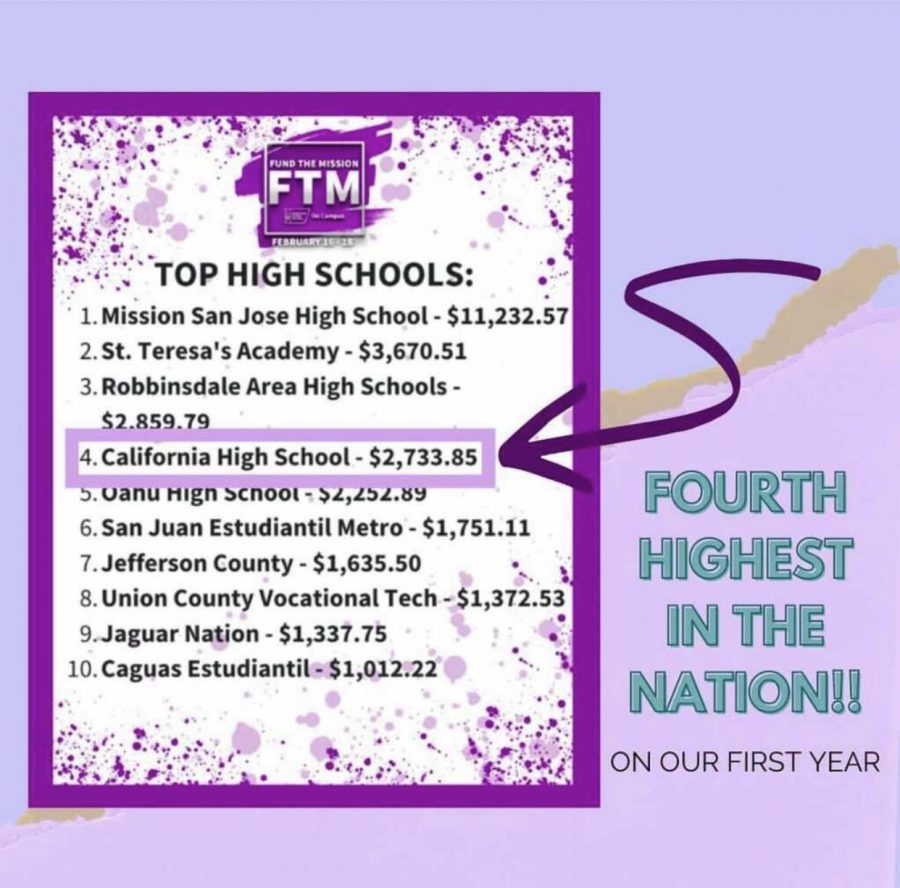 Cal High's American Cancer Society has reached great heights in their inaugural year. Through the American Cancer Society (ACS) "Fund...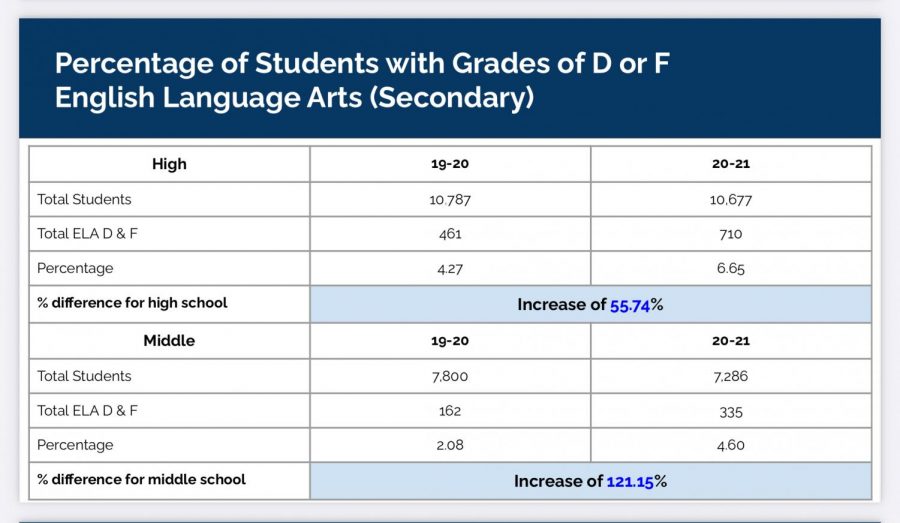 Too much screen time and a greater difficulty to focus during class aren't the only problems that have arisen with online learning. The...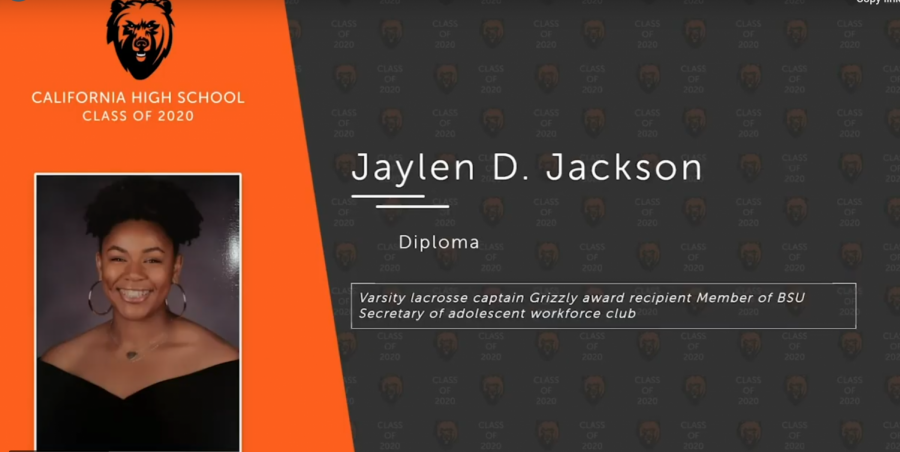 Across the top of the Cal High website lies a red stripe stating that class is canceled for the remainder of the 2019-2020 year. For...
Twitter
Click on a marker to see the names of the students attending. Click and drag to move around the map, and use two fingers to zoom in or out.