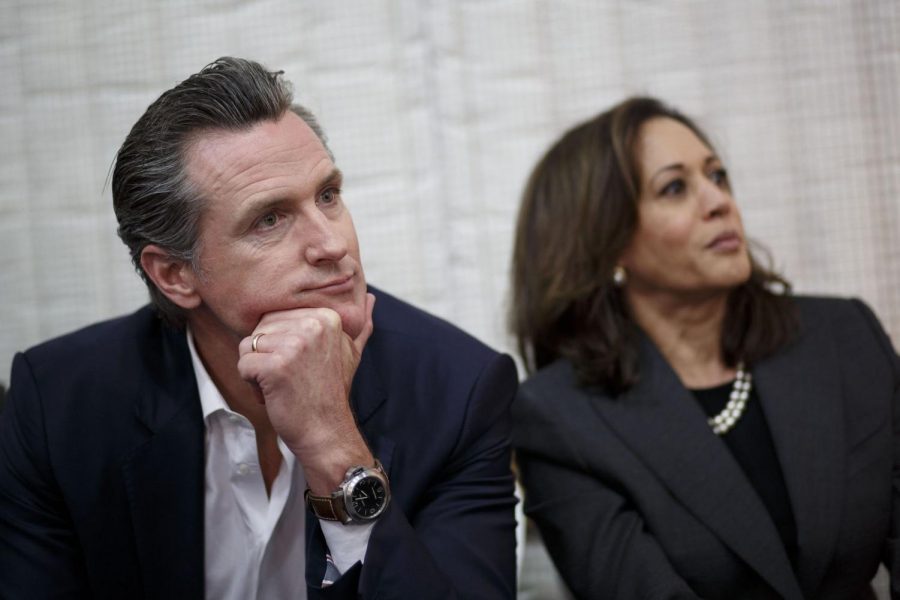 Ideally, when democracy runs smoothly, the people vote for their representation in the government and citizens have a say in who their leaders...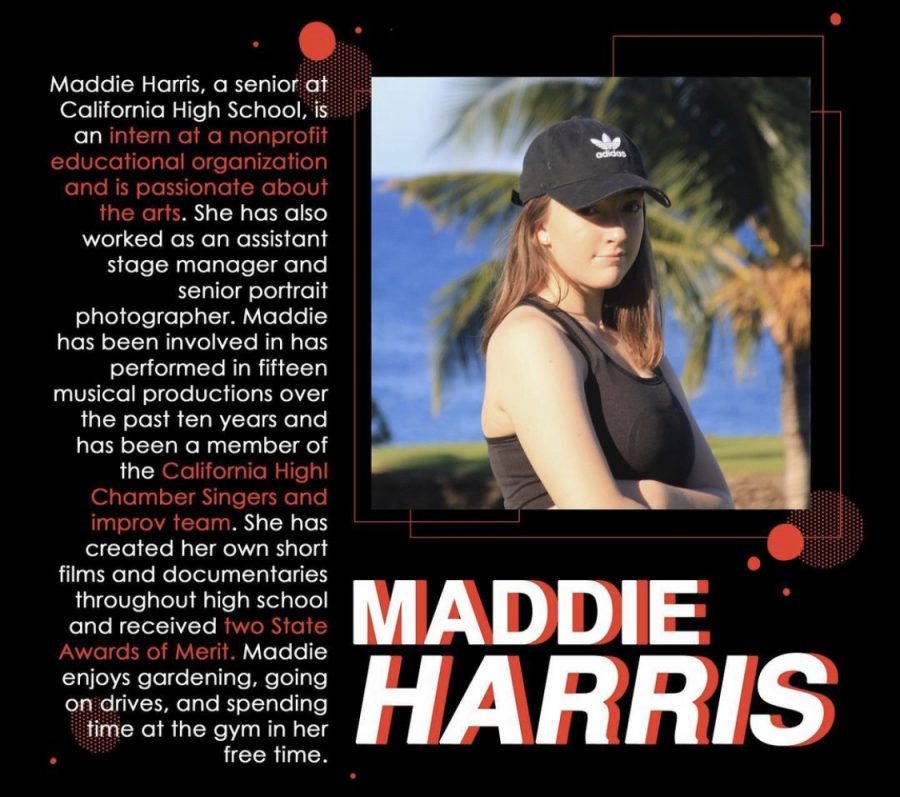 After more than half a year of mapping out the big night, perfecting speeches, and reaching out to guest speakers, TEDxCHS will hold its very...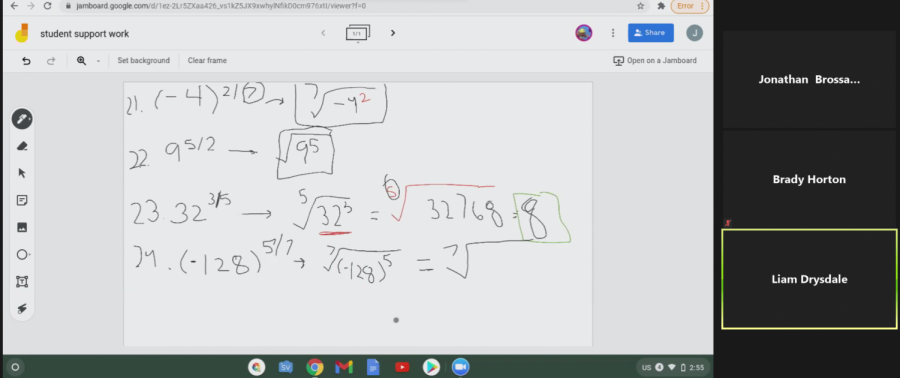 My heart raced as I entered the Zoom call for Tess Schoenthal's geometry class. I was to lead a group of students through a worksheet and help...
Many Cal High teachers have been concerned that the district is reopening too early and feel as though their thoughts are not being heard nor...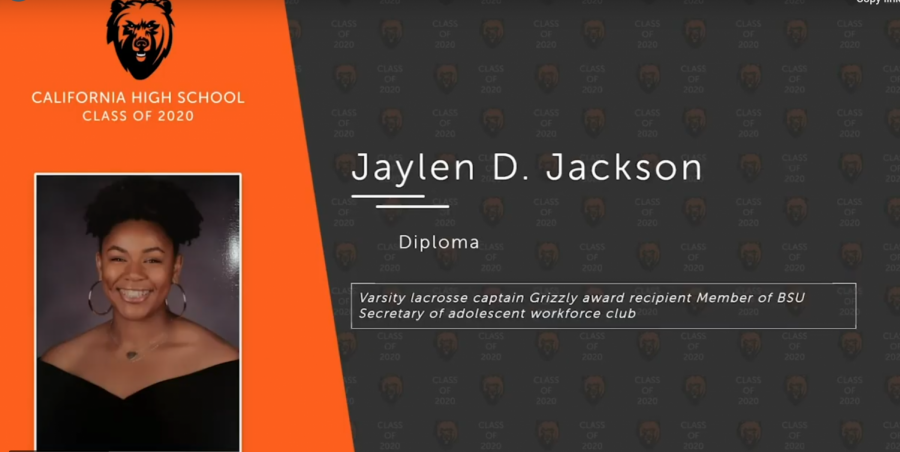 Across the top of the Cal High website lies a red stripe stating that class is canceled for the remainder of the 2019-2020 year. For...
Twitter
Click on a marker to see the names of the students attending. Click and drag to move around the map, and use two fingers to zoom in or out.