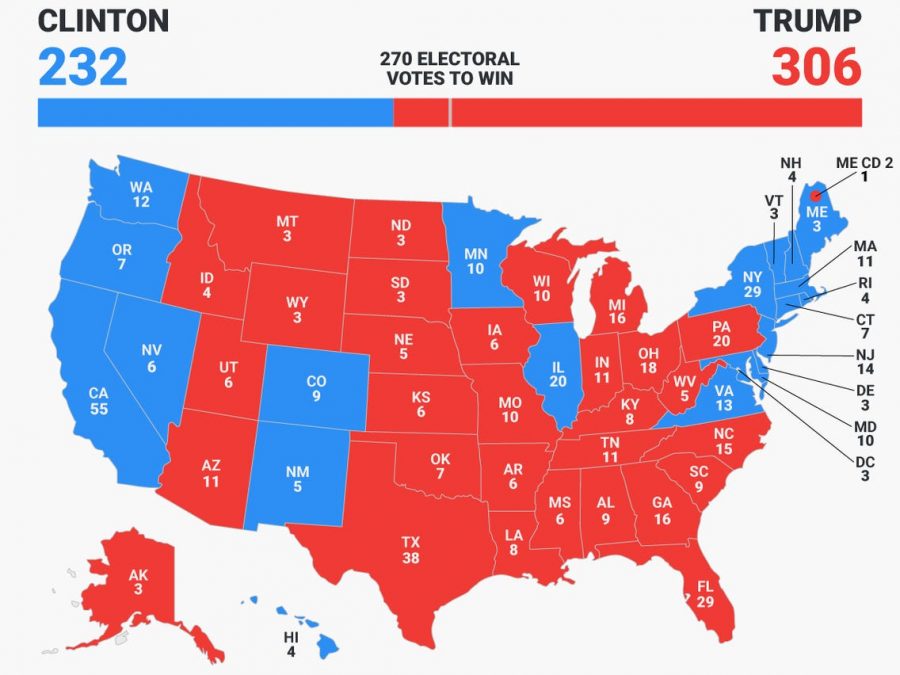 This story can also be viewed in our November 2020 Features Issue under the Print section of our website. Election day is Nov. 3, which means...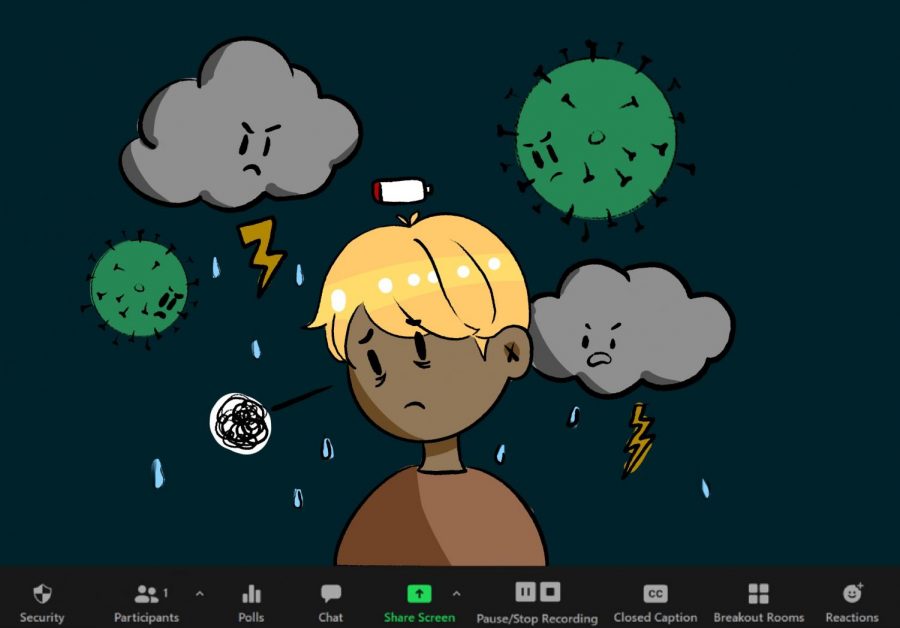 Of the 39.51 million people that call The Golden State home, more than 1 million people have been affected by the highly contagious coronavirus,...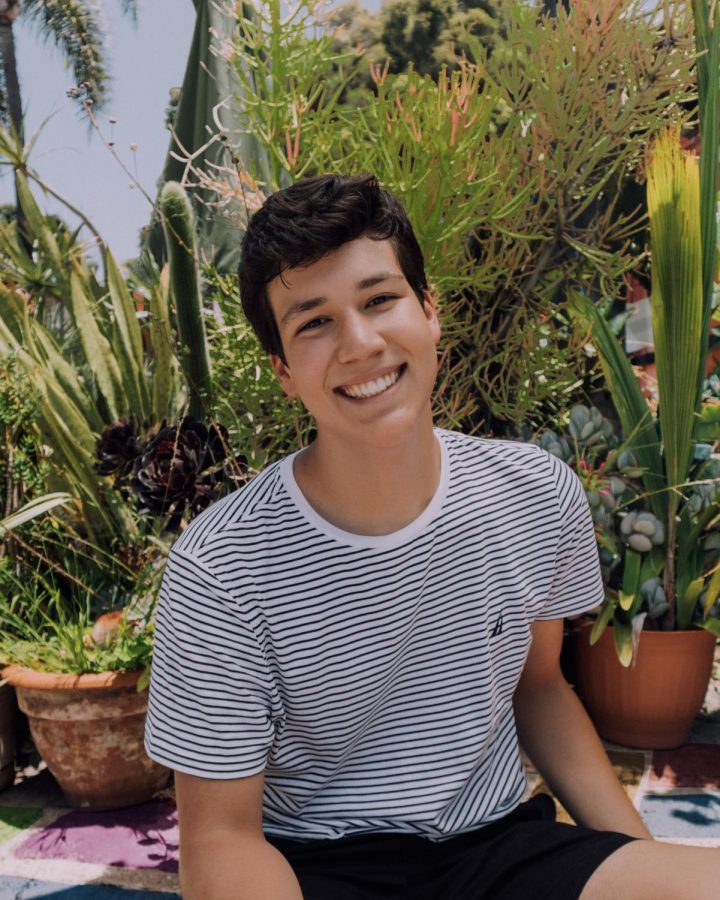 Feeling nothing out of the ordinary on Oct. 17, San Ramon Valley senior Nicolas Prescott went about his normal routine by going to work and grabbing...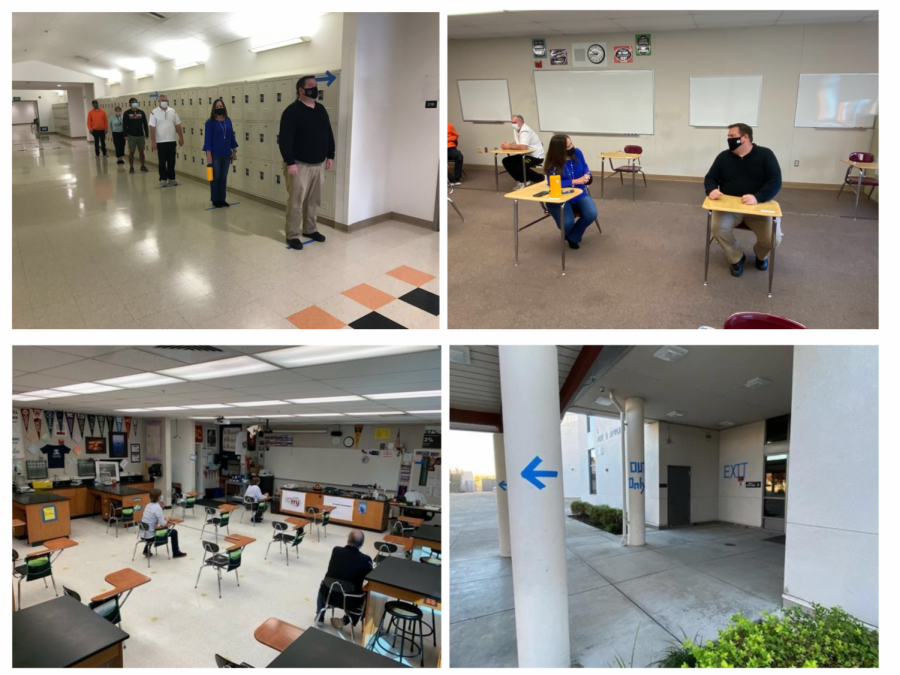 We are currently conducting an anonymous survey for students and teachers alike to collect opinions on the reopening of Cal in the next semester....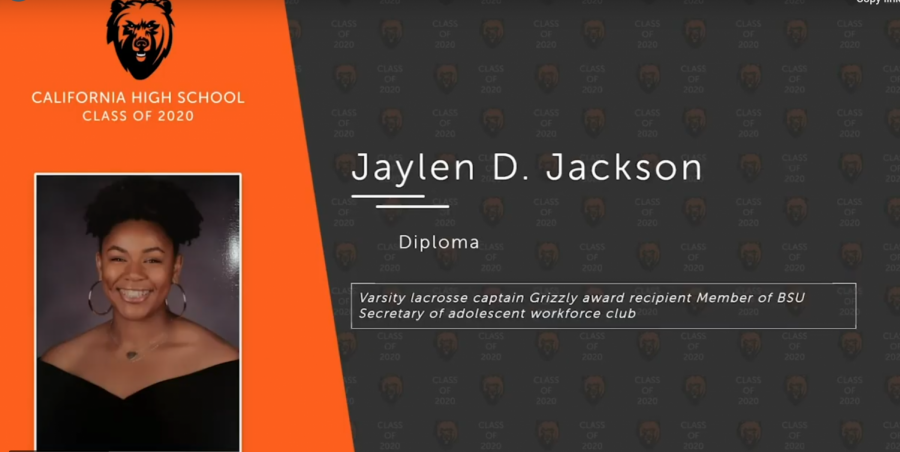 Across the top of the Cal High website lies a red stripe stating that class is canceled for the remainder of the 2019-2020 year. For...
Twitter
Click on a marker to see the names of the students attending. Click and drag to move around the map, and use two fingers to zoom in or out.