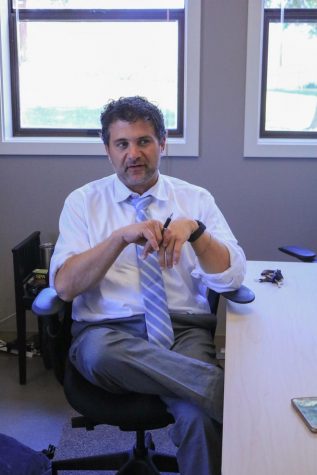 Gina Wu, Staff Writer
May 2, 2019 • No Comments
Cal High Principal Christopher George will be leaving the school and starting his new job at the district office. Beginning on July 1, George will be the new assistant director of secondary education for the San Ramon Valley Unified School District. He will oversee the district's eight middle and four high schools, supporting their students and teachers. Despite being the principal for less than one school year, George has left a notable impact at Cal. Optimistic and...
Sabrina Contreras, Staff Writer
April 30, 2019 • No Comments
Beautiful beaches, mountains that are full of life, warm bread with coffee, cheese on everything, intense card games, awfully translated TV shows, and the sweetest mangoes. If I told a stranger that these were the things that represent Venezuela to me, they would either think I'm crazy or they would laugh in my face. What many people believe represent Venezuela right now is this: crisis, dictatorship, death, starvation, inflation, and corruption. Unfortunately, I can't say they are...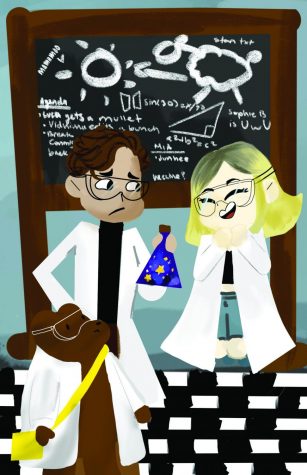 Michelle Kuperman, Staff Writer
May 2, 2019 • No Comments
People believe whatever ideas and concepts support their perspective of the world. As such, many people have differing opinions on astrology, the study...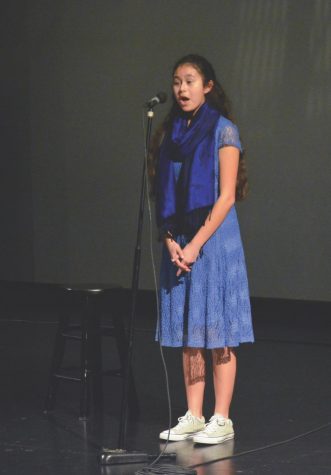 Emmy Burrus and Maira Nigaar, Staff Writers
May 2, 2019 • No Comments
ste Virador dreamt of becoming a singer. Little did she know that years later she would be cast in the renowned San Francisco Opera Guild Summer Conservatory...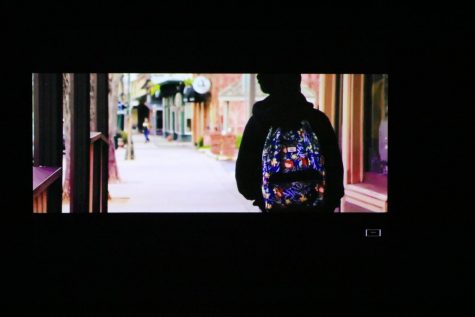 Gina Wu, Staff Writer
May 2, 2019 • No Comments
Cal High leadership students strive to create a warm and friendly atmosphere that welcomes a vast number of students with diverse interests. One way that students attempt...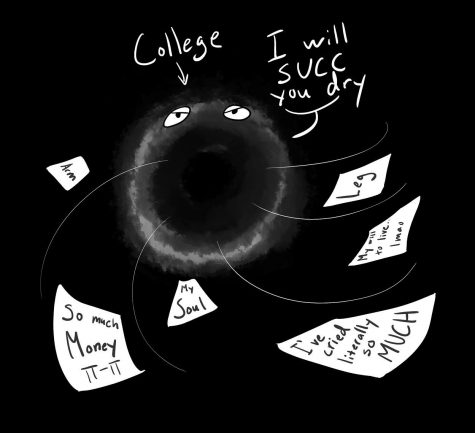 Staff Editorial, The Voice of California High School
May 2, 2019 • No Comments
As the end of the year draws ever closer, seniors are faced with a choice. For some of us, it's the most important choice we've had to make in our...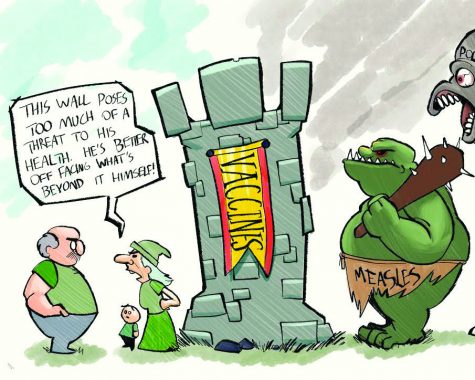 Joshua Nichols, Staff Writer
May 2, 2019
Vaccinations are good. Right? Polio, Measles, Mumps, Influenza, Pertussis, Tetanus, HPV, Meningitis, Chicken Pox, Hepatitis A, and Hepatitis B are all diseases...
Another one bites the dust – AAF is latest to fail
May 2, 2019
The death of 'Fortnite' is near
March 26, 2019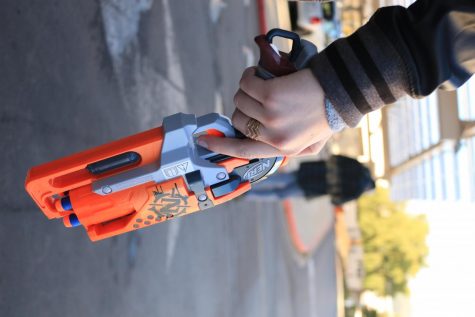 The stressful, terrifying game of Assassins
March 26, 2019