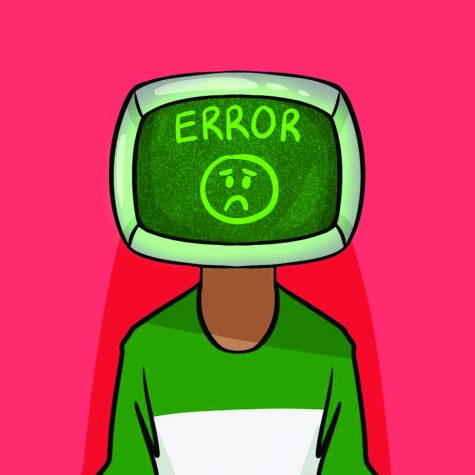 Izzy Belof, Online Editor

March 26, 2019
The California Assessment of Student Performance and Progress (CAASPP) is an exam that is ridiculed by many. After all, why should students waste their energy on a test that doesn't benefit them, especially when they're preparing for the SAT or ACT? Students' disregard of the CAASPP s...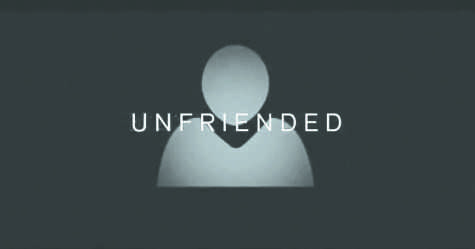 Michelle Wang, Staff Writer

April 27, 2015
The perfect horror movie is one that concocts a flawless potion of suspense, tasteful bloodshed, and more sleepless nights than AP Exams. "Unfriended" has absolutely none of those qualities. The highly anticipated and highly disappointing horror movie that was released April 17 is directed...