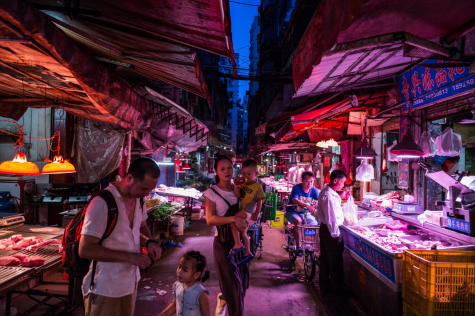 Jett Gold, Staff Writer

May 15, 2020
The coronavirus pandemic struck suddenly and has spread all over the world, with more than 1.3 million cases in the U.S as of May 14, according to the Centers for Disease Control and Prevention. Social distancing is part of life right now as most of the world is on lockdown. The pandemic is...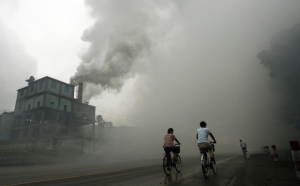 Annissa Lai, Staff Writer

February 28, 2014
Many people can recall when China hosted the 2008 Beijing Summer Olympics and issued an order to close down factories and regulate traffic to improve the air quality for the duration of the event. Taking into account the high level of pollution in China, this helped tremendously. Before and after...