Maddy Klessel, Staff Writer

October 16, 2018

Filed under News Lite
Welcome to senior year, seniors! The fun year ahead of you will slowly approach, but until then you're stuck completing the long, dreaded process of college apps. Not only do seniors have extracurricular activities, sports, and schoolwork, but they now also have to add college apps. College...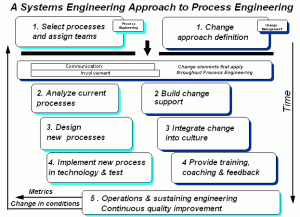 March 15, 2012

Filed under Features
by Joshua Gu, staff writer College applications are what many high school students view as the final, toughest obstacle they must overcome to reach their gain preferred colleges. Commonapp.org is a website that provides the Common App, an undergraduate college admission application. Four hu...