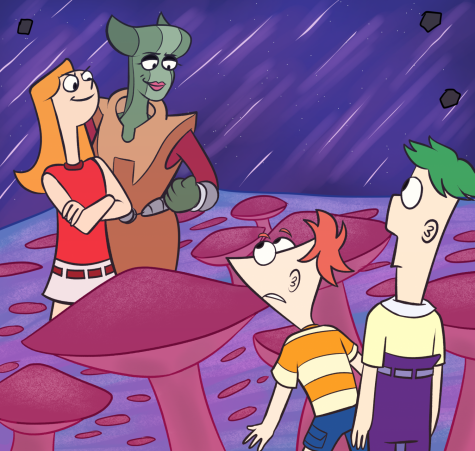 Isaac Oronsky, Social Media Editor

August 31, 2020
"Phineas and Ferb The Movie: Candace Against the Universe" had a unique dilemma going into production. It had to pander to both the teenagers for whom the original show was a huge part of their childhood, as well as the new generation of kids who are just interacting with the iconic characters for...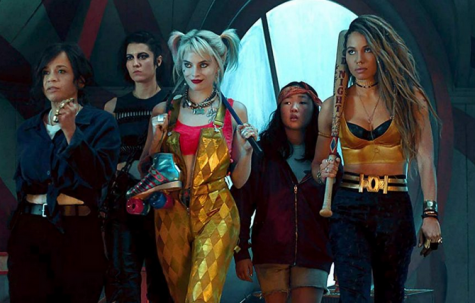 Lorelai Slaydon and Isabelle Coburn

April 14, 2020
Despite its amazing title, "Birds of Prey" (and the Fantabulous Emancipation of One Harley Quinn) did not do so hot on its opening weekend. The movie has had the lowest recorded opening weekend out of any of the DC Extended Universe movies, according to the Showbiz CheatSheet. Despite evi...