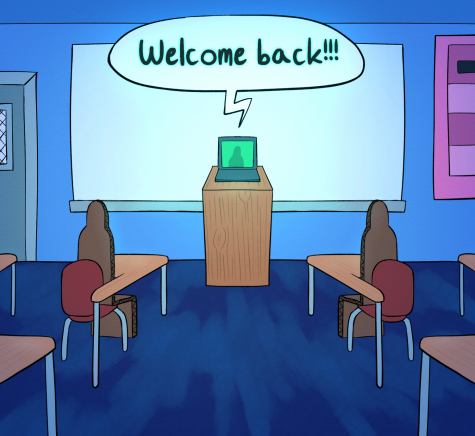 Nick Harvey and Isabelle Coburn

August 28, 2020
Cal High students and staff returned to school earlier this month just as they have done in previous years with one major change - school is entirely remote. After the San Ramon Unified School District Board of Education unanimously voted on July 16 to start the school year remotely because of the...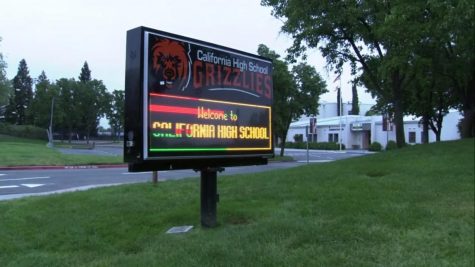 Angela Deanne Paloma and Ronnie Gogoi

August 14, 2020
Cal High was once again attacked by an anonymous act of racism when a student submitted a racist comment in a virtual lesson on, of all days, the first day of school. In a letter emailed to the school community Thursday afternoon, Principal Megan Keefer wrote that a student posted, "I wish...all...