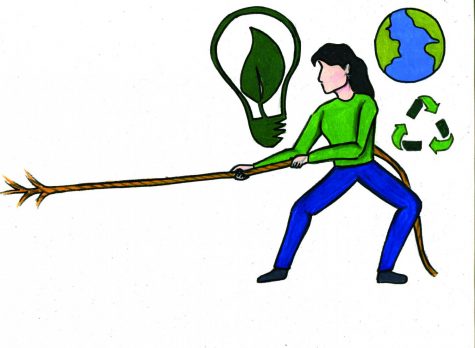 Maira Nigaar, Staff Writer

March 26, 2019
Everyone longs to live in a utopia, but the upsetting reality of the earth is overwhelming as it rapidly drifts away from the perfect world people envision in their minds. Earth's climate is dramatically fluctuating, making it difficult for living organisms to coexist with their surroundin...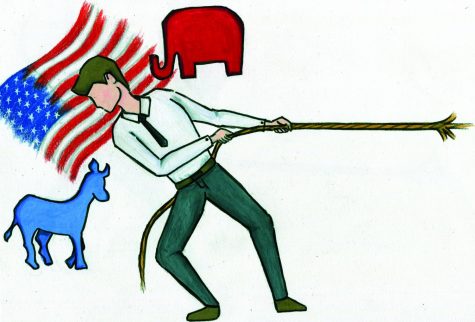 Priyanka Krishna, Staff Writer

March 26, 2019
The talk of global warming has raised political controversy throughout society for several decades. By definition, global warming is the gradual increase in temperature of the earth's atmosphere caused by the rise of greenhouse gases. Climate change has not only been a growing problem concerning the environment, but it has als...