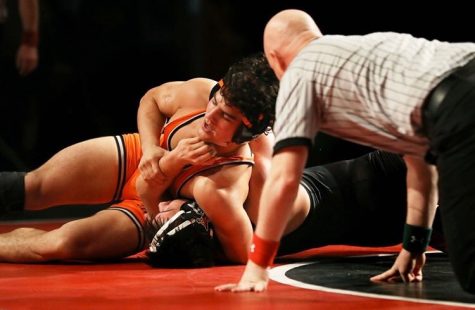 Greg Warrington, Staff Writer

April 4, 2020
A season of redemption became a historic moment in Cal's wrestling history. Senior Daniel DeSoto won the first NCS wrestling title in Cal High history on Feb. 22, when he defeated Ian Richardson from Granada in the 182-pound championship match at James Logan High School in Union City. C...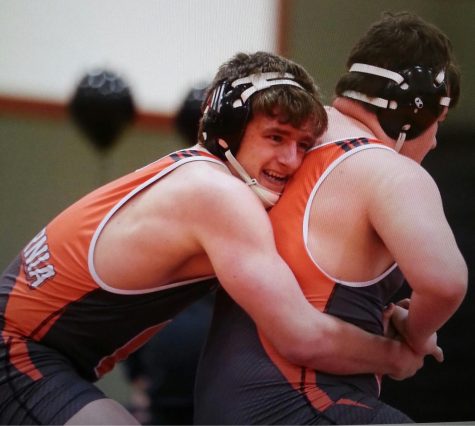 Brendan Ogburn, Lauren Cambra, and Rhea Saini

March 29, 2017
The women's basketball team enjoyed one of its greatest seasons in program history, finishing as the No. 2 team in the EBAL with a record of 22-8, and winning an NCS playoff game. "It was pretty amazing to be apart of a record-breaking season," said freshman guard Audrey Moulton. After...