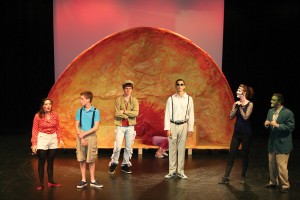 Pierce Woodward, Advice Columnist

April 29, 2013
Cal High drama's recent performances of "James and the Giant Peach" really brought out the child in every audience member. The theater was packed for nearly all four performances April 17-20, and rightly so.  This play was not one to be missed. "James and the Giant Peach," is the classic...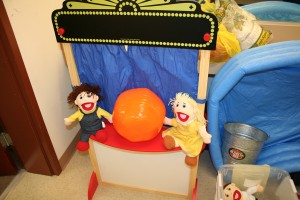 Luke Finkel, Managing Editor

April 29, 2013
When Drama teacher and play director, Laura Woods, told me that we would be doing "James and the Giant Peach" for this years spring production, I instantly realized how tough it would be to build a peach hat would live up to "Giant" name. I would begin plans for what would finally be a peach...