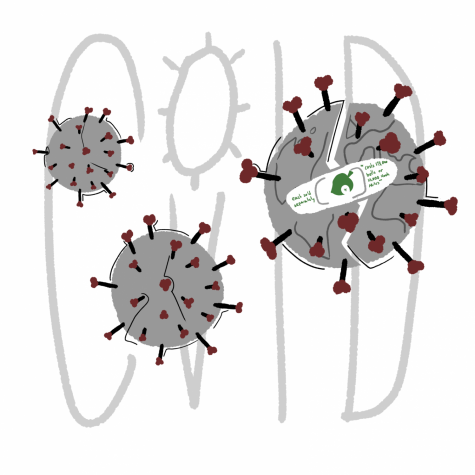 Isabelle Coburn, Online Editor

May 20, 2020
Is this what it's like to hit rock bottom? Everyone was so excited for the start of a new decade. 2020 was going to be THE year. It wasn't "new year, new me". No, it was "new decade, new me". If you consider what 2020 has become so far as a fresh start, then I sure hope...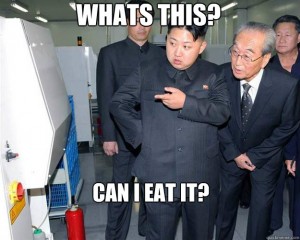 Ashton DeLano, Opinions Editor

April 29, 2013
The time has come. The greatest and most powerful enemy of the supremely powerful United States has risen to powerful power. North Korea possess weapons of great power, a powerful will, a fearless and immortal and power-filled leader, and an "unstop-power-able" military. It has threatened the...