Lulu Khalil, Freshman Columnist

May 2, 2019
Unpopular opinion: grocery shopping is actually fun. Most people my age dislike grocery shopping, but I oddly enjoy it. I find it relaxing, plus my brother never comes, so I always get first pick out the snacks. Just last week, I took a visit to the motherload of grocery stores, Costco.&nbsp...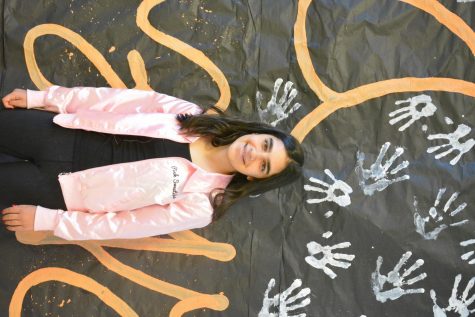 Lulu Khalil, Freshman Columnist

November 15, 2018
It's November, and you know what that means. Thanksgiving is right around the corner. For most of us, I think it's safe to say that food comes to mind when we think of Thanksgiving. We've all heard the kindergarten story of how the pilgrims landed in North America and had ...