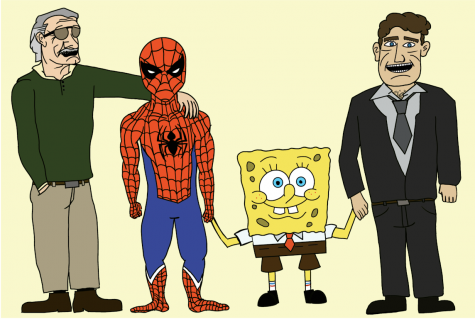 Emmy Burrus and Michelle Kupperman, Staff Writers

December 18, 2018
Thousands of hearts shattered on Nov. 12 when Marvel fans learned of Stan Lee's death. Lee was an inspiration to millions of fans and his legacy will live on. Lee died at age 95 after being taken from his home in Los Angeles to Cedar's Sinai Medical Center. The cause of death h...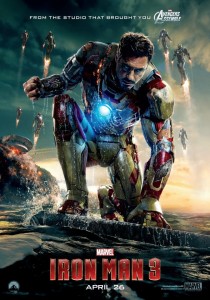 Adam Jackson, Staff Writer

May 15, 2013

Filed under A&E, Online Exclusive, Showcase
It's pretty well known that almost every young boy wants to be just like their favorite superhero. As a child, one of my favorite heroes was Iron Man. The fact that he didn't have any real super powers other than his brain always amazed me. So when I learned "Iron Man 3" was coming out, I kne...