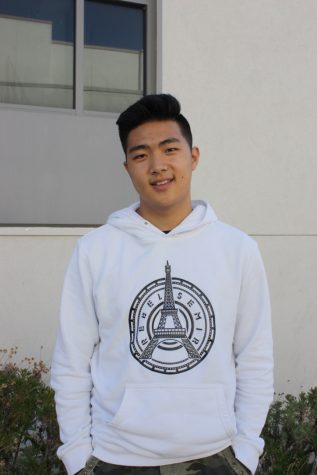 Andrew Sousa and Ben Rettig

December 18, 2018
ze upon senior Joey Zhu as he performs his piano segment inside the Carnegie Hall in New York City. Even with the clear and immense pressure to succeed, Zhu excels in this type of environment, as he does in many areas of life. While Zhu's academic achievements are notable and well respected, his piano skills are th...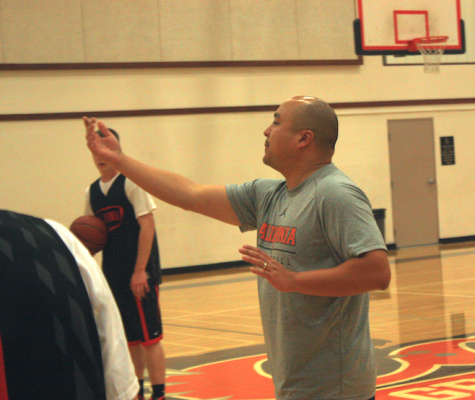 Max Walker, Staff Writer

January 30, 2015
On a normal day in Anthony Khoo's math class, he seems like any other teacher. Students can find him teaching Algebra concepts like factoring and solving for x. But what people may not know is that Khoo has a huge passion for basketball and is the new men's varsity basketball coach this year. Khoo...