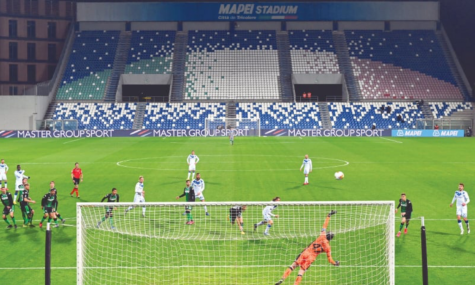 Andrew Sousa, Sports Editor

June 15, 2020
With most states slowly reopening, the hope for the return of professional sports has reopened as well. Specifically in California, 51 of the 58 counties have entered or will soon enter Phase 3 of Gov. Gavin Newson's plan, which includes the reopening of live professional sports, albeit without...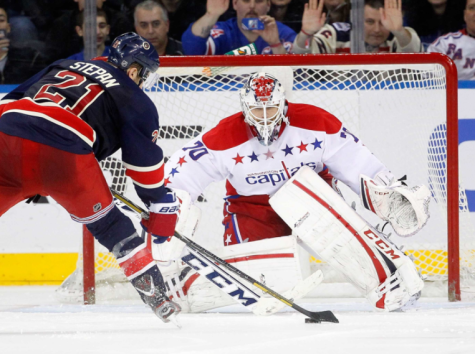 Sydney Finkel, Staff Writer

May 30, 2014
The competition to win the Stanley Cup is becoming more and more intense as the last few weeks of the NHL playoffs near. The first two rounds of the playoffs have been nerve-racking for all fans, and now more than ever the nerves are starting to kick in. In the Western Conference, the Chicago Black...