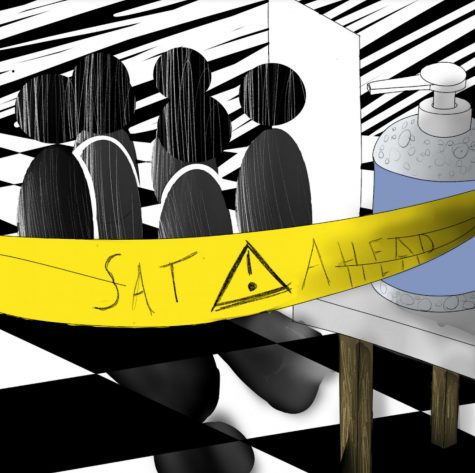 Shannah Saul, Staff Writer

September 3, 2020
COVID-19 Has Canceled Just About Everything, But the SATs Just Won't Go Away If I have to apply to college during a global pandemic, I'm going to do it with a decent SAT score. That's why I took my SAT on Saturday at Liberty High School in Brentwood. Plus, until Tuesday, the UC...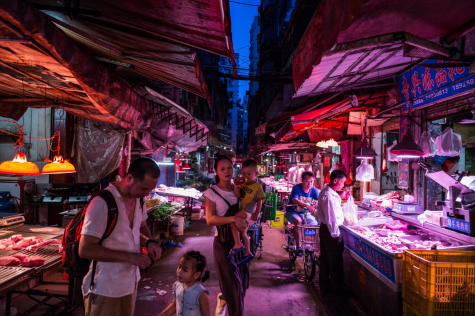 Jett Gold, Staff Writer

May 15, 2020
The coronavirus pandemic struck suddenly and has spread all over the world, with more than 1.3 million cases in the U.S as of May 14, according to the Centers for Disease Control and Prevention. Social distancing is part of life right now as most of the world is on lockdown. The pandemic is...