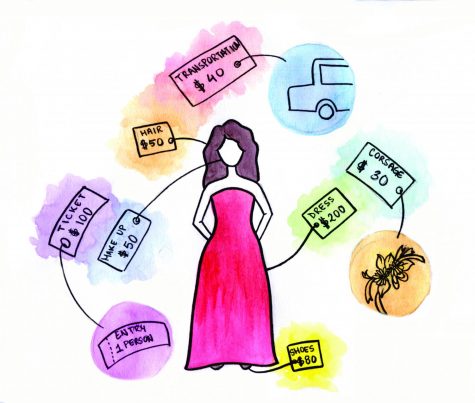 Maddy Klessel, Staff Writer

May 2, 2019

Filed under Opinion
Senior Ball has just ended for Cal High. The wild dancing and loud singing last Saturday night was all fun and games until some girls got home and realized they had just spent nearly $500 for one three-hour long night. Simply put, some girls have to put in far more effort, and money, when it...
September 9, 2010

Filed under Uncategorized
By Sana Sareshwala and Nicola Yap While many seniors dream of having the perfect Senior Ball evening, such was not the case for a group of unfortunate Cal High students when the driver of their party bus arrived more than three hours late after last month's dance. Nearly 50 students were left...