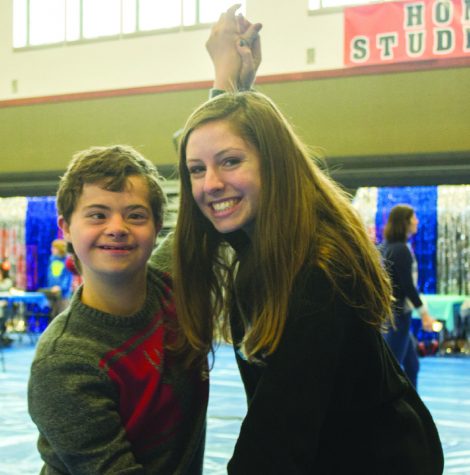 Joanne Kim, News Editor

December 20, 2016
Students, teachers, and parents came together at Cal High for a festive dance like no other. More than 200 students with special needs attended the Winter Wonderland dance on Dec.  2, and enjoyed dancing, playing games, making crafts and many other activities at the annual Bay Area event. An additional...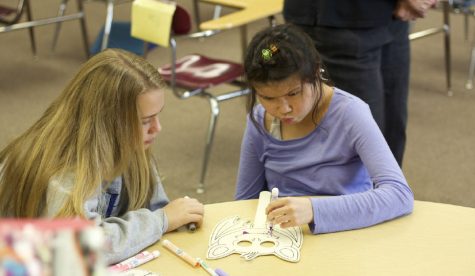 Emma Hall, Managing Editor

November 7, 2016
Sophomore Samantha Meier created a system where she and volunteers from the school's leadership program work alongside special education students. "Most of the time they only get to interact with their teachers," said Meier. "So what we are really trying to do is to get the special ed students...