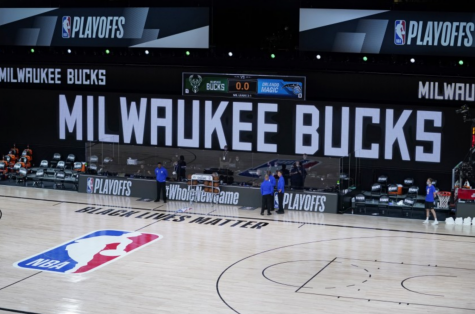 Josh Nichols, News Lite Editor

August 29, 2020
Throughout 2020 the American people have seen misery and despair manifest in many forms. But until recently, many people seemed to have forgotten, or simply ignored, the current pandemic we are in the midst of, a familiar issue that has taken the limelight once again: police brutality. Police...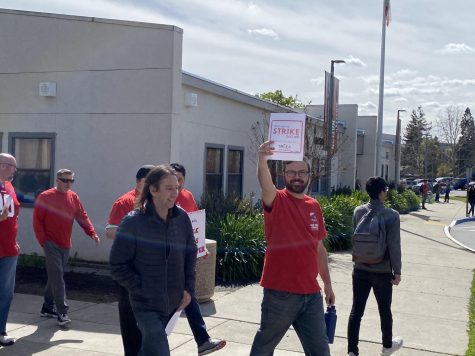 Ronnie Gogoi, Staff Writer

March 28, 2020
The San Ramon Valley Education Association ratified a tentative agreement with the school district last week that helped prevent a teachers strike for the second straight year. Nearly 99 percent of the 1,451 teachers who voted between March 17 and 19 approved the new three year contract with...