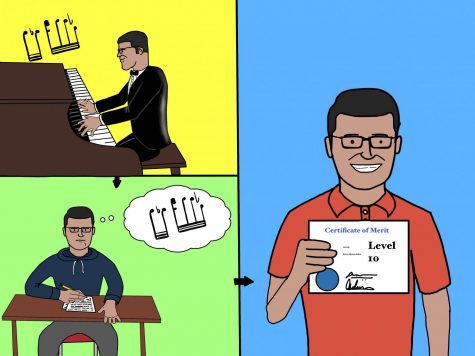 Sierra Randel, Staff Writer

March 26, 2019
Playing a musical instrument is difficult enough. But the many Cal students who take the Certificate of Merit test go above and beyond to demonstrate their musical skills. Certificate of Merit, or CM, involves two main parts: live performance and a written test. It is offered for 13 different instruments,...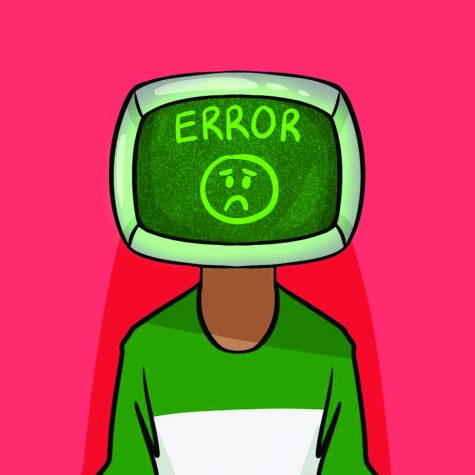 Izzy Belof, Opinions Editor

March 26, 2019
The California Assessment of Student Performance and Progress (CAASPP) is an exam that is ridiculed by many. After all, why should students waste their energy on a test that doesn't benefit them, especially when they're preparing for the SAT or ACT? Students' disregard of the CAASPP s...