Livermore outlets expected to attract students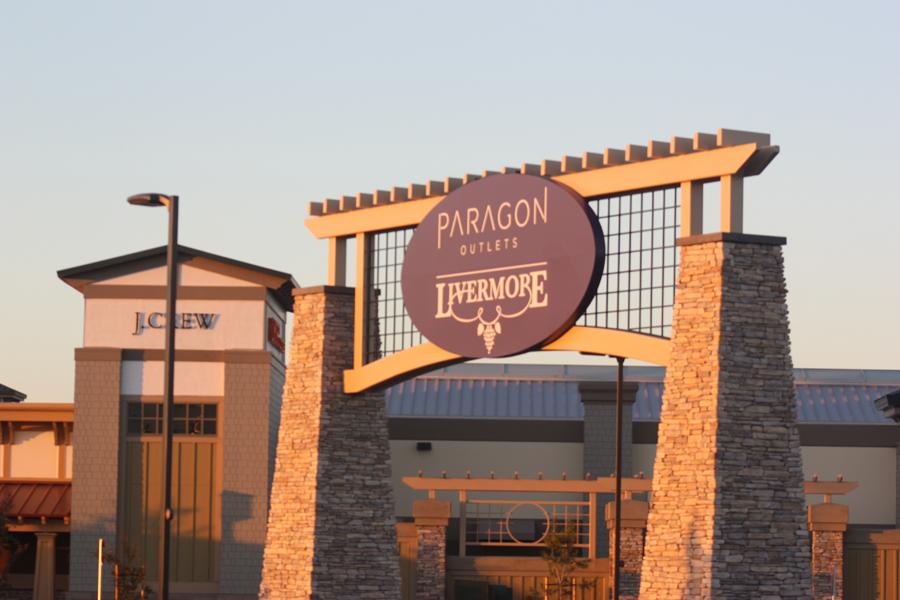 Marisol Montes, Staff Writer
November 16, 2012
The time has finally come when students can spend the money they've been saving for a wardrobe revamp, courtesy of Livermore's new Paragon Outlets that opened Nov. 8.
Outlets sell over-produced items that did not or would not sell in the company's standard retail stores.
Paragon is home to more than 100 stores, from Barneys New York and Michael Kors to Nike and Banana Republic.
The outlets contain 1,500,000 square feet of retail space and are located on 42 acres of land just off of Interstate 580 at 2774 Paragon Outlets Drive.
The opening of Paragon Outlets attracted more than 350,000 shoppers last weekend, and it has created approximately 2,800 jobs.
Students have been eager for the Paragon Outlets to open, counting down the days and saving money to spend it on the new bargains available nearby.
"I'm excited," said sophomore Madina Barekzia. "I can't wait to see the new stores."
Barekzia says she hopes the Livermore outlets will be the new hang-out spot, but doubts that it will be because it isn't close enough to San Ramon.
But at only 20 minutes away, the Livermore outlets  are much closer than outlets in Gilroy, San Leandro, Tracy, and Vacaville, all of which are at least 40 minutes away.
"It will be another option other than the Stoneridge Mall," said sophomore Spenser Thompson Meyers.
Culinary arts teacher Crista Haar agrees.
"I think it will release mall traffic and give more options to shop," said Haar.
Students prefer outlets instead of malls because the prices of designer items at outlets are more afforfable.
"I would choose outlets because they're cheaper," said sophomore Karina Kim.
Some students think outlets are too crowded, and, before visiting, worry they may not receive the best customer service.
"The only thing I could think of that would be bad is that its going to be hard to shop because everyone and their grandmas will be there," said junior Silvano Barocio.
The regular hours of the Outlets are 10 a.m. to 9 p.m., Monday through Saturday, and 10 a.m. to 7 p.m. on Sunday. Hours vary depending on holidays.