Lavigne is back and full of bad-girl ethos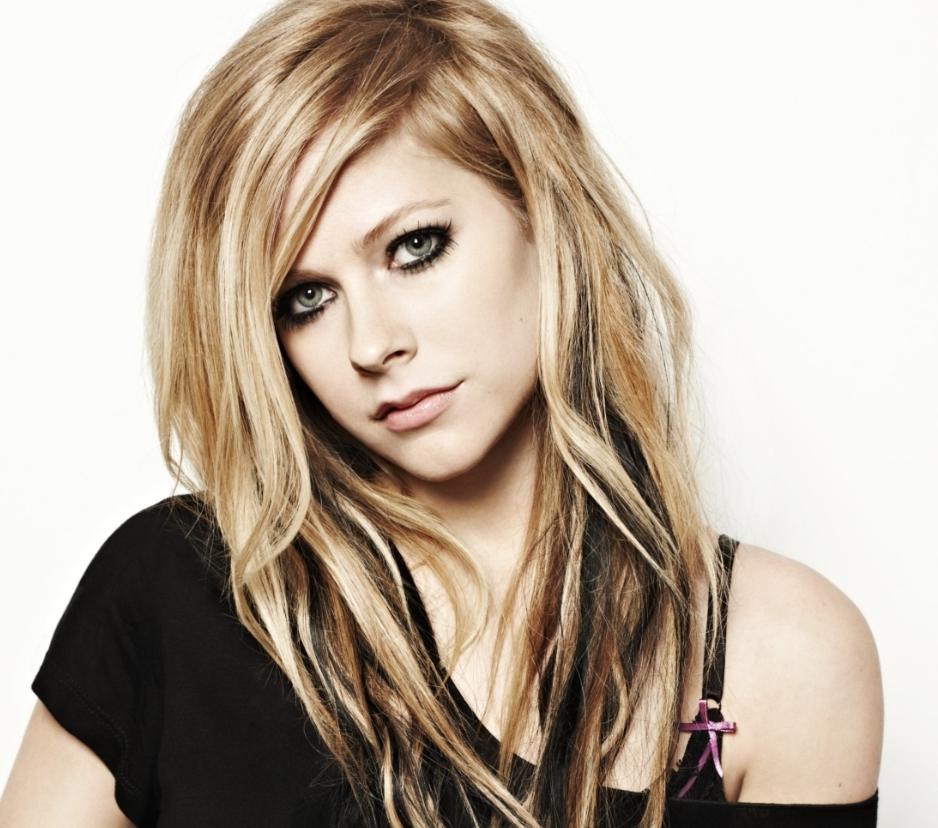 Avril Lavigne returns to her punk roots in her new self-titled album, "Avril Lavigne," released on Nov. 5.
The good news for Lavigne fans is she is edgier than ever despite 12 years in the business.
The Canadian singer-songwriter, now 29, debuted on the music scene at 17, and recorded the albums "Let Go," "Under My Skin" and "The Best Damn Thing."
The new album revisits her early punk roots and exceeded my expectations.
"Rock N Roll," the first song on the tracklist, is my favorite. This rebellious song pumps me up and makes me want to sing along.  Another one of my favorites has to be "Seventeen." It is reminiscent of Lavigne's teenage days of reckless fun.
A song called "Sippin' On Sunshine" is a happy, cheerful song that I really like. "Falling Fast" is a relatable song becauseLavigne sings of falling hard for someone.
In the song she sings, "So many questions/but I don't ask why." She suffers through heartache and doesn't realize how it crumbled so quickly.
"B***chin' Summer" is a party anthem and I can totally see this being played on the radio a lot.
My least favorite track on the album is "Give You What You Like." Lavigne is basically talking through the song and it offers no real meaning.
"Bad Girl," featuring Marilyn Manson, is quite different from all the other songs in this album. It goes back to who Lavigne was a few years ago.
"You Ain't Seen Nothin' Yet" definitely proves  Lavigne has grown up and is singing a wide variety of songs on different topics.
Lavigne is going to be around for a long time. While she is already reaching her 30s, she still looks like she hasn't aged a day over 17.
I give "Avril Lavigne" a 3 out of 4 Grizzly paws.