Ronson a one-hit wonder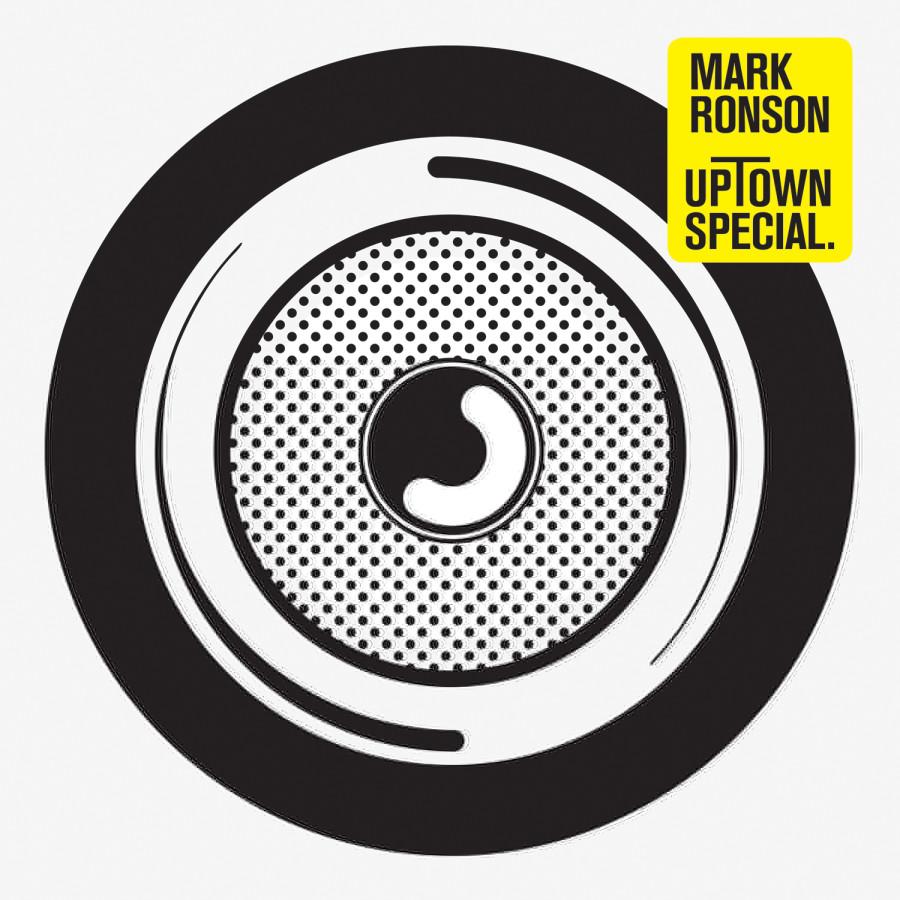 No, Michael Jackson did not come back to life and make a new hit song. What students have been hearing on the radio recently is Mark Ronson's "Uptown Funk ft. Bruno Mars."
Ronson's full length album "Uptown Special" was released on Jan. 13.While there are few gems, the album as a whole is a major disappointment..
The album opens with the song "Uptown's First Finale". The track features Stevie Wonder and Andrew Wyatt, and serves as a good opening track.
The next track, "Summer Breaking," can best be described as "that one song that nobody remembers," seeing as how it's not good, neither completely horrible.
Kevin Parker's vocals being backed by a jazzy-techno fusion beat make for an unmemorable combination.
Next is the highly explicit "Feel Right" featuring rapper Mystikal who hasn't had a release since 2001. The whole song is reminiscent of DJ Kool's "Let Me Clear My Throat."
Besides Ronson clearly trying to replicate an old school hip-hop vibe, the song is essentially Mystikal yelling the f-word repeatedly.
While this is characteristic of hip-hop culture, it certainly doesn't make a good song, and essentially ruins the great production put in.
Next up on the album is "I Can't Lose," which sounds a lot like the part of the '80s that we are still trying to forget.
"Daffodils" featuring Kevin Parker sounds like it's building towards something big, but never actually gets there.
The sound is soft, the vocals are whiny, and there is a supreme lack of groove even though it is clear that was Ronson's intention for the track. It sounds as if he is just trying too hard.
"In Case of Fire" shows some promise in the hook, but then dumbs down into something similar to "Daffodils." proving to be just really boring.
But "Leaving Los Feliz" shows some promise for Ronson. The catchy, almost country sounding beat is intriguing and fun.
"Heavy and Rolling" featuring Andrew Wyatt sports a similar beat that just sounds really happy. Although not technically impressive, it might pick you up from the wave of depression the rest of the album has thrown on you.
The album ends on "Crack in the Pearl Pt. II" which fortunately redeems the awful disaster that was part one. Stevie Wonder has much more of a presence, which really uplifts the track as a whole.
The album goes out on a good note, which might actually make listeners forget about how much of an awful disaster the rest of the album was. Fortunately for you, dear reader, I did not.
The style and quality of production was inconsistent. Ronson attempted to play up the whole '80s vibe, but it truly was only effective in a couple songs.
My consensus: Ronson is just another one-hit wonder. I would advise all to not waste money on this album, or the time spent to torrent this, or stream it on Spotify.
I give this album one and a half out of four grizzly paws.