International Collabs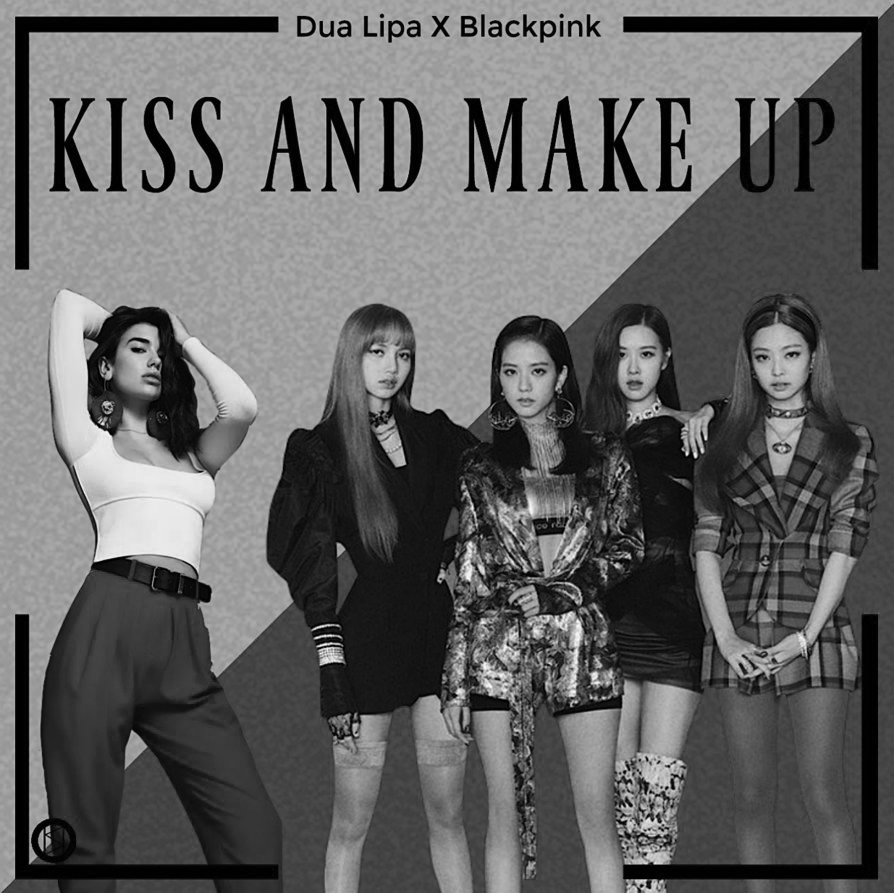 Music has its unique way of spreading a message.
By staying true to oneself, an artist can sincerely com- municate with the music they pour their hearts into. Language doesn't matter. People will know when a song is good or not when they hear it.
International artists are join- ing together to release many collaborations that were un-imaginable ve years ago.
Latin pop was introduced to mainstream America by artists, such as Jennifer Lopez and Shakira, when they incorpo- rated non-English lyrics into their music.
Originally performed by Latin pop duo Luis Fonsi and Daddy Yankee, "Despacito" eventually grew to become the most viewed YouTube video of all time with more than 5.6 billion views.
The rise of the almighty "Despacito" came along with the recognition of many other Latin pop artists and songs as well.
The remix version recorded with Justin Bieber is what helped the song become a huge success in America although the song was already a global hit.
Other Latin pop songs such as "Mi Gente" by J Balvin and Willy Williams have also be- come hits in recent years.
"Mi Gente" would later get a remix featuring Beyoncé. Many other DJs put their little spin on the song and created their own versions, skyrocketing its popularity as it entered the US Billboard Hot 100 alongside "Despacito".
In 2017, the number of foreign songs entering the Top 100 increased, with 19 Latin pop songs on the Top 100, compared to only four songs that made the list in 2016.
Streaming and voting have had a lot to do with the pop- ularity and spread of these international songs, allowing artists to win many awards, such as Top Social Artist and Top Streaming.
South Korean artist PSY released his song "Gangnam
Style" in 2012, which caused the internet to explode over its bizarre and catchy concept.
Later, PSY released his col- laboration with Snoop Dogg which was called "HANG- OVER".
Collaborations between western and Korean artists used to be quite rare, but there has been a huge explosion of new collaborations.
Lately, K-pop is making its way through the American music industry.
Alongside the rise of popularity came the increased number of collaboration offers.
With these collaborations, international artists are joining musically, allowing their cul- tures to join together.
BTS and Steve Aoki have re- leased multiple collaborations, and each song has experienced great success.
Their first collaboration,"Mic Drop," became certi edgold by the Recording Industry Association of America, and their new song, "Waste It On Me," featuring three of BTS's
members, had the internetexploding over the rst fullEnglish BTS song.
BTS has recorded many different collaborations with other western artists, such as Desiigner, The Chainsmokers, and, shockingly, Nicki Minaj.
BLACKPINK, a South Korean girl group, recorded a collaboration with Dua Lipa.
Their song "Kiss and Make- up" was released a few daysafter Dua Lipa con rmed thecollaboration.
The song was sung in both
Korean and English, which hopefully hints at the language barrier becoming non-existent in the near future.
Cal High junior Jewel Cha, the president of the Korean Kulture Klub, is euphoric at the rise of K-pop.
The club focuses on learning about the Korean culture and is full of diversity, showing that no matter what background students are from, they have every right to experience the Korean culture.
"It makes me happy that people from other cultures are coming around to learn about the Korean culture and embrac- ing it," Cha said.
With all of the future collab- orations being hinted at, Cha said she would love to see Aoki collaborating with either Got7 or MonstaX.
"I feel anxious but excited," she said. "The K-pop fandom will hopefully grow with these collaborations."
Americans are loving Latin pop and K-pop because it's something different from what they're used to.
Korean music videos are abstract and well thought out, drawing viewers in with their great details. Latin pop songs are catchy with their unique beats making listeners bob their heads involuntarily.
With the increase of social media, these songs have the ability to spread to a wider audience.
The artists are ambassadors for their countries, spreading their cultures.
With the music that they create and perform with one another a bridge is being built.
When two artists of differ- ent backgrounds collaborate together, it allows both sides to exchange their cultures with a whole new audience.
This exchange allows the artist to enter a whole different industry.
American pop music is known worldwide. Soon Latin and K-pop will join the ranks.
About the Contributor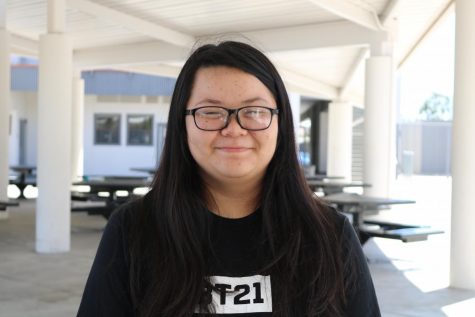 Michelle Nguyen, Features Editor
Michelle Nguyen is a senior at Cal High and is features editor for the Californian Newspaper. She's also the publicist for Cal High Interact, Interact...