Super Fan Brady Horton Predicts 2019 is the A's Year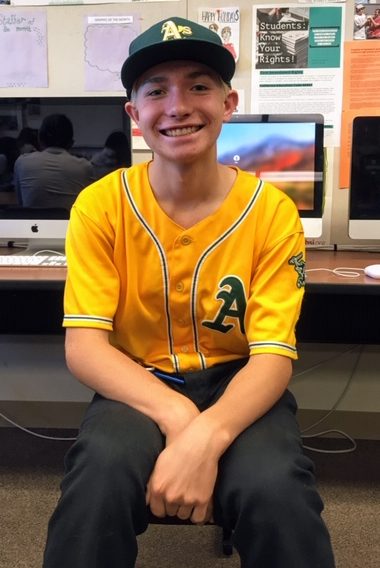 2019 is our year!
With shortstop Marcus Semien having an MVP caliber season, the A's bats being so hot in general, and Gold Glovers Matt Chapman and Matt Olson on our roaster, the time is now to win our first World Series in 30 years.
If pitcher Sean Manea (4-0, 1.21 ERA, 30 strikeouts in 29.2 innings since returning from an injury) and the A's make it past pitching ace Charlie Morton (16-6, 3.05 ERA, 240 strikeouts in 194.2 innings) and the Tampa Bay Rays in the Wild Card round tonight, they'll face Houston in the ALDS.
The A's have not done historically well against the Astros in the regular season, but the last two series' have shown that they can play with the best team in baseball after winning six of their last eight meetings.
In the event that the A's advance to the ALCS, they'll face either the Twins or the Yankees. The A's have won their season series against both of those teams, so I don't think either team should give them a hard time in the ALCS.
This year just feels different, and tonight will be crazy with 52,000-plus screaming A's fans hopefully willing our team to the ALDS. We might have had a rough postseason history over the past 20 years, but all that ends this month. My World Series prediction is a throwback to 1988 with the A's and Dodgers, but with the A's prevailing in seven games this time. Go A's!
Junior Brady Horton is a freelance writer for The Californian.
Leave a Comment
About the Contributors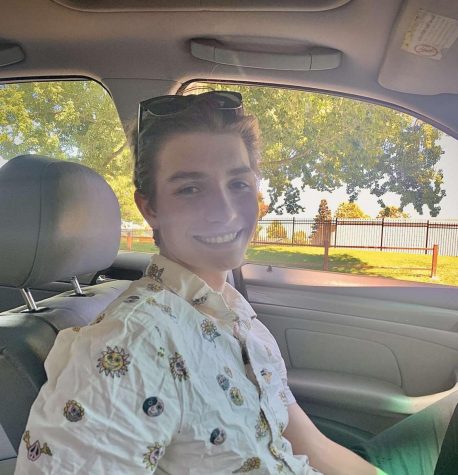 Brady Horton, Staff Writer
Brady Horton is a senior at California High School.  He's attended Cal High all four years of high school, and has lived in San Ramon and Dublin his...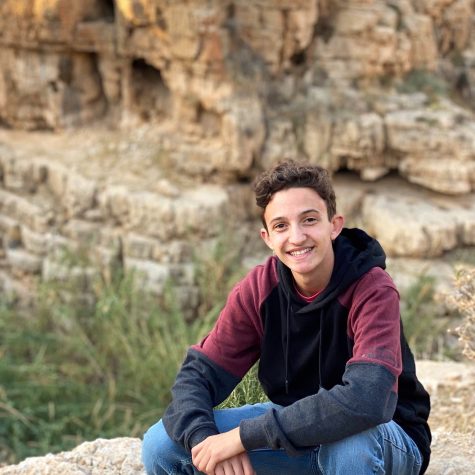 Isaac Oronsky, Co Managing Editor
Isaac Oronsky is a senior and third-year newspaper student. He is serving as one of two Managing Editors for The Californian, and is beyond excited to...