Briggs bids Cal farewell
Cal High assistant principal Andy Briggs is leaving the Grizzly den today to start a new chapter in his career as principal at Los Cerros Middle School in Danville.
After serving the Cal community for two and a half years, Briggs has left a big impact on students, teachers, and other administrators.
"I remember our first admin meeting," said Principal Megan Keefer, who has only worked with Briggs for about half a school year. "I was nervous. But [Briggs] just immediately made me feel so welcome."
His welcoming and positive energy was strongly felt by students as well.
"He has always been very nice and supportive about everything," said junior Riley Stiner, who worked very closely with Briggs through the leadership program.
When the news broke out that Briggs would be leaving to Los Cerros after the Thanksgiving break, many were left saddened, but also very excited for his new opportunity.
"He'll be a great principal," AP United States History teacher Troy Bristol said. "[Los Cerros] is going to be very lucky."
Keefer had similar thoughts about his departure.
"I'm devastated he's leaving, but I'm also really happy for him," Keefer said.
Briggs feels bittersweet about leaving Cal mid-year.
"It's hard to say good-bye," Briggs said. "I never expected to leave in the middle of the year [and] miss out on those milestone events, like senior ball, junior prom, and graduation."
On top of that, Briggs is getting ready for a transition to be an administrator at a middle school that has a much smaller student body than Cal.
"It's going to be very interesting to transition to that," Briggs said. "There's about 580 students [at Los Cerros] and about 2,900 students [at Cal]."
After working with high school students for 21 years, he is excited to begin a new chapter at a middle school, where he can help students with new experiences.
"I think the purpose of middle school is that transition time and getting ready for high school, and I think I'll be able to bring that perspective," Briggs said.
Briggs hopes he has made a positive impact on this school and has allowed students to feel more connected. Bristol said he has definitely achieved that goal.
"It's a very positive environment when you walk into his office," Bristol said. "He's humble, friendly, and super supportive."
In addition to spreading positivity, Briggs is an administrator who cared about the students in a way that let them know they were welcome and supported.
"Everything we decide, he's always thinking in the lens of what's good for the [students]," Keefer said.
Despite the melancholy feelings about Briggs' departure, Cal Grizzlies wish him the best as he takes on new challenges.
"Once a Grizzly, always a Grizzly," Keefer said. "I wish him the very best. Los Cerros doesn't know how lucky they are."
Leave a Comment
About the Contributors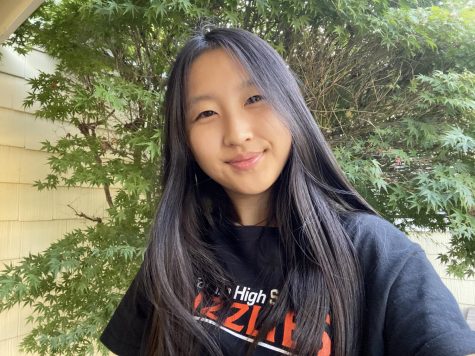 Christine Oh, Co Editor-in-Chief
Senior Christine Oh and third-year newspaper student is thrilled to serve as co-Editor in Chief for The Californian. She loves to travel, meet new people,...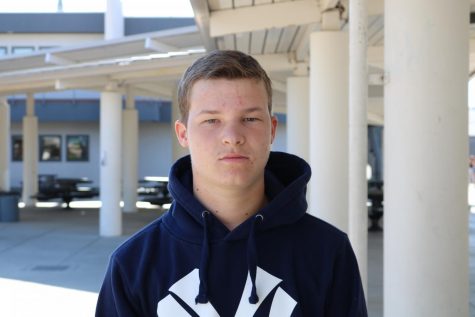 Ben Olson, Photographer, Staff Writer
Ben Olson is a senior at Cal High, and is entering his second year in the Californian. Ben is a photographer and sports writer for the paper. He has a...