Elizabeth Warren 
Elizabeth Ann Warren was born in Oklahoma City on June 22, 1949. From a young age, Warren showed proficiency in debate being a star member in her high school debate team. Before her career in politics, Warren was a professor of law at Harvard University.
Warren first took her stab at being a senator in 2012 searching for the democratic nomination in Massachusetts. Which she won running unopposed winning 95.6 percent of the vote.
Warren is running for president on a platform that would raise taxes on the wealthy and create new social programs. She holds a strong belief that there is a major wealth gap and that the U.S. would benefit from closing the gap.
With all the controversy surrounding the issue of gun control, Warren believes in universal background checks and that all assault weapons should be banned. Warren also supports making college free and Medicare for All.
Like many of her democratic opposition Warren supports raising the federal minimum wage to $15 an hour.
With the student debt reaching an all time high, she also aims to cancel some student debt and restrict charter schools' growth.
For her environmental plans, Warren wants to impose government regulations for carbon emissions as well as ban fracking everywhere.
Warren hopes to make major changes within the U.S. "Warren's got a plan for that" is a slogan that can be found on her website. She aims to make major structural changes across the U.S.
She is currently one of the leading democratic candidates and would be the first female president if she were to win the election in November.
Leave a Comment
About the Contributors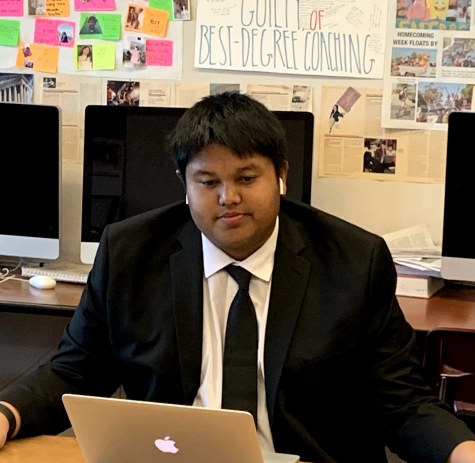 Ronnie Gogoi, Co News Editor
Ronnie Gogoi is currently a news editor for the Californian. He enjoys reading books and hanging out with homies. Over the past couple of months his dislike...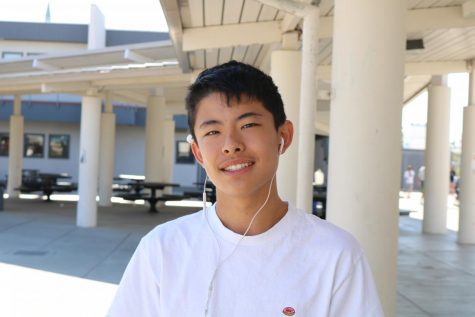 Thomas Tsuchimoto, Photographer, Artist
Thomas Tsuchimoto is a sophomore at Cal High and this is his second year in newspaper. In his second year he will be an artist and sports photographer....