Joe Biden
Joe Biden is 77 years old, was born in Scranton, Penn., and currently resides in Wilmington, Delaware. Biden formerly represented Delaware as a senator from 1973 to 2009, and was the 47th vice president of the United States. He served as Barack Obama's Vice President from 2009-2017.
Biden sponsored the Senate's first bill on climate change, the Global Climate Protection Act of 1986. Additionally, Biden condemned President Trump's decision to withdraw the US from the Paris Climate Agreement in 2017.
The Paris Climate Agreement is a global agreement aiming to reduce emissions of gases contributing to global warming. Biden has regarded the agreement as "the best way to protect our children and global leadership."
But unlike his fellow Democratic candidates, Biden has not endorsed the Green New Deal, a non-binding resolution proposing a plan to tackle climate change. In the past, Biden has received criticism for his proposals regarding climate change. Critics charged Biden's proposals with plagiarism, claiming Biden copied several sources without citation. In 1988, Biden's presidential campaign was plagued and tanked by a plagiarism scandal .
Biden is an outspoken supporter of the Affordable Care Act, also known as Obamacare. He has spoken against "Medicare for all" in the past and emphasizes the potential costs to middle-class Americans.
According to The New York Times, polls across the nation reveal Biden polls below 20 percent among voters under 50 years old, showing young voters to be Biden's vulnerability.
Leave a Comment
About the Contributors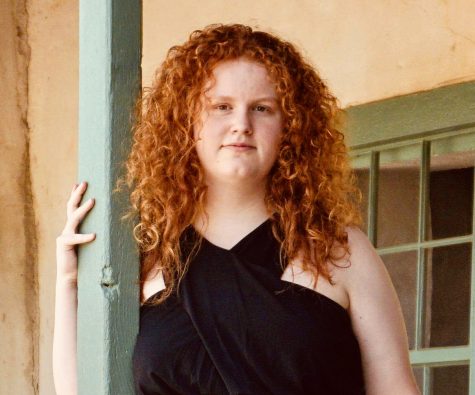 Rebecca Newman, Graphics Editor
A senior at California High School, Rebecca Newman is a third-year newspaper student and is currently the graphics editor for the Californian. She spends...