Pete Buttigieg
The 37-year-old former mayor of South Bend, Ind., would be the youngest president in American history if he is elected.
Pete Buttigieg has declared his support for a "Medicare for All Who Want It" plan, which would allow anyone who wants public healthcare to have it.
As mayor of South Bend, Buttigieg joined 400 other American mayors in committing to uphold the Paris Climate Accord.
He has said if elected he would try to rejoin the Accord from which President Trump withdrew the US.
He wants to place a tax on carbon emissions and put American farmers and other rural residents at the center of any climate change solutions.
Buttigieg has proposed a wide range of new legislation that would benefit the LGBTQ+ community. He has stated he would sign the Equality Act, which has already passed the House, and he would add sexual orientation and gender identity as protected categories under the Civil Rights Act of 1964.
Buttigieg wants to make tuition for public college free for families earning less than $100,000 per year, have the government automatically complete FAFSA applications for students, and prevent colleges from charging too much for low-value degrees.
Other similar points of his policy include the addition of a non-binary gender option on U.S. passports, prohibiting conversion therapy, and undoing the ban on transgender people serving in the armed forces.
The Afghanistan veteran is in favor of withdrawing most American soldiers from Afghanistan, but he isn't opposed to maintaining a small special operations and intelligence force in the country.
Leave a Comment
About the Contributors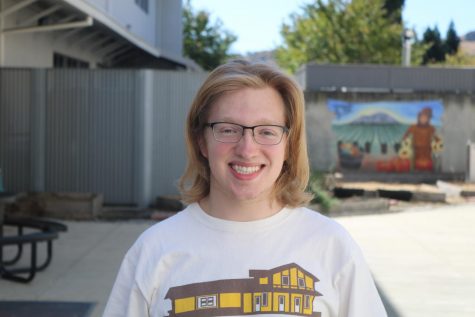 Nick Harvey, Editor-in-Chief
Senior Nicholas Harvey is the Editor-in-Chief for The Californian. Writing for the paper since freshman year, Nicholas is especially interested in the...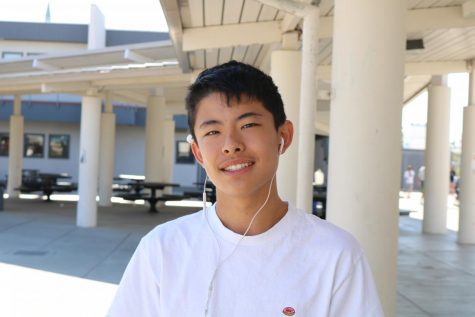 Thomas Tsuchimoto, Photographer, Artist
Thomas Tsuchimoto is a sophomore at Cal High and this is his second year in newspaper. In his second year he will be an artist and sports photographer....