Upperclassmen create a virtual peer tutoring space for Cal students
Over 50 students with peer tutoring experience will be offering their services to help other students academically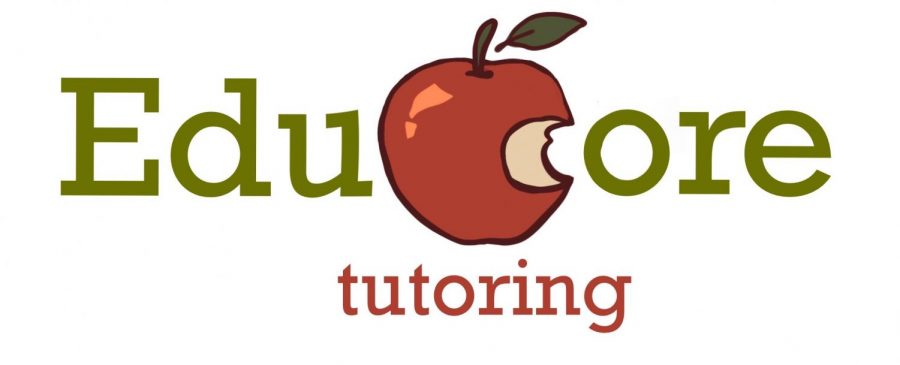 Coming to Cal High on Aug. 24 – a team of peer tutors looking to change how students learn for the better. 
This group, known as Educore, will offer one-on-one virtual tutoring for any student who signs up through their website.
"[We want] to ensure every student gets the help they need at the time they need it," senior Siddhant Joshi, the club's executive director, said.
Assistant principal Tucker Farrar has been helping the club link Educore to the main Cal High website, allowing students easy access to peer tutors. He also helped the club set up its website through a program called Tutorfly so tutors can meet virtually with students.
The website, which can be found at educoretutoring.org, will run so that when students need help they can go to the website, pick a time slot and the subject they're struggling with, and the club will match them with tutors and tutees.
Students can also request a tutor if they choose, and tutors will have the freedom to choose the subject or subjects in which they want to tutor.
"Our biggest goal is to help students who need it, without it being uncomfortable and so they aren't scared to ask," senior Chuyi Zhang, who does public relations for Educore, said.
The club will operate Mondays from 2-8 p.m. and Tuesdays through Fridays from 3-8 p.m.
The idea for Educore stemmed from NHS tutoring, and has been in the works since last spring. Calculus and academic leadership teacher Janice Saiki proposed the idea for a club like this to a small group last year, and Joshi took the reins from there.
"I have been a strong proponent of peer tutoring for many years," said Saiki, who has hosted peer tutoring for her math classes and been a co-advisor for NHS. "I thought [Educore] was a wonderful idea!"
This year, Educore will replace NHS tutoring and centralize all peer tutoring, making it easier for students to get the help they need, especially during remote learning.
"It seemed logical to bring [different tutoring services] all into one organized structure," Joshi said.
The club is managed by a small board featuring seniors Joshi, Zhang, events coordinator Spruha Nayak, website master Ryan Gee, and operations coordinator Christine Oh, who is also The Californian's co-editor in chief.
So far the team, with help from Farrar and club advisers Saiki and English teacher Regina Lyon, have gathered around 50 tutors, mainly from NHS, academic leadership, and Saiki's math peer-tutoring service.
Any upperclassman can become a tutor for Educore by completing an application.  Academic leadership students and NHS members are automatically accepted into the club.
"Peer tutoring that would normally happen on campus is now available online, and students can be served in the same ways they were on campus," Lyon said. "It is a great way to develop interpersonal skills and job skills for our tutors as well."
Right now, Educore is only offered at Cal High, but if all goes well the club may look to expand to middle schools, specifically Iron Horse and Pine Valley, and possibly other high schools in the area. This possible expansion may also include opening up tutoring services to weekends as well, which would most likely require recruiting more tutors.
For the time being, the club and its board members are looking forward to seeing how tutoring runs and helping as many students as possible during the school year.
"Being able to access high-quality tutoring from fellow Grizzlies who understand the challenges of learning in an online environment will be hugely beneficial to students, both academically and from a social/emotional aspect," Saiki said. "We believe that Educore will provide a valuable and important resource in this challenging time."
About the Writer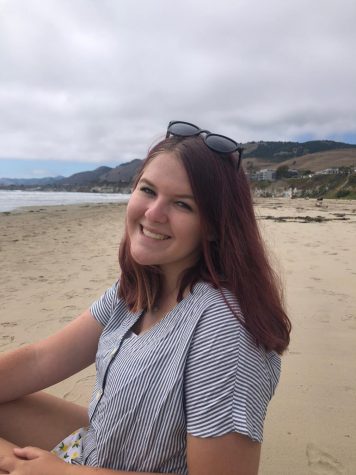 Emmy Burrus, Co Editor-in-Chief
Emmy Burrus is a senior at California High School, and is entering her third year of being a part of the Californian staff as Co Editor-in-Chief. Last...