Which streaming services are best for you?
Streaming networks have become more important than ever during these unprecedented times of quarantine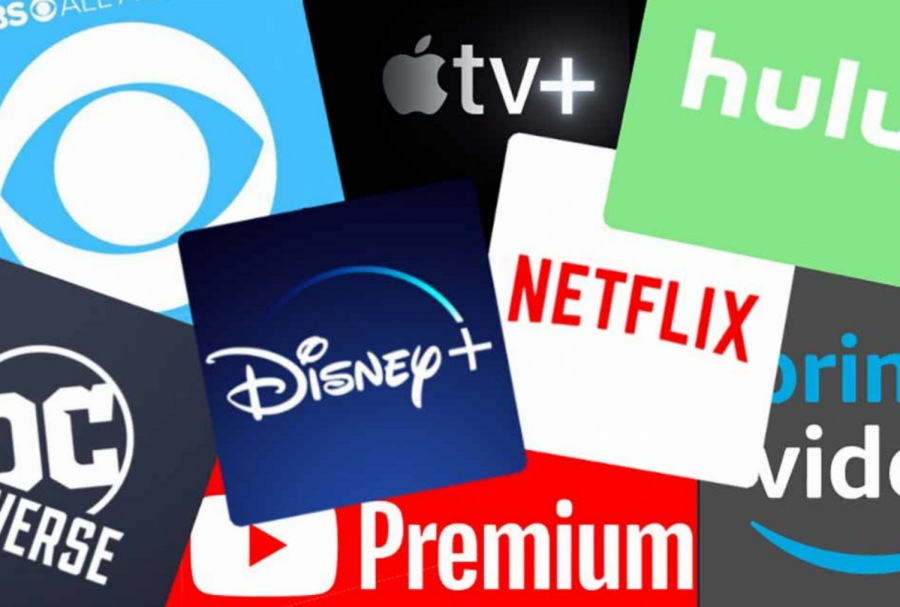 Prior to March 13, the streaming services I used when watching shows or movies didn't appear to me as important. But then COVID-19 struck, and the whole world was put on pause. 
Movie theaters closed and my daily activities were relegated to trips to the fridge between hours of sinking into a chair as I watched whatever media was put in front of me.
But as I noticed myself and others around me constantly lounging around, the real questions arose. What streaming service is worthy of my hours of screen time? What do these services offer? What are my options? 
After extensive research of watching almost everything each streaming service has to offer, I've gotten a grasp of the pros and cons of each service. 
Netflix
Netflix is a good streaming service for a broad spectrum of TV shows and original programming, and a decent selection of critically acclaimed movies. The service also adds new shows and movies on a regular basis, always giving customers something to watch. It is no wonder why 182 million people regularly watch Netflix on a TV, computer or mobile device.
The downside to Netflix is it has an outdated library for some shows, and it has a habit of removing others, something with little warning. The subscription for Netflix is $8.99 per month, but if subscribers want to stream on more than a single screen they have to pay $12.99 a month (2 screens + phones for downloads) or $15.99 for premium streaming, which includes up to four screens. When subscribed, customers have access to all the service has to offer.
Hulu
While Hulu has quite a few shows on its service, it doesn't have a huge variety of movies. Some of the shows are locked behind certain network subscriptions as well. 
For example, the third season of "Twin Peaks" is advertised on Hulu, but actually requires a second subscription to Showtime to actually watch the show. This allows Hulu to advertise a wide variety of shows, when in reality some of these shows are locked behind a paywall.
Hulu's subscription costs $11.99 per month.
Amazon Prime Video
Amazon Prime is more or less upfront about what it is. It provides a streaming service with the widest variety of movies and some TV shows, but it's a bit tricky on what's free and what's not. 
To the Amazon Prime owner, the feeling of hoping that their casino of a streaming service will have their favorite movie for free, but ultimately finding it costs upwards of $5 is a feeling all too familiar. Searching for movies on Amazon Prime is most comparable with gambling. Sometimes you hit and watch a movie like "The Lighthouse" for free and other times you miss and you're stuck with watching "Fishing with Ladin" because it's the only free show you can find that you haven't already watched.
A subscription for Amazon Prime is $12.99 a month, and a Prime Video membership costs $8.99 a month.
Criterion Channel
The streaming service Criterion Channel is a service created by the Criterion Collection, a company with the goal of finding and preserving some of the greatest and most important films of the last 100 years. 
Criterion Channels provides an extensive range of movies on its service. Not only can viewers watch movies directed by American directors such as David Lynch or David Cronenberg, but you also get many foreign films directed by directors such as Terry Gilliam, Andrei Tarkovski, or Akira Kurosawa. 
And once viewers have their fill of every kind of movie from westerns to samurai, they can also watch in depth interviews with directors or movie critics. In my opinion, it's the greatest streaming service for serious film buffs.
The cost for a subscription to Criterion Channel is $10.99 per month.
Debate about which streaming service is the greatest still remains as a perpetual topic. So which do you choose? 
About the Contributor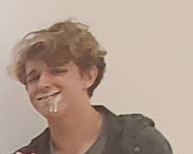 Garrett Allen, Staff Writer
Garrett Allen is a junior at Cal High. This is his first year of newspaper and he is focusing on writing articles for The Californian. In his free time...