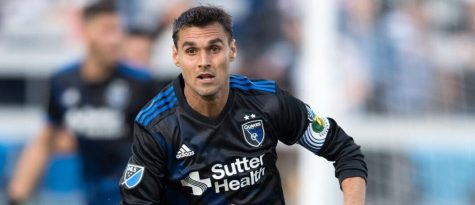 Greg Warrington, Staff Writer

May 4, 2020
Like all Americans, San Jose Earthquakes star forward Chris Wondolowski has been adjusting to his new life while what was supposed to be the final seasons of his brilliant professional soccer career is on hold during the coronavirus pandemic. Wondolowski, 37, said that while California has been under a she...
Kyle Tucker, Staff Writer

April 27, 2015
The game has changed forever for major sports in the United States. With major league athletes being paid millions upon millions of dollars, is money more important than winning nowadays?  And with most of the money being "guaranteed", are these clubs hurting themselves when players start to decline? For...