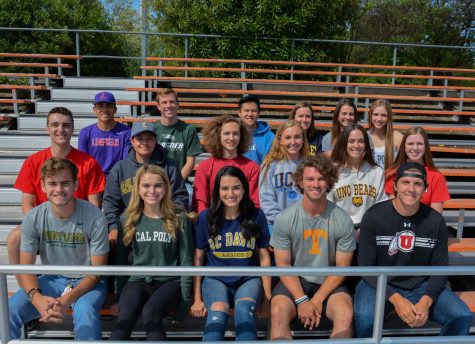 Ben Rettig and Cameron McKeon, Sports Writers

May 29, 2019
Cal High has 17 student-athletes who distinguished themselves to such an extent these past four years that they'll be playing their respective sports next year at the collegiate level. Daniella Hawkins After distinguishing herself as one of the top swimmers in the state, Daniella Hawkins will b...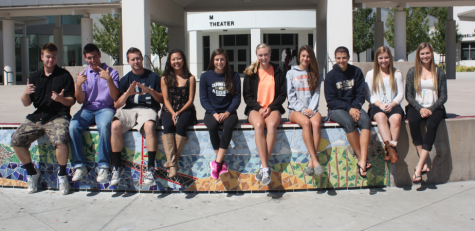 Mohammed Syed, Editor in Chief

June 5, 2014
There are hundreds of athletes who walk through the halls of Cal High every year, but it's very seldom that they go on to play at the collegiate level. The Class of 2014 has 11 Division-1 bound athletes going off to pursue their passions for the next four years and beyond. These student-athletes...