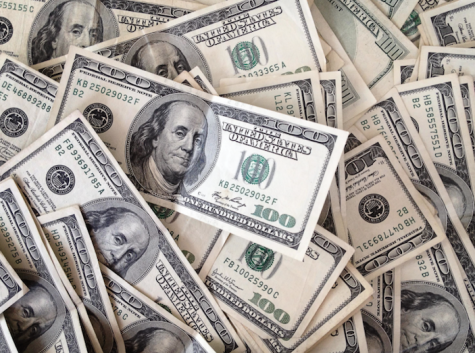 Austin Hille and Chandni Mistry

April 27, 2015
Last year, Cal High's senior ball cost a staggering $108,030. The average amount spent by senior classes on this annual formal dance is normally between $60,000 and $70,000, nearly $40,000 to $50,000 less than what the Class of 2014 spent on last year's event, according to class budgets provided...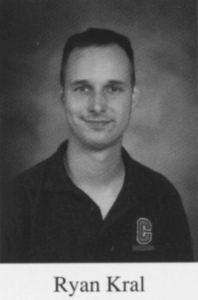 Chandni Mistry, Staff Writer

January 16, 2014
Special education teacher and military reservist Ryan Kral was deployed to Afghanistan just before the winter break. San Ramon Valley Unified School District Superintendent Mary Shelton sent out news of this to teachers via email. "Our thoughts are with Ryan as he embarks on this new chapter,"...