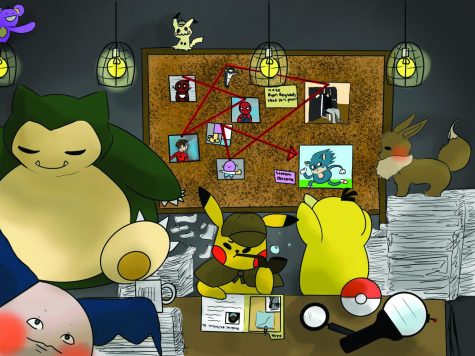 Kristen Choi, Staff Writer

May 29, 2019
The world's favorite yellow rodent finally made his electrifying live-action debut in "Pokémon Detective Pikachu". Based on the 2016 game of the same name, the film explores a Pokémon universe with references to prior video games such as Pokémon Red Version and the long-running anime Pokémon.&nbsp...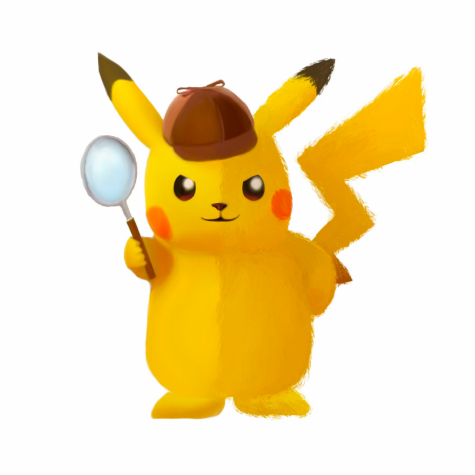 LV Vishwanathan, Staff Writer

February 12, 2019
There has been much debateamong lm lovers about whatmovies are considered animated and what movies are considered live action, despite having ani- mated elements. Live action animation mov- ies are movies in which CG characters interact with real life characters and environments. The rs...