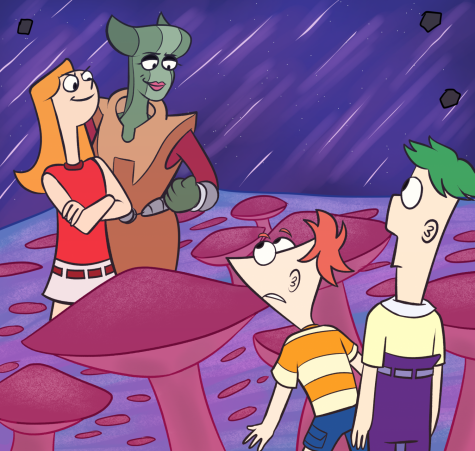 Isaac Oronsky, Social Media Editor

August 31, 2020
"Phineas and Ferb The Movie: Candace Against the Universe" had a unique dilemma going into production. It had to pander to both the teenagers for whom the original show was a huge part of their childhood, as well as the new generation of kids who are just interacting with the iconic characters for...
Angela Zhang, Staff Writer

May 20, 2020
"I'm bored." Don't worry, we've all said it. To many people's surprise, including my own, this break has not been the usual vacation from school that was expected. Instead of being able to hang out or play sports, we get to spend a good amount of time in our lovely homes. On top...