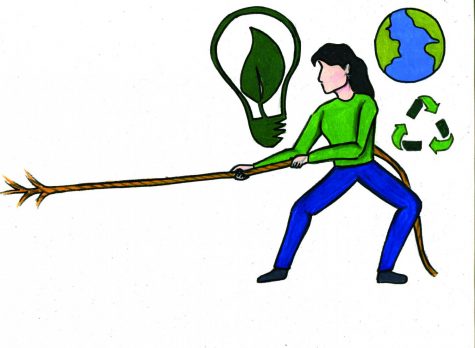 Maira Nigaar, Staff Writer

March 26, 2019

Filed under Features
Everyone longs to live in a utopia, but the upsetting reality of the earth is overwhelming as it rapidly drifts away from the perfect world people envision in their minds. Earth's climate is dramatically fluctuating, making it difficult for living organisms to coexist with their surroundin...
April 28, 2011

Filed under News Lite
by Ashby Huber, staff writer Scrub-a-dub-dub, bubbles in a tub no more! Students of Cal High, set aside those rubber duckies and look up to the shower head! The wise old proverb says "April showers bring May flowers." Therefore, it is time to move away from our in-house swimming pools, and...